Dr. Jason Bull is the charming and cocky founder of successful trial consulting firm Trial Analysis Corporation, where he and his team of experts employ psychology, human intuition and high-tech data to understand jurors, lawyers, witnesses and defendants, and construct effective narratives to help their clients win.
Futó sorozat 2016.09 - 2020.05 | 60 perc @CBS, US
Magyarul: Bull (2016)
Alkotó: Paul Attanasio, Phil McGraw
Michael Weatherly (Dr. Jason Bull), Geneva Carr (Marissa Morgan), Freddy Rodriguez (Benny Colón), Jamie Lee Kirchner (Danny James), Christopher Jackson (Chunk Palmer), Annabelle Attanasio (Cable McCrory), Mackenzie Meehan (Taylor Renzel), Yara Martinez (Isabella Colón),
Dráma Bűnügyi Jogi
Hivatalos honlap | IMDb | SorozatJunkie
Szerkesztés | TV Maze
2020
11.17.
04:00
5×1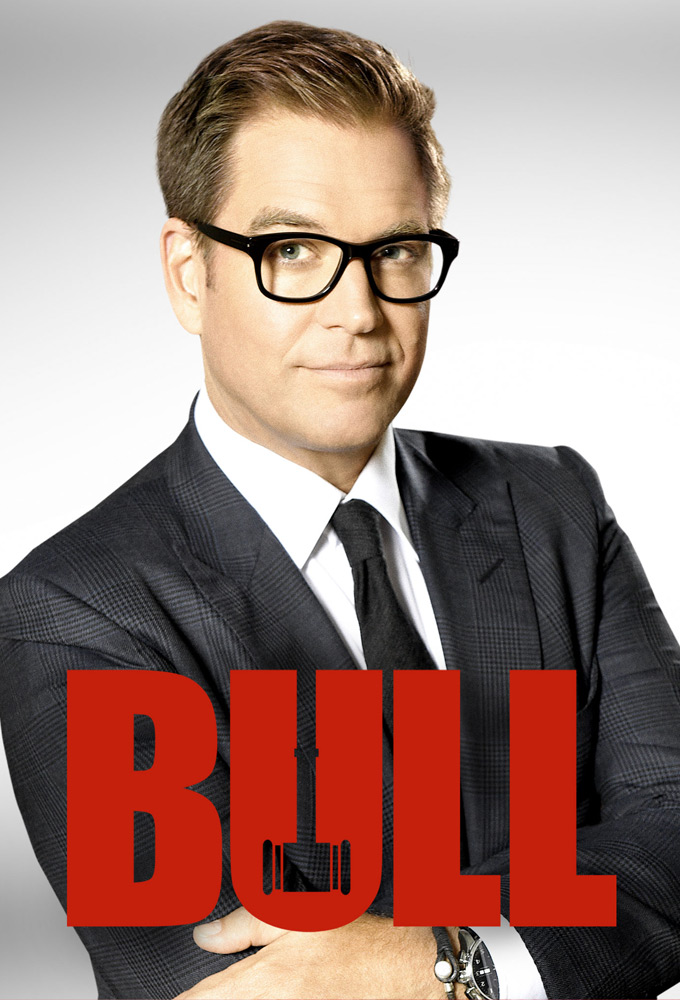 Epizód lap | SorozatJunkie | IMDb | Hozzászólások (0) |
Bull and the TAC team struggle to adjust to a virtual court system as they weather the New York City shutdown due to the coronavirus.
2020
11.24.
04:00
5×2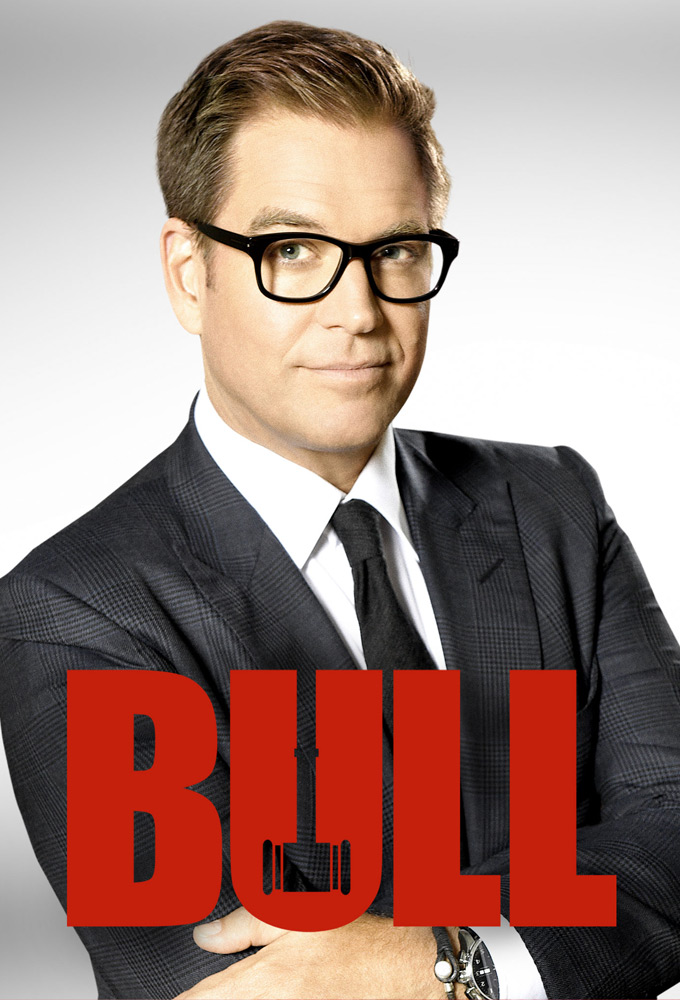 Epizód lap | SorozatJunkie | IMDb | Hozzászólások (0) |
The TAC team experiences a conflict of interest in court when Benny represents the plaintiff and Chunk represents the defendant in the same civil suit, where a mother sues a young artist she deems responsible for her daughter's death.
2020
12.01.
04:00
5×3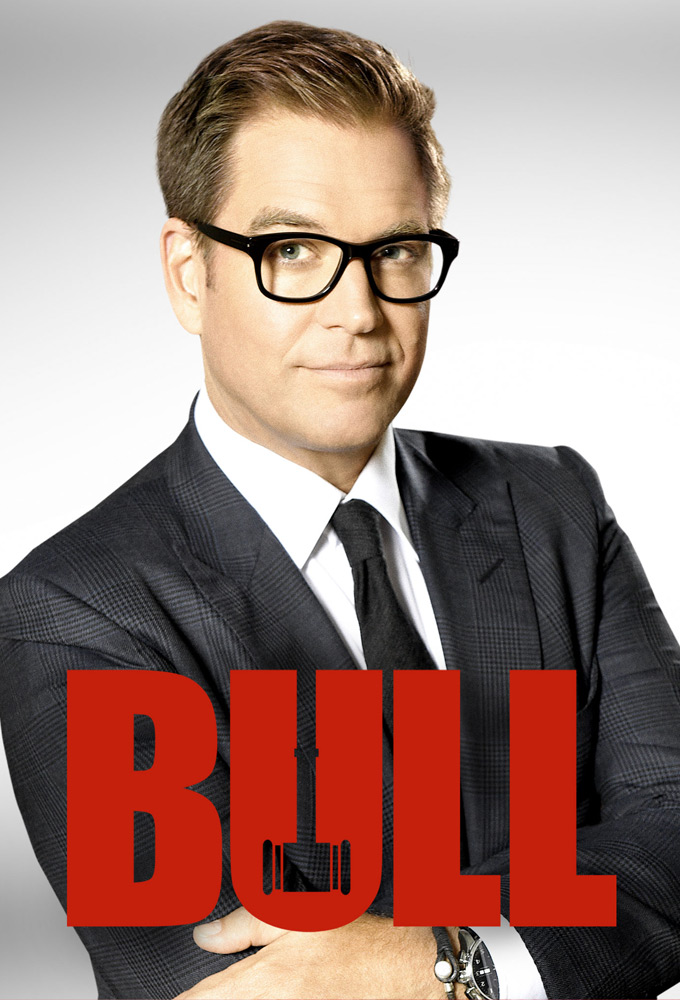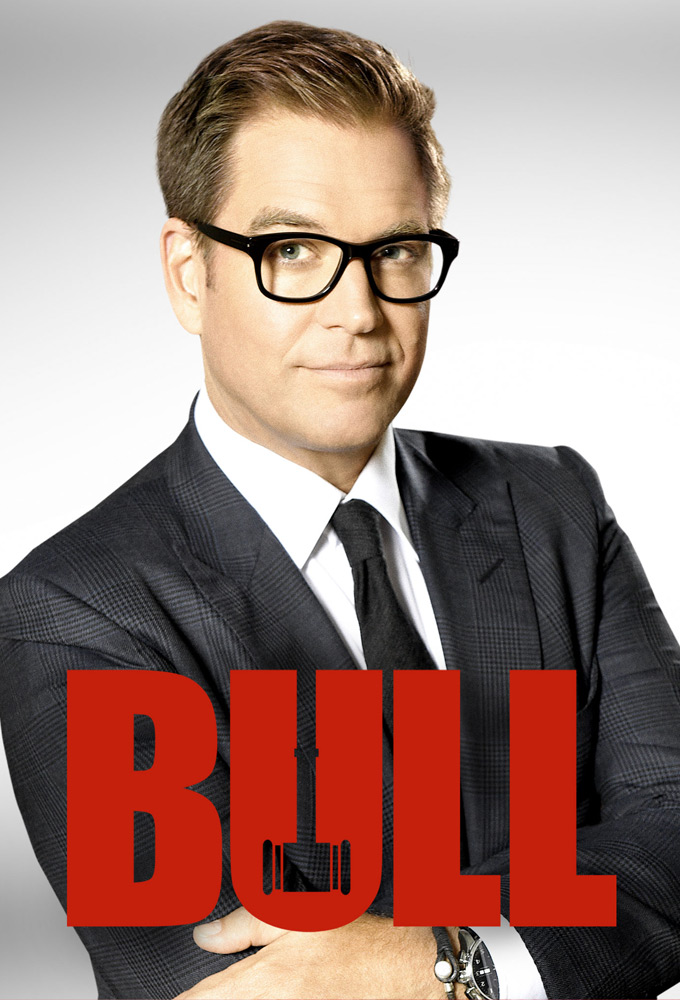 Epizód lap | SorozatJunkie | IMDb | Hozzászólások (0) |
In federal court after they're charged with money laundering and fraud connected to Greg's restaurant. As Bull and Benny defend the divorcing couple together so the prosecution can't use them against each other, they search for jurors who will believe Marissa had no knowledge of Greg's business dealings. Also, as Bull and Izzy prepare to baptize Astrid before the Christmas holiday, they reach an impasse regarding what they want from their renewed relationship.