Dr. Jason Bull is the charming and cocky founder of successful trial consulting firm Trial Analysis Corporation, where he and his team of experts employ psychology, human intuition and high-tech data to understand jurors, lawyers, witnesses and defendants, and construct effective narratives to help their clients win.
Futó sorozat 2016.09 - 2020.05 | 60 perc @CBS, US
Magyarul: Bull (2016)
Alkotó: Paul Attanasio, Phil McGraw
Michael Weatherly (Dr. Jason Bull), Geneva Carr (Marissa Morgan), Freddy Rodriguez (Benny Colón), Jamie Lee Kirchner (Danny James), Christopher Jackson (Chunk Palmer), Mackenzie Meehan (Taylor Renzel), Annabelle Attanasio (Cable McCrory), Yara Martinez (Isabella Colón),
Dráma Bűnügyi Jogi
Hivatalos honlap | IMDb | SorozatJunkie
Szerkesztés | TV Maze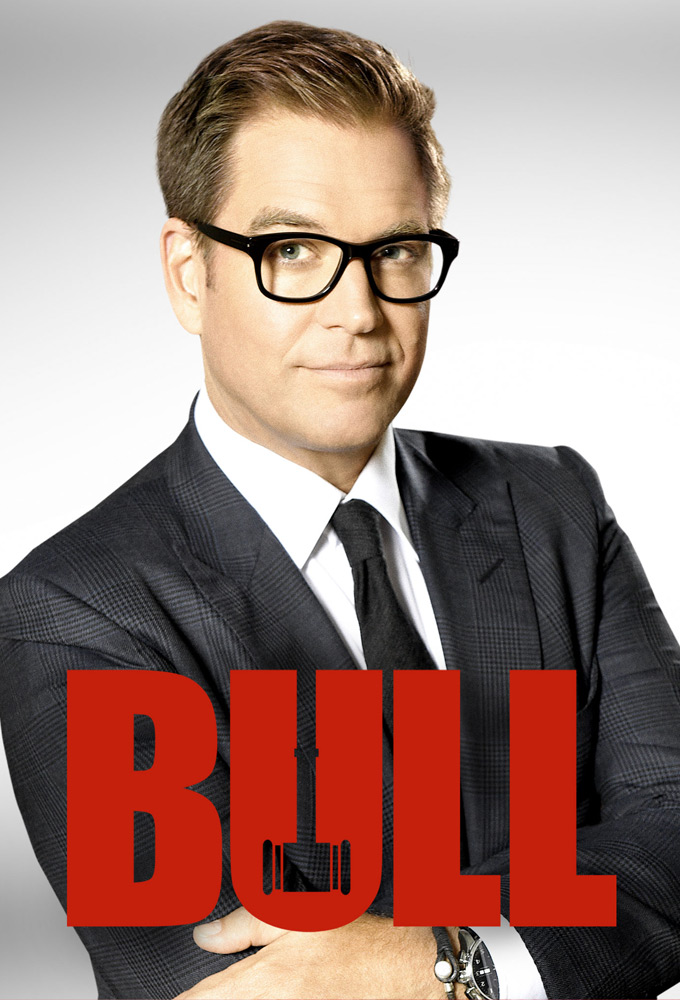 Epizód lap | SorozatJunkie | IMDb | Hozzászólások (0) |
Bull and the TAC team must call upon all their collective experience to locate Bull's kidnapped daughter, and the abductor warns them not to go to the police. As Bull works to build the most important psych profile of his life, he begins to suspect the captor is someone connected to his past.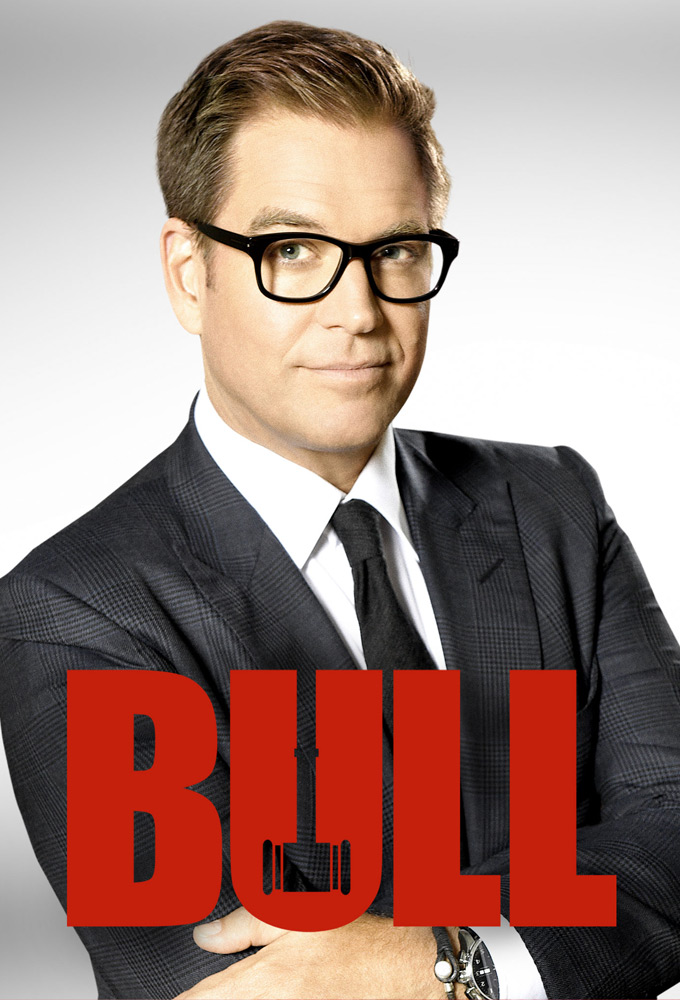 Epizód lap | SorozatJunkie | IMDb | Hozzászólások (0) |
TAC's defense strategy for a client on trial for going public with classified governments under the Espionage Act is compromised when Bull experiences emotional turmoil following his daughter's kidnapping. As Bull grows increasingly agitated, the team faces a difficult time in court when federal law leaves them unable to tell jurors their client's motive for leaking the sensitive information.