Új különkiadások
2021.01.23
The fourth and final movie of the Evangelion rebuild movie series.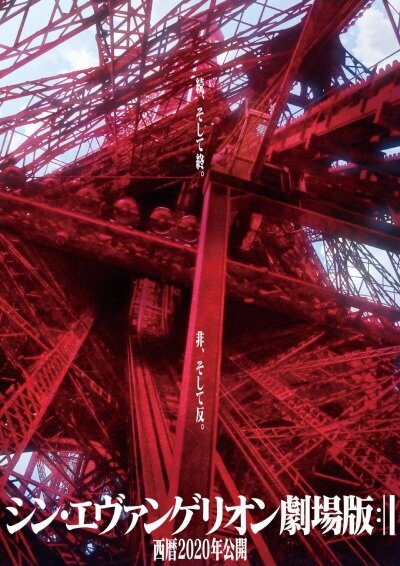 ---
2020.12.25
The Doctor is locked away in a high-security alien prison. Isolated, alone, with no hope of escape. Far away, on Earth, her best friends, Yaz, Ryan and Graham have to pick up their lives without her. But it's not easy. Old habits die hard. Especially when they discover a disturbing plan forming. A plan which involves a Dalek. How can you fight a Dalek, without the Doctor?
---
2020.12.07
---
2020.12.01
---
2020.11.27
---
2020.11.24
---
2020.11.20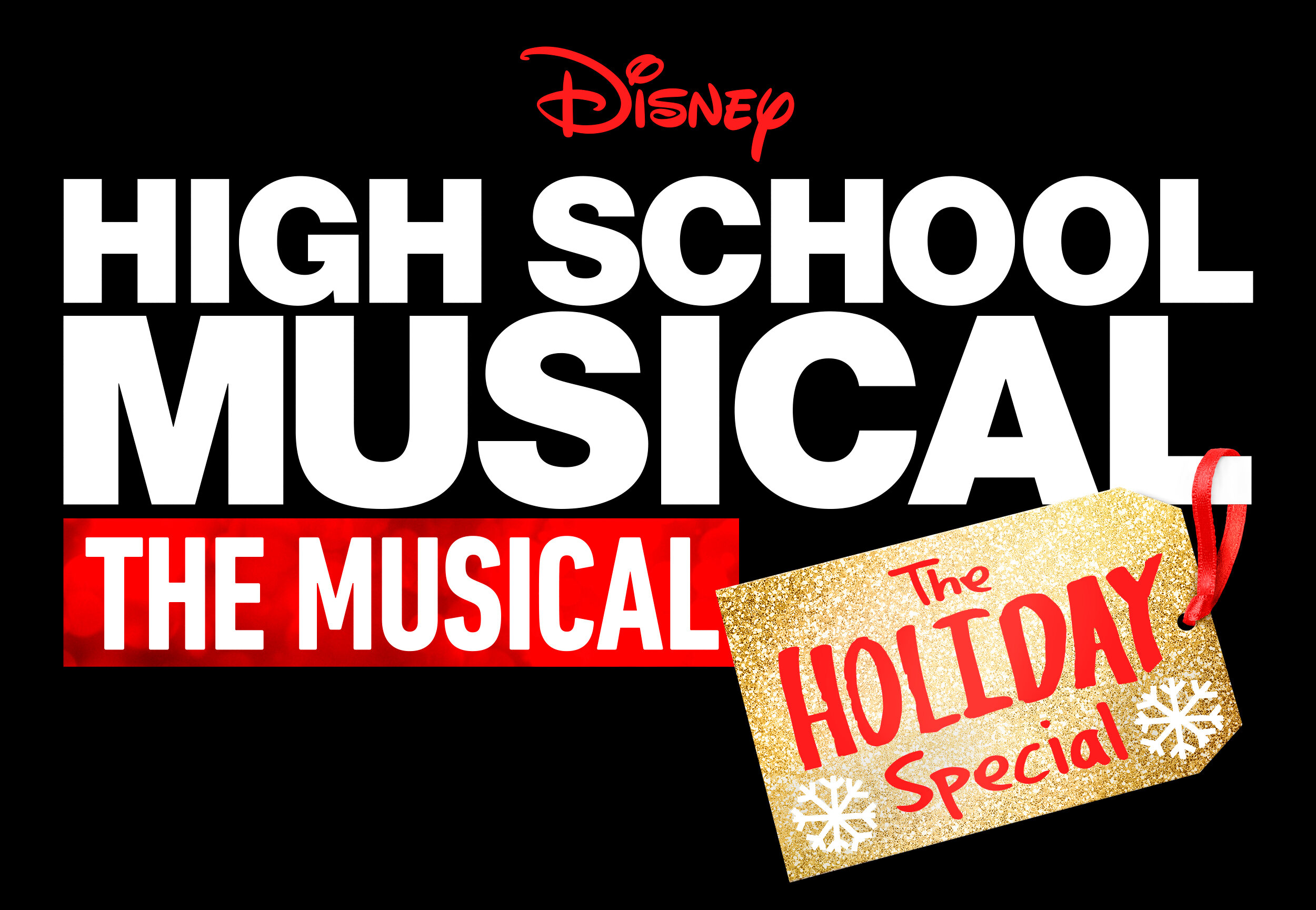 ---
2020.11.20
A special celebration of the Winchesters and the angels and demons, the deities and monsters that have made the series so beloved.
---
2020.11.17
---
2020.11.10
---
2020.11.03
---
2020.11.03
---
2020.10.28
---
2020.10.27
Featuring exclusive interviews with showrunner and executive producer Misha Green, along with the series cast and crew, the special will give audiences a look inside the production of Lovecraft Country. The behind-the-scenes presentation also dives into Green's ambitions and processes, explores the adaptation of the novel and examines the historical references woven in the show.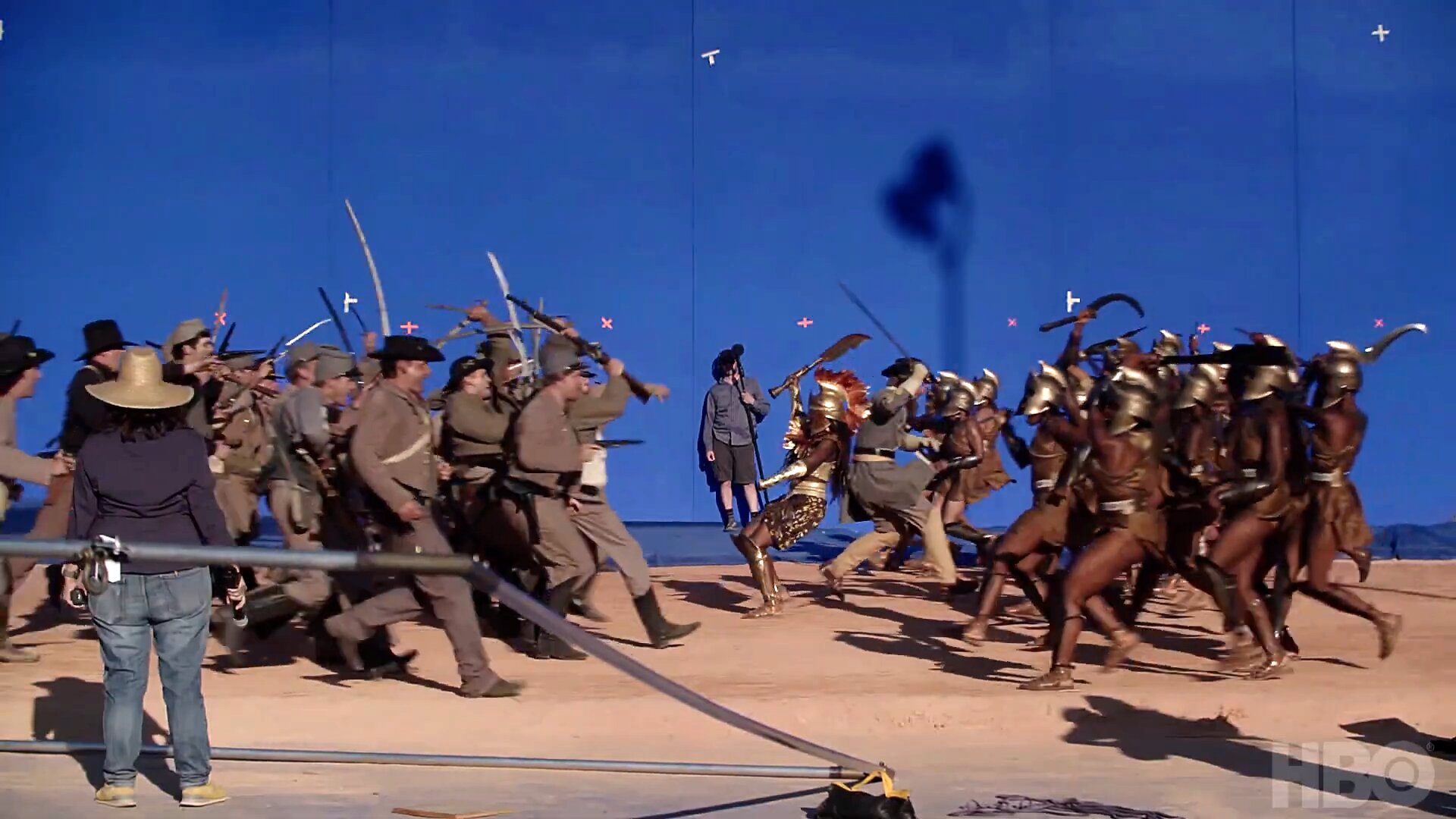 ---
2020.10.27
---
2020.10.26
Survivor Type centers on a man determined to stay alive alone on a deserted island no matter what the cost.
---
2020.10.26
Twittering from the Circus of the Dead centers on a teen whose family road trip includes a visit to the gravest show on earth.
---
2020.10.24
Parker Schnabel, Dave Turin and Fred Hurt reveal their gold mining origins and how a small remote corner of Southeast Alaska changed their destinies.
---
2020.10.23
---
2020.10.20
---
2020.10.17
---
2020.10.17
A crisis in the Klondike sends Parker, Rick and Tony in new directions. Parker breaks a major record mining his own ground. Tony abandons his dredges and moves his entire operation to the Hill. Rick gambles to find massive nuggets in Keno.
---
2020.10.16
* Based on an action fantasy shounen manga by Gotouge Koyoharu.

Falling forever into an endless dream...

Tanjirou and the group have completed their rehabilitation training at the Butterfly Mansion, and they arrive to their next mission on the Mugen Train, where over 40 people have disappeared in a very short period of time.

Tanjirou and Nezuko, along with Zen'itsu and Inosuke, join one of the most powerful swordsmen within the Demon Slayer Corps, Flame Hashira Rengoku Kyoujurou, to face the demon aboard the Mugen Train on track to despair.

Source: Official website
---
2020.10.13
It's a Slam Dunk for Rick when he basketball legend Kareem Abdul-Jabbar throws him a deal of his spectacular sports memorabilia and Chum takes a spin at Ice Hockey with a legendary player.
---
2020.10.06
It's pedal to the metal as the guys check out a tricked out Dodge Demon. Rick gets to channel his inner Steve McQueen in a '51 Chevy and then it's off to the track to race with the pros in a limited edition Mustang. Meanwhile back at the shop, Rick gets his hands on some gold bars--is it shipwreck treasure?
---