Új különkiadások
2020.12.25
---
2020.11.27
---
2020.09.01
---
2020.08.25
---
2020.08.18
---
2020.08.16
In this brand-new adventure, some Class 1-A students are sent to hone their survival skills at a training course. Having yet to receive their provisional licenses, they're eager to cut loose and have a little fun. They quickly discover that the danger they face is no simulation! It's going to take their combined training, teamwork, and quick thinking if they're going to pass this assignment!

Source: funimation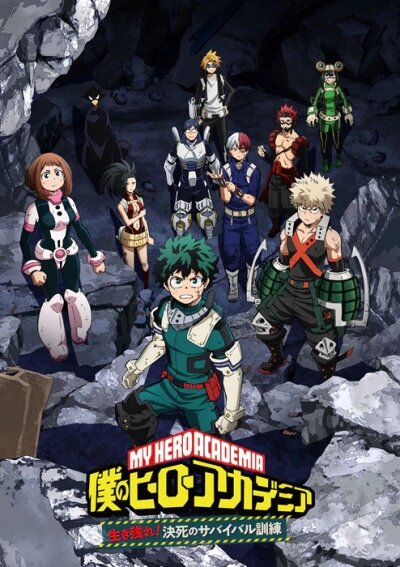 ---
2020.08.11
Check out some totally radical items from the 1980s as the Pawn Stars take a trip down memory lane: a torch from the 1984 Olympics, a yearbook and signed letter from Ronald Reagan, a homemade replica Ghostbusters Proton Pack, a Super Mario statue, a poster from the "Revenge of the Jedi," some Metallica memorabilia, an Apple IIGS and a DeLorean that has Corey heading "Back to the Future.
---
2020.08.07
---
2020.08.05
 "America's Got Talent" celebrates 15 years of entertainment with a retrospective featuring some of the most viral acts over the years, including winners Kodi Lee, Shin Lim and Grace Vanderwaal, as well as "AGT: The Champions" winners V. Unbeatable and Season 13 performance troupe Zurcaroh.
---
2020.08.04
---
2020.07.26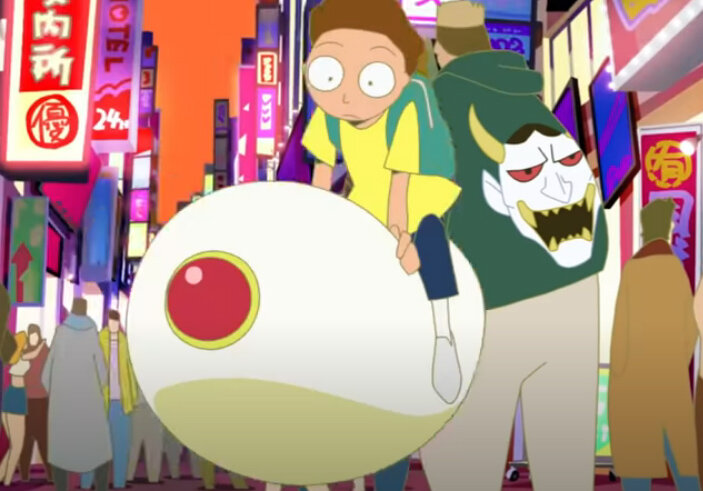 ---
2020.07.25
While Raven and Chelsea hunt for Maine lobster, the kids make arts and crafts and develop feats of engineering, and then set out to find the camp's infamous "Snipe" in Moose Rump's Forbidden Forest. The adventure also includes celebrity piglets, hidden tunnels and a musical performance, as the newcomers forge a camaraderie with Lou, Noah, Ava, Destiny, Gwen, Finn and Matteo – and set out to own the summer.
---
2020.07.23
---
2020.07.20
A look back and a look forward with interviews from cast and crew.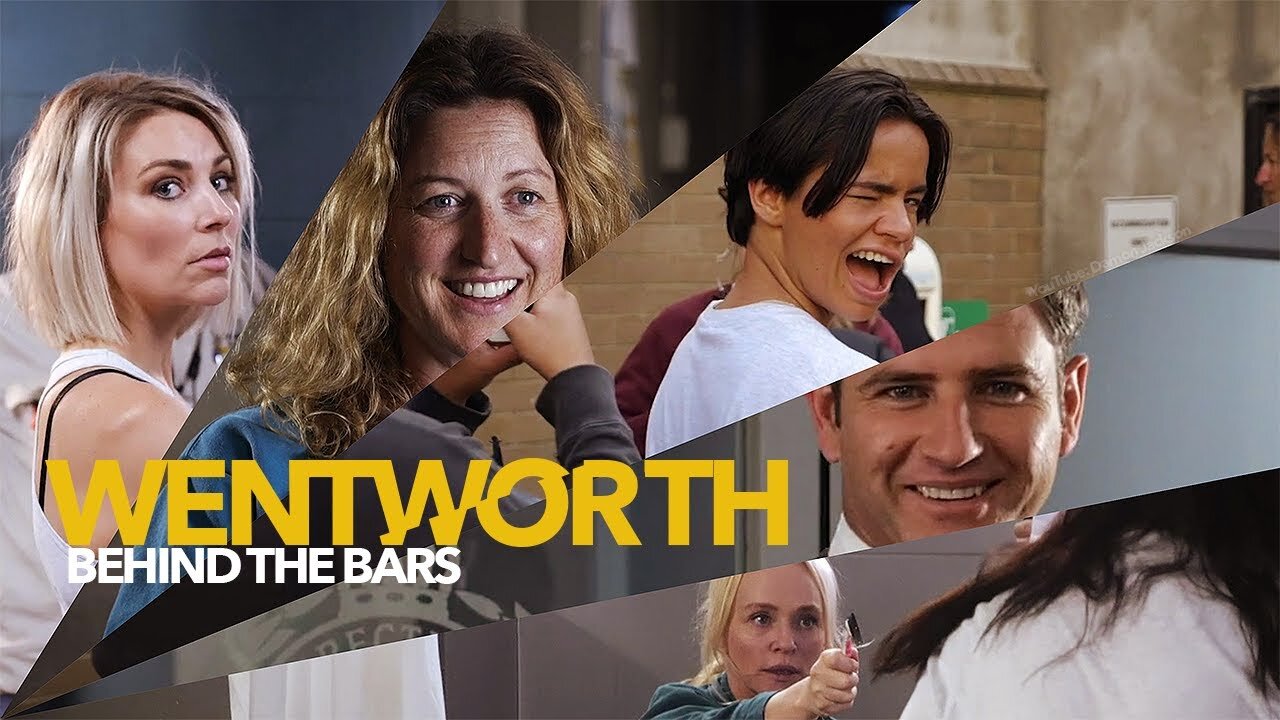 ---
2020.07.19
Jackson helps defend a cat called Good Kitty against a pair of menacing felines; a constant death-match between four cats leaves a home divide, while two terrorizing felines are forced to isolation at the Living Free Animal Sanctuary.
---
2020.07.19
---
2020.07.17
In the fourth recap movie, episodes 1-59 of the anime are retold, compiling the first three seasons of the anime.
---
2020.07.17
The TGS team reunites to help Kenneth with a presentation.
---
2020.07.09
---
2020.06.27
In honor of PRIDE, Billy Porter ad Mj Rodriguez, along with the cast and producers of POSE will come together for a one-hour virtual event benefitting GLSEN, The Hetrick Martin Institute, and Transgender Legal Defense and Education Fund. Emceed by Emmy, Grammy, and Tony-award winning actor and activist Billy Porter, this event will bring together the voices of POSE for stories, songs, and support of LGBTQ education, social change for sexual and gender minority people of color, and transgender equality through legal services and policy efforts.
---
2020.06.24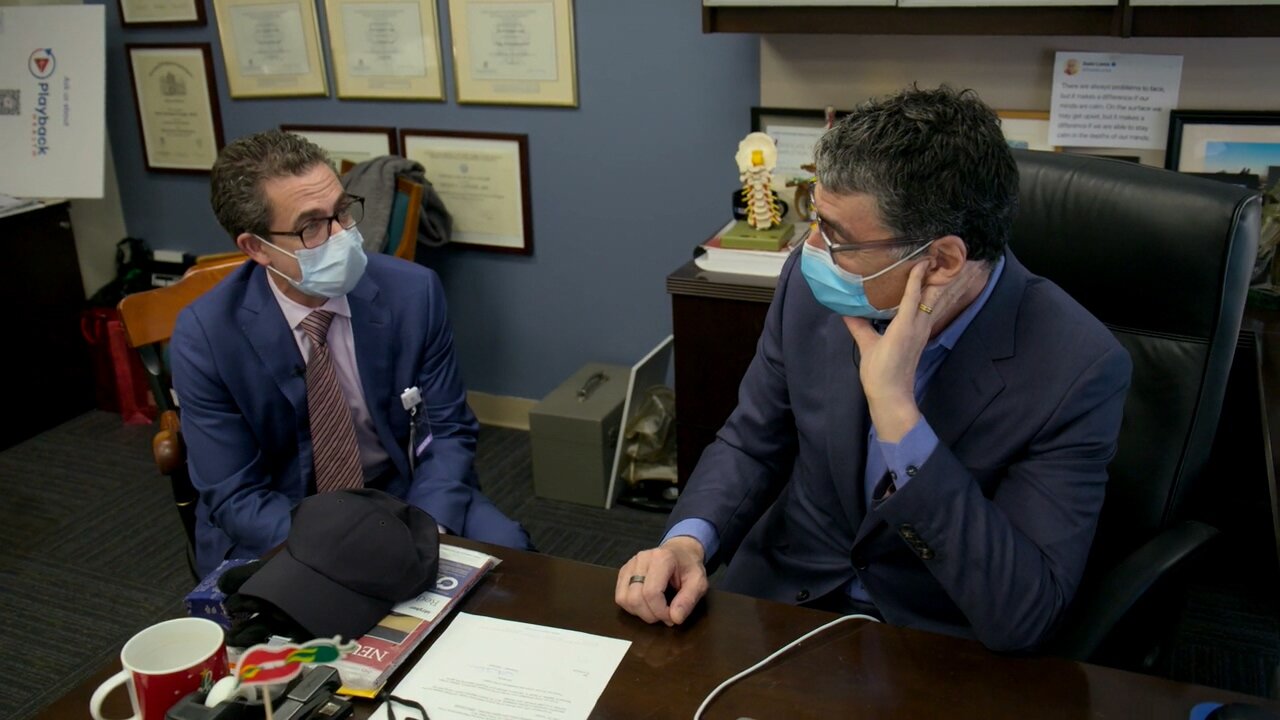 ---
2020.06.17
---
2020.06.17
---
2020.06.17
This animated special is centered around Penelope's conservative cousin Estrellita, Tia Mirtha, and Tio Juanito coming to visit and with the impending election, they won't be able to avoid fighting over politics.
---
2020.06.13
---