Új különkiadások
2020.12.25
---
2020.06.27
The fourth and final movie of the Evangelion rebuild movie series.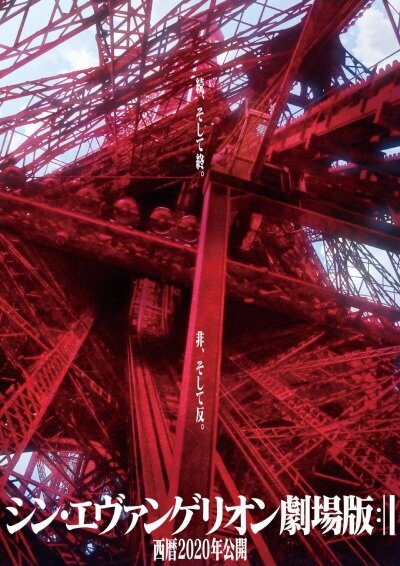 ---
2020.05.22
Quarantine finds the team behind the biggest multiplayer video game of all time tasked with working from home. Poppy and Ian struggle with solitude, while Brad and David start a charitable competition. Assistant Jo tries to explain video-conferencing to CW with mixed results.
---
2020.05.19
Former Gas Monkey Tom Smith gets out his frustrations by taking over Richard's cameras and crew to do his own special! He's counting down his 31 top builds, rocking racers and favorite flips that made his time as a Monkey so memorable.
 
---
2020.05.19
---
2020.05.16
Parker, Todd, Tony and Rick battle the elements, equipment meltdowns and each other to pull in a staggering $70 million in gold.
---
2020.05.14
---
2020.05.13
In a special "social distancing" episode, Jane Lynch welcomes celebrity guests Kristen Bell, Sean Hayes, Nick Jonas, John Legend, Retta and Kenan Thompson to play a series of high-energy, pop culture games to raise money for Red Nose Day.
---
2020.05.12
Kimmy sets off on her biggest adventure yet. Three states. Explosions. A dancing hamburger. And you, the viewer, get to decide how the story goes.
---
2020.05.12
---
2020.05.11
A star-studded collection of Saturday Night Live's most hilarious mothers-themed sketches from various seasons, including The Day You Were Born with Amy Schumer, Lawrence Welk with Betty White, Bill Hader's Stefon on Mother's Day, Digital Short: Motherlover and more.
---
2020.05.10
---
2020.05.09
---
2020.05.08
---
2020.05.05
---
2020.05.02
To save his mining future and rebuild his team, Rick Ness reunites his crew for a new mission: soup up an old UTV and compete in a 500-mile race across a frozen lake. When the guys are together, he learns that one of them won't be going back.
---
2020.05.01
Made on the 30th Anniversary of the original publication of Good Omens.
---
2020.05.01
Pawnee's most dedicated civil servant, Leslie Knope, is determined to stay connected to her friends in a time of social distancing.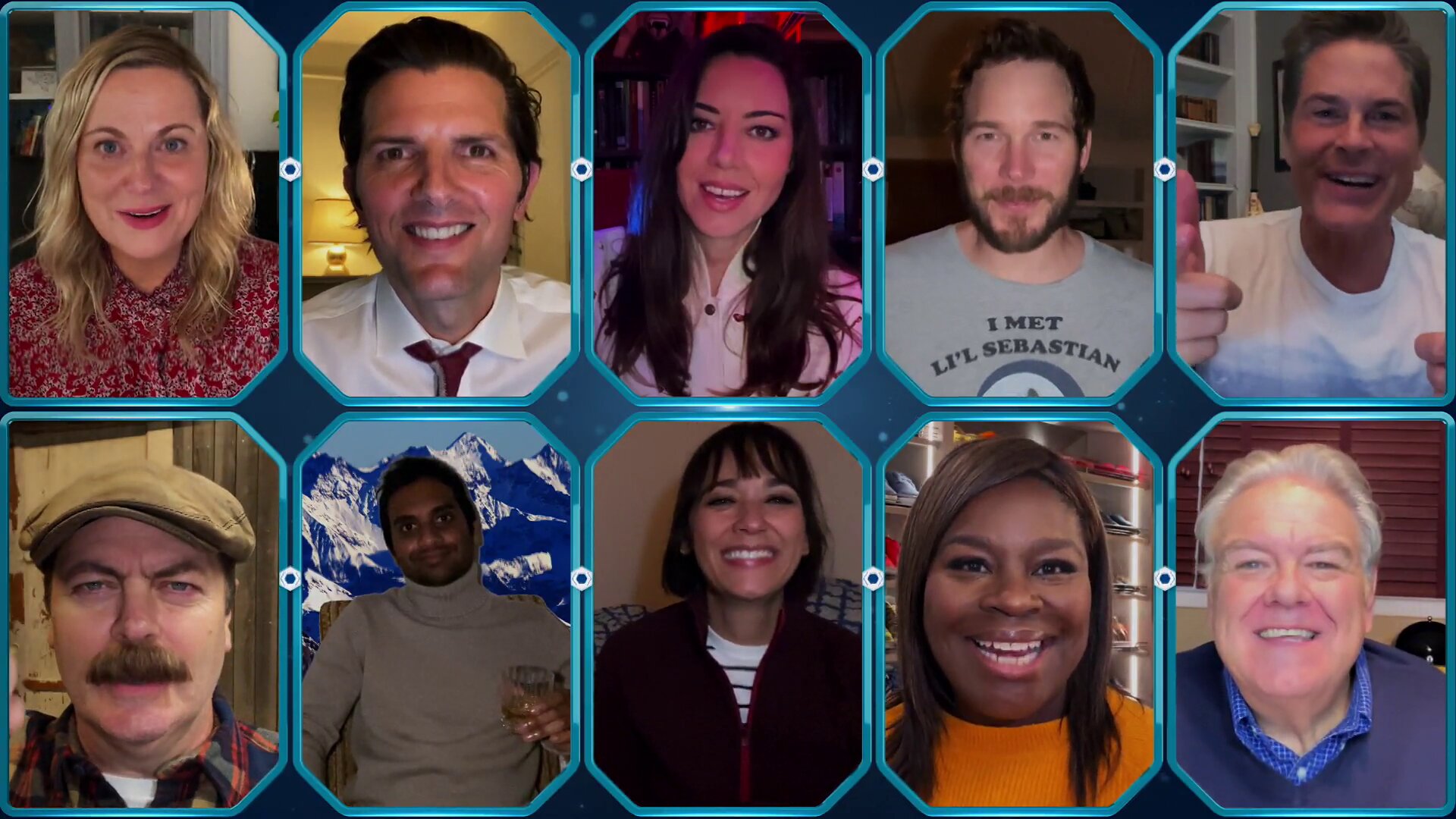 ---
2020.05.01
In a special benefiting Feeding America's COVID-19 Response Fund, a variety of clips celebrate the beloved comedy.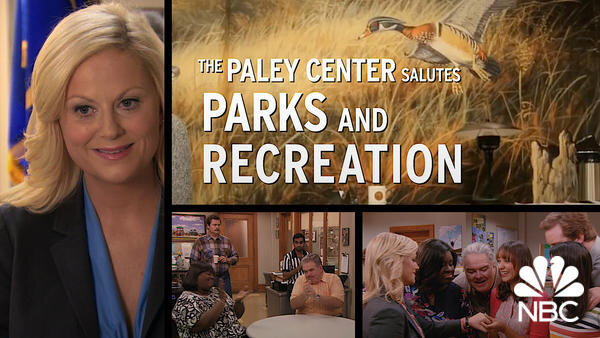 ---
2020.04.28
---
2020.04.27
---
2020.04.24
---
2020.04.24
Eric McCormack will show clips of past and present episodes that highlight the series' most iconic and memorable moments. The retrospective will also feature emotionally-charged reactions from "Will & Grace" superfans and celebrities who will share stories about what the show has meant to them. The special will cover the litany of guest stars who have appeared as well as the groundbreaking and TV history-making moments the show has created over the years, including the first male-to-male kiss on network television. Elton John and Norman Lear will also make special appearances.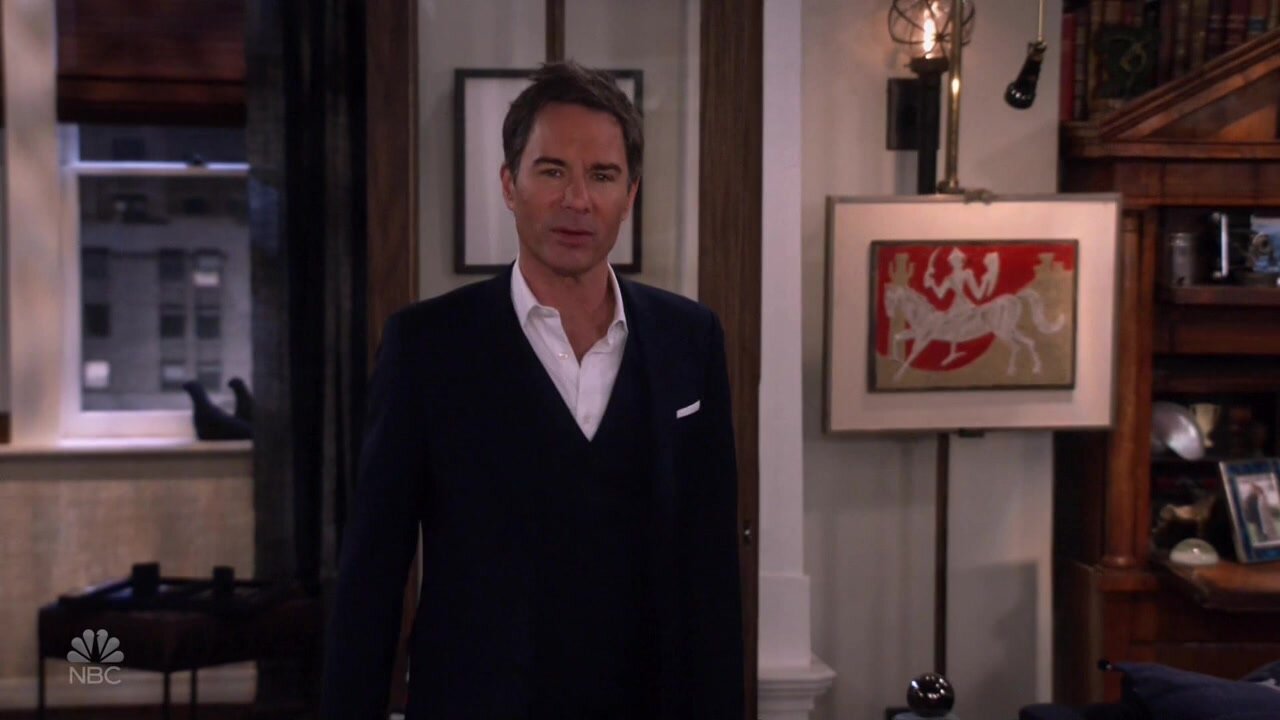 ---
2020.04.23
Jack Whitehall together with Anthony Joshua and Mathew Horne are here to give us the top tips for home schooling. Learn about Time Management and PE (physical education) with the new characters of the show Bad Education. Do you really need Geography and Maths? Are your quads really on your arms or thighs? Get the answers to all the burning questions on bad education.
---
2020.04.23
Miranda is joined by Tom Ellis, Sarah Hadland, Patricia Hodge and Sally Phillips for a very special power ballad.
---