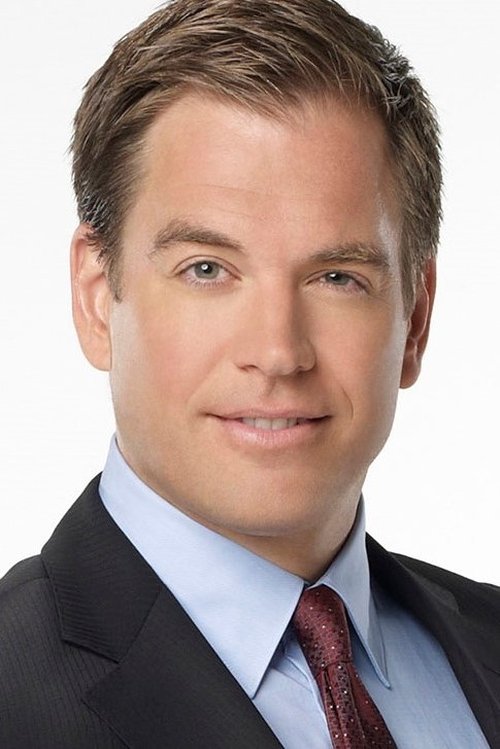 Jason Bull szerepében:
Michael Weatherly 1968-07-08 New York City, New York, USA
​From Wikipedia, the free encyclopedia Michael Manning Weatherly, Jr. (born July 8, 1968, height 6' 2" (1,88 m)) is an American actor, best known for his roles as Special Agent Anthony DiNozzo on the television series NCIS, and Logan Cale on the television series Dark Angel.
The Movie DB adatlap | IMDb adatlap
---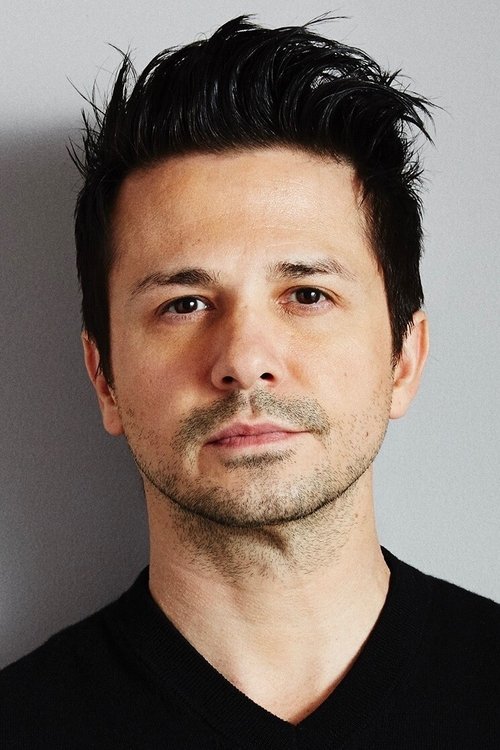 Benny Colón szerepében:
Freddy Rodríguez 1975-01-17 Chicago, Illinois, USA
Freddy Rodriguez (born January 17, 1975 from two Puerto Rican parents) is an American actor known for playing the characters Hector Federico "Rico" Diaz on HBO's Six Feet Under and El Wray in Robert Rodriguez's Planet Terror. Recently, he was a recurring cast member on the series Ugly Betty as Giovanni "Gio" Rossi.
The Movie DB adatlap | IMDb adatlap
---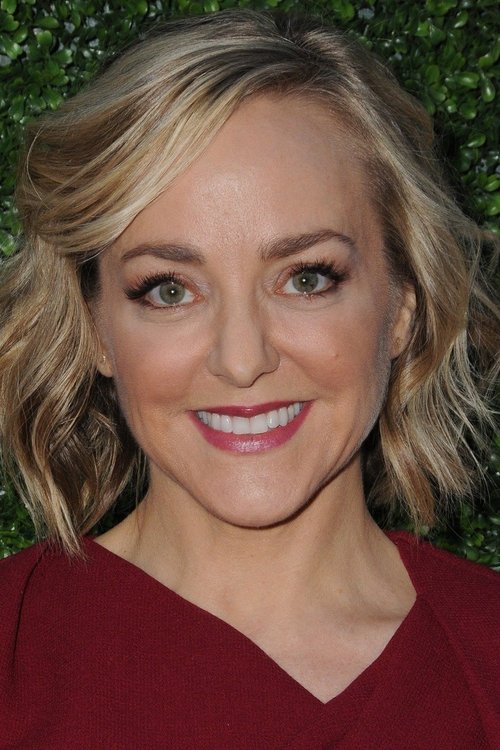 Marissa Morgan szerepében:
Geneva Carr 1971-05-06 Jackson, Mississippi, USA
From Wikipedia, the free encyclopedia. Geneva Carr (born May 6, 1971) is an American television and stage actress, with an extensive acting resume, yet is best known for her role of the "mom" in AT&T Mobility's mobile phone commercials. Description above from the Wikipedia article Geneva Carr, licensed under CC-BY-SA, full list of contributors on Wikipedia.
The Movie DB adatlap | IMDb adatlap
---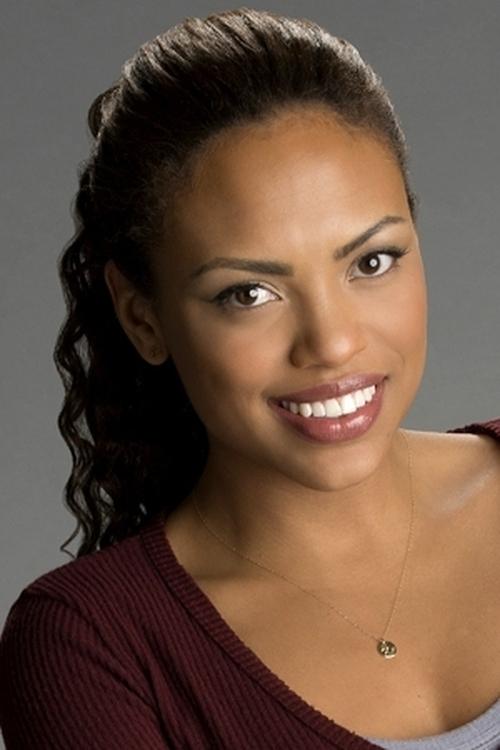 ---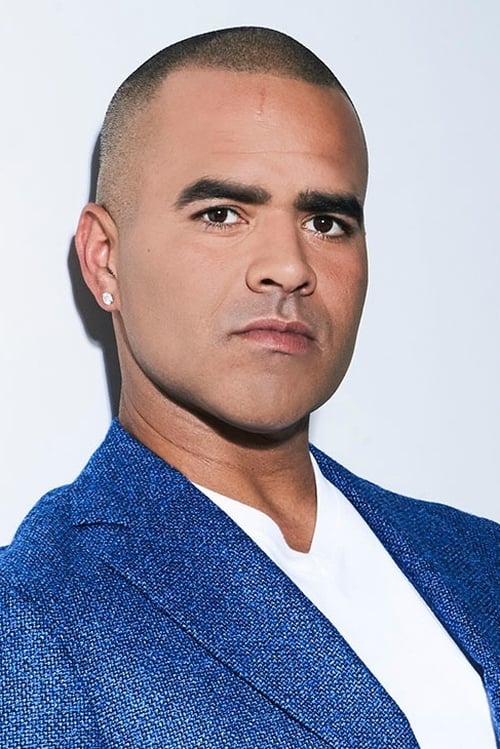 Chunk Palmer szerepében:
Christopher Jackson 1975-09-30 Metropolis, Illinois, USA
Christopher Neal Jackson (born September 30, 1975) is an American actor, singer, musician, and composer. He began his career in 1995 starring in the Off-Broadway musical Time and the Wind by composer Galt MacDermot when he was just 20 years old. He made his Broadway debut in 1997 as an ensemble member in the Original Broadway Cast of Disney's The Lion King. He remained with the show for several years, ultimately taking over the role of Simba. He went on to perform leading roles in several more Broadway musicals and plays, including After Midnight, Bronx Bombers, Holler If Ya Hear Me, and Memphis. He drew critical acclaim in several projects with Lin-Manuel Miranda: originating the roles of Benny in In the Heights and George Washington in the smash hit Hamilton. For the latter role he was nominated for a Tony Award for Best Featured Actor in a Musical. He also collaborated with Miranda on the Disney film Moana in which he provides the singing voice of Chief Tui. His other film work includes secondary roles in After.Life and Tracers.
The Movie DB adatlap | IMDb adatlap
---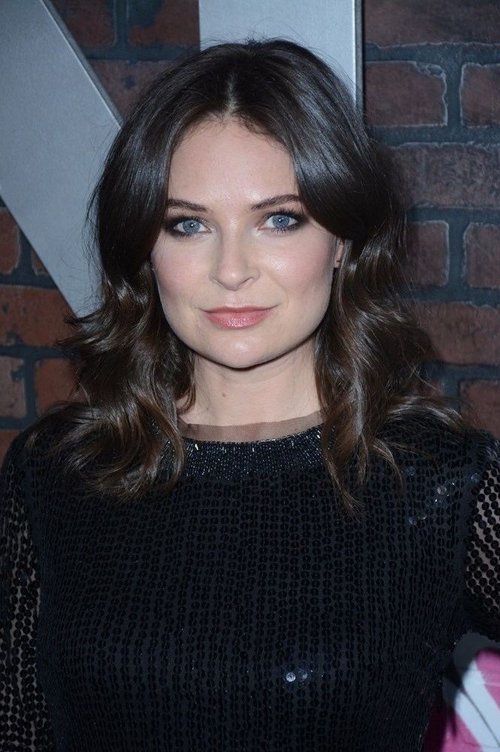 ---
---
Isabella Colón szerepében:
Yara Martinez 1979-08-31 Puerto Rico
Born in Puerto Rico, Yara Martinez is a Cuban-American film and television actress, best known for playing recurring character Dr. Luisa Alver on the comedy-drama series "Jane the Virgin".
The Movie DB adatlap | IMDb adatlap