Rose Mason szerepében:
Emily Hampshire 1981-08-29 Montreal, Quebec, Canada
Emily Hampshire (born August 29, 1981 in Montreal, Quebec) is a Canadian film and television actress. She is most widely known to international audiences for her role as Angelina to Sean Astin's Michael in the 1998 romantic comedy Boy Meets Girl, and Vivienne in the 2006 film Snow Cake, in which she starred opposite Sigourney Weaver and Alan Rickman. Having been professionally active in the Canadian film and TV industry since 1996, Hampshire is also notable for her role as Siobhan Roy on Made in Canada. More recently, she has starred in the Canadian series This Space For Rent, Carl² and Northern Town. She also starred alongside Kevin Zegers and Samaire Armstrong in the 2006 romantic comedy It's a Boy/Girl Thing, in which she played the character Chanel. She played Margaret in The Life Before This, a feature film directed by Jerry Ciccoritti, which premiered at the Toronto International Film Festival in 1999. She also voiced Starr/Nebula on the Animated Canadian sitcom 6Teen. Most recently, she appeared in The Trotsky as Leon's love interest Alexandra and in the Canadian Indie film, Good Neighbours as Louise. Hampshire has also done voice-acting, voicing the character Misery on the animated series Ruby Gloom, Diana Barry in "Anne of Green Gables: The Animated Series" and Alyson Malitski in Braceface. Description above from the Wikipedia article Emily Hampshire, licensed under CC-BY-SA, full list of contributors on Wikipedia.
The Movie DB adatlap | IMDb adatlap
---
Magnus MacMillan szerepében:
Iain Glen 1961-06-24 Edinburgh, Scotland, UK
Iain Alan Sutherland Glen (born 24 June 1961) is a Scottish actor. Glen is best known for his roles as Dr. Alexander Isaacs/Tyrant in three films of the Resident Evil film series (2004–2016) and as Ser Jorah Mormont in the HBO fantasy television series Game of Thrones (2011–2019). Other notable roles include John Hanning Speke in Mountains of the Moon (1990), Larry Winters in Silent Scream (1990) for which he won the Silver Bear for Best Actor from the Berlin International Film Festival, Manfred Powell in Lara Croft: Tomb Raider (2001), Brother John in Song for a Raggy Boy (2003), the title role in Jack Taylor (2010–2016), Sir Richard Carlisle in Downton Abbey (2011), James Willett in Eye in the Sky (2015), and Bruce Wayne in Titans (2019–present).
The Movie DB adatlap | IMDb adatlap
---
Fulmer Hamilton szerepében:
Martin Compston 1984-05-08 Greenock, Inverclyde, Scotland
From Wikipedia, the free encyclopedia Martin Compston (born 8 May 1984) is a Scottish actor and former professional footballer. He is perhaps most notable for his role as Liam in Sweet Sixteen, and for his role as Ewan Brodie in Monarch of the Glen. Description above from the Wikipedia article Martin Compston, licensed under CC-BY-SA, full list of contributors on Wikipedia.
The Movie DB adatlap | IMDb adatlap
---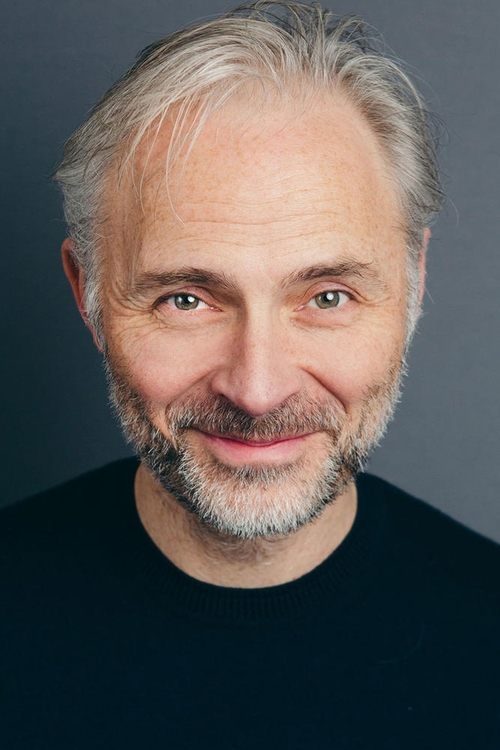 Alwyn Evans szerepében:
Mark Bonnar 1968-11-19 Edinburgh, Scotland, UK
Richard Mark Bonnar is a Scottish actor. He is known for his roles as Max in Guilt, Duncan Hunter in Shetland, Bruno Jenkins in Casualty, Detective Finney in Psychoville, DCC Mike Dryden in Line of Duty, Colin Osborne in Unforgotten, Townsend in Battlefield 1 and Field in Summer of Rockets.
The Movie DB adatlap | IMDb adatlap
---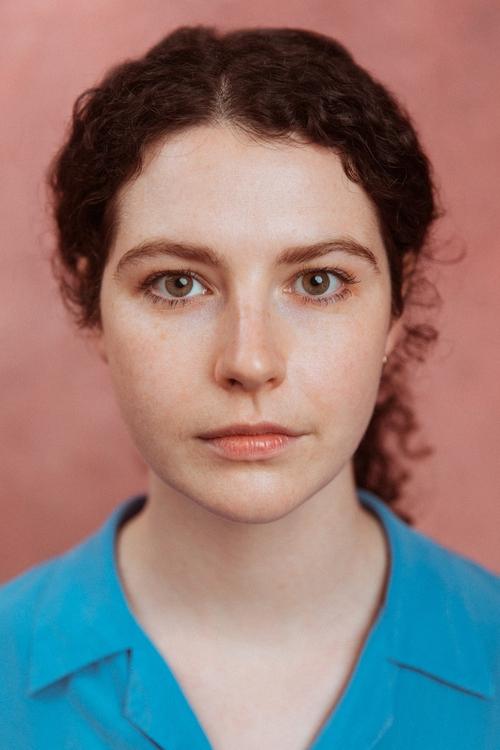 ---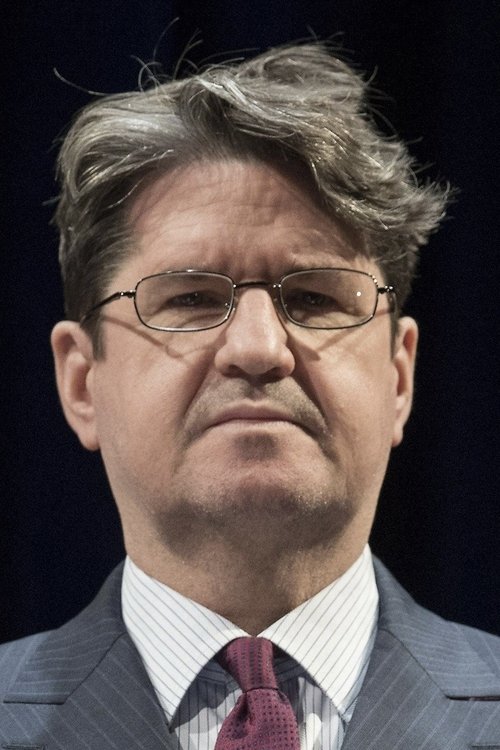 ---
---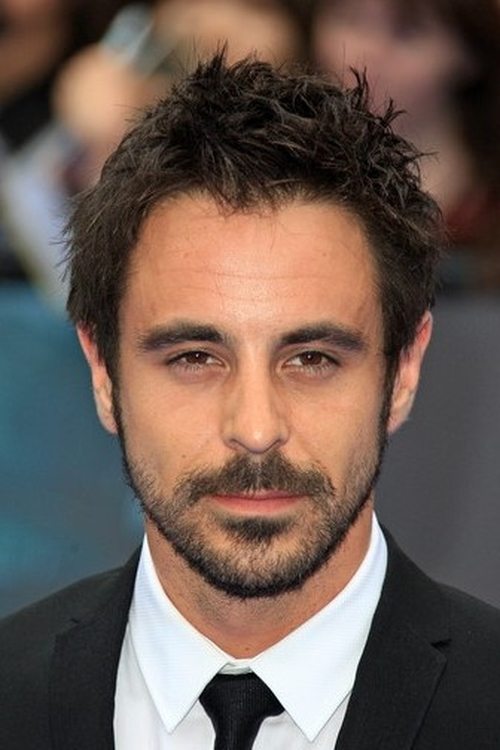 Leck Longman szerepében:
Emun Elliott 1983-11-28 Edinburgh, Scotland, UK
Emun Elliott is a Scottish film and television actor, best known for playing Dr Christian King in Paradox, Richie in Threesome and John Moray in The Paradise.
The Movie DB adatlap | IMDb adatlap
---
---
---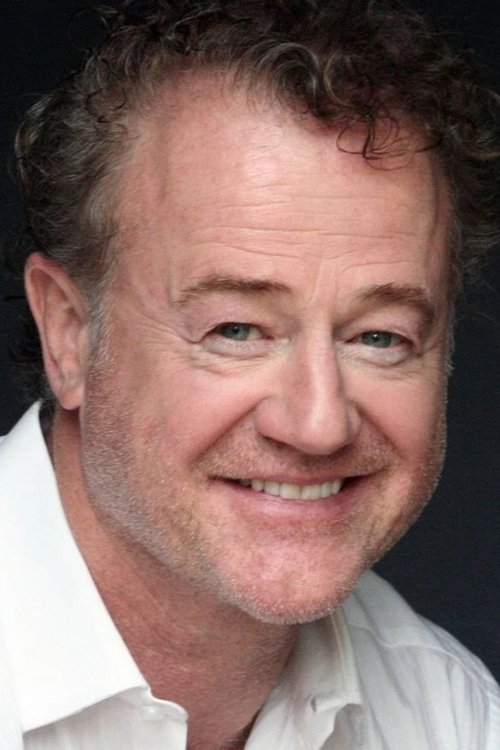 Lars Hutton szerepében:
Owen Teale 1961-05-20 Swansea, Glamorgan, Wales, UK
From Wikipedia, the free encyclopedia. Owen Teale (born 20 May 1961) is a Welsh actor. Trained at the Guildford School of Acting, Teale made his television debut in The Mimosa Boys in 1984. He later appeared in Knights of God (1989), Great Expectations (1989), Waterfront Beat (1990) and Boon (1990) before being cast as Will Scarlet in the 1991 TV movie Robin Hood. He went on to appear in such series as Dangerfield, Ballykissangel and the long-running Belonging, and later Spooks and Murphy's Law. In 2005, he played a lead role in Marian, Again—opposite Stephen Tompkinson, Samantha Beckinsale and Kelly Harrison—in which he was the abusive husband of Harrison's eponymous character. His film debut was in War Requiem in 1989. He later appeared as Lophakin in the 1999 adaptation of The Cherry Orchard, opposite Charlotte Rampling as Ranevskaya and Alan Bates as Gayev. His appearance in King Arthur, as Pelagius, was relegated to the DVD extended edition. He played Nazi Judge Roland Freisler in the HBO film Conspiracy. In 2006 he appeared in the Torchwood episode "Countrycide"; in 1985, he had appeared in the Doctor Who serial Vengeance on Varos as "Maldak". In 2006 he had a role in the HBO UK TV movie Tsunami: The Aftermath. In 2007, he guest-starred in the Doctor Who audio drama The Mind's Eye. In the same year, he starred in The Last Legion. In 2011, appeared as Ser Alliser Thorne in the HBO TV adaptation of George R. R. Martin's novel series A Song of Ice and Fire, called Game of Thrones. Teale has been married twice: to Dilys Watling and then to Sylvestra Le Touzel. Description above from the Wikipedia article Owen Teale, licensed under CC-BY-SA, full list of contributors on Wikipedia.
The Movie DB adatlap | IMDb adatlap
---
Cat Braithwaite szerepében:
Rochenda Sandall Grimsby, England, UK
Rochenda Sandall is a British actress perhaps best known for playing Lisa McQueen in the 2019 fifth series of the acclaimed BBC drama Line of Duty and for playing Pippa in Black Mirror: Bandersnatch
The Movie DB adatlap | IMDb adatlap