Spy/Master Színész- és szereplőlista
---
Ingrid Von Weizendorff szerepében:
Svenja Jung 1993-05-28 Weroth, Germany
The actress Svenja Jung was born on May 28, 1993 in Weroth and grew up there in the southern Westerwald. In 2012 she successfully passed her Abitur and then spent six months in Australia. Here, Svenja Jung kept his head above water with various jobs. Back in Germany, Jung began working seriously on her career as an actress. Even before she graduated from high school, she had taken additional acting classes. From 2010 to 2012, Svenja Jung studied at the Juniorhouse in Cologne and from 2011 to 2012 attended the Koblenz drama school. In a commercial for Nestlé, Svenja Jung was seen as a "hero girl". This was followed by smaller roles in TV series. In "Heldt" Svenja Jung played the role of Mandy. Thanks to her convincing performance, she landed her first leading role in 2014. In the series "Unter Uns" she played Lisa Brück. The dual role as police officer and escort lady demanded a lot of empathy from the young actress. With her performance, Svenja Jung proved that she has something to offer as an actor. Svenja Jung plays the leading role in the subsequent film adaptation of "Fucking Berlin."
The Movie DB adatlap | IMDb adatlap
---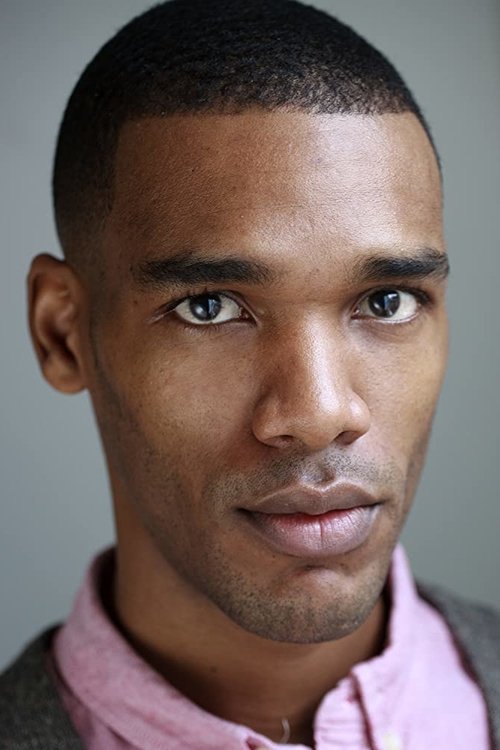 ---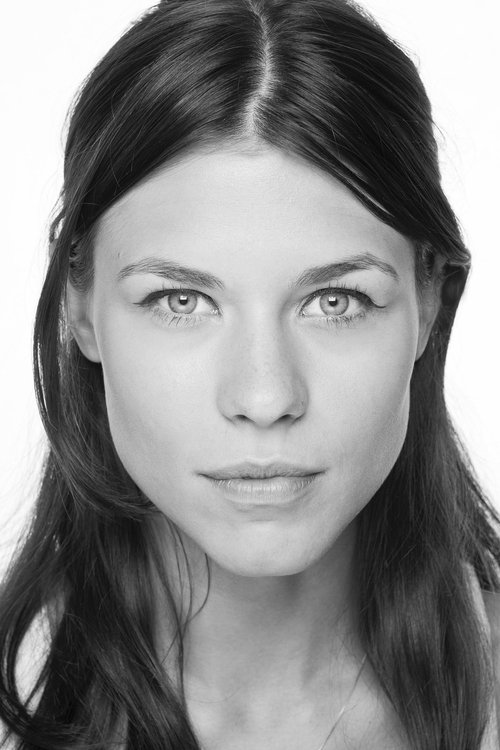 Carmen Popescu szerepében:
Ana Ularu 1985-06-26 Bucharest, Romania
Ana Ularu is a Romanian born actor and director. She began acting at the age of 9 in French productions like "Meurtres par procuration" and "Passion Mortelle". Since graduating with a B.A. and M.F.A. in Acting from the National University of Theatre and Film "I.L.Caragiale" (UNATC) in Bucharest, she has appeared in more than 50 short films, TV films, TV series and feature films. She is also an award winning theatre actress, appearing at the moment in 4 productions in her native Bucharest.. She acted in local films by Romanian New Wave directors like Cãlin Peter Netzer, Cristian Mungiu and Radu Muntean, but also in international productions by Academy Award winners Francis Ford Coppola, Susanne Bier and Ron Howard. In 2010, Ana received the 'Boccalino d'Oro' in Locarno and the 'Best Actress' award at the Thessaloniki Film Festival , as well as the "Best Actress Award" at the "Cinema City" Festival In Novi Sad for her portrayal of Matilda in Outbound (2010). She plays the Wicked Witch of the West in the NBC TV series Emerald City (2016). She starred in Siberia alongside Keanu Reeves. She now plays Eva Stellenbosch in the Amazon series Alex Rider and will be seen next in the Netflix production Tribes of Europa.
The Movie DB adatlap | IMDb adatlap
---
Walter Simpson szerepében:
Aidan McArdle 1970-01-01 Dublin, Ireland
Aidan McArdle is an Irish stage, film and television actor. He's a graduate of the Royal Academy of Dramatic Art in London, England, UK.
The Movie DB adatlap | IMDb adatlap
---
John Miller szerepében:
Nico Mirallegro 1991-01-26 Manchester, England
Nico Cristian Mirallegro is an English actor who played the role of Barry "Newt" Newton in the British soap opera Hollyoaks between 22 October 2007 and 25 June 2010. His father is Sicilian and his mother is Anglo-Irish. He has a younger sister called Claudia Marissa, born in 1992. Prior to winning the Hollyoaks role, he was a student, starting in February 2007, at the Manchester School of Acting. At the same time as filming for Hollyoaks, he was also playing Cam Spencer in web series LOL, which explores sex, drugs and relationships. Mirallegro appeared in a short film by Plato Films and All-Seeing Eye Productions, called Six Minutes of Freedom, in July 2009, between filming for Hollyoaks. Mirallegro stars as a troubled teenager called Chris who is training to be a boxer. His sister Claudia also makes an appearance. This film was entered into four film festivals. Six Minutes of Freedom was released for download at Mi Shorts on January 12, 2011, following a successful festival run in the summer of 2010. On 10 November 2010, Mirallegro appeared as a gay character called Jamie, who suffers bullying (because of his sexuality) in an episode of series 2 of the BBC drama series Moving On. The episode is called "Losing My Religion". Mirallegro recently appeared as a guest in nine episodes of the regular BBC series Doctors; this was announced on 7 June 2010 in an article by Digital Spy. He appeared in the role of Italian foreign exchange student Giovanni Mannasorri, who arrived in Letherbridge to study at university. His first episode in this role was shown on 24 September. He finished filming for his role in McQueen the Movie by Bitter Sweet Pictures in the summer of 2010. He played Sam, a young Jewish lad (one of the two main protagonists of the story: Sam and Nick). The film is set in suburbia in the North of England in the 1990s. From 26 to 28 December 2010, Mirallegro appeared in series 1 of BBC1 1930s period remake of Upstairs Downstairs. He played a young footman called Johnny Proude, who took up a position in service to escape the poverty of the northern mining town where he was born. In the first episode, Proude got into trouble with the police within his first week of service at 165 Eaton Place, and was sent away to a borstal, but returned in the third episode. On 10 February 2011, the BBC Press Office announced that the series has been re-commissioned for a further six episodes, which would be shown in 2012. In May 2011, Mirallegro appeared in the BBC's 3-part psychological thriller Exile, playing the teenage version of leading character Tom Ronstadt (played by John Simm). Later that same year, Mirallegro played the role of Sam, a gay heroin addict in the BBC drama The Body Farm. From Sunday 19 February to Sunday 25 March 2012, Mirallegro appeared again as Johnny Proude in Series 2 of BBC's remake of Upstairs Downstairs.[10] The episode which featured Mirallegro's character the most was "All The Things You Are"; which showed Johnny Proude in training to take part in a boxing competition, and gave some hint of his fears about becoming a soldier in World War II. Mirallegro completed filming in a new film about The Stone Roses called Spike Island, which was released in November 2012. He is appearing in E4's new teenage comedy My Mad Fat Diary, which began airing from 14 January 2013. He plays the role of Finn.
The Movie DB adatlap | IMDb adatlap