Doni szerepében:
Jottapê 2000-06-02 Corumbá, Mato Grosso do Sul, Brazil
João Pedro Correia de Carvalho (Corumbá, June 2, 2000), better known by his stage name Jottapê, is a Brazilian singer, songwriter and actor.
---
Nando szerepében:
Christian Malheiros 1999-08-14 São Vicente, São Paulo, Brazil
Christian Malheiros (born 14 August 1999) is a Brazilian actor. He is known for his award-winning performance in the 2018 drama film Sócrates, which was praised by critics and earned him a nomination for Best Male Lead at the 34th Independent Spirit Awards.
---
Rita szerepében:
Bruna Mascarenhas 1994-02-12 Niterói, Rio de Janeiro, Brazil
Bruna Mascarenhas (Niterói, February 12, 1994) is a Brazilian actress. Bruna is known for her role as Rita in the Netflix series Sintonia in partnership with Kondzilla.
---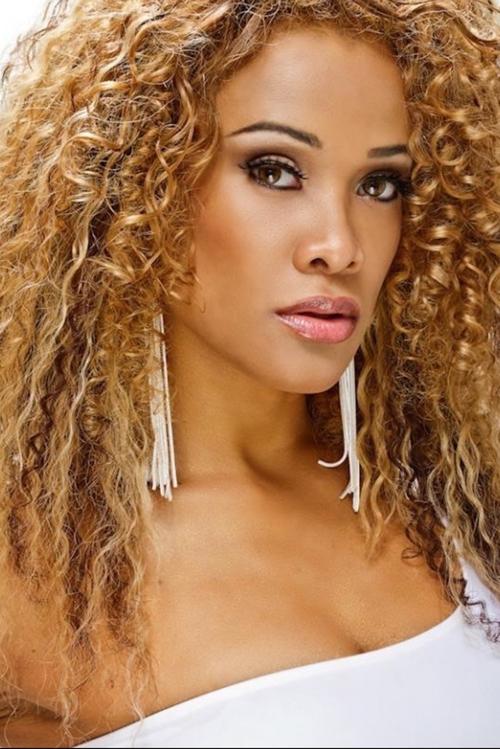 ---
Rivaldo szerepében:
Jefferson Silvério
---
Scheyla szerepében:
Julia Yamaguchi
---
Éder szerepében:
Vinícius de Oliveira 1985-07-18 Rio de Janeiro, Rio de Janeiro, Brazil
Vinícius de Oliveira (born July 18, 1985) is a Brazilian actor. He was born in Rio de Janeiro. He lived in Bonsucesso, Rio de Janeiro with his mother, who had to work hard to support him and his three siblings. To make ends meet, he even started working as a shoe shiner, always dreaming of becoming a professional football player. Nevertheless, his life radically changed when, while shining shoes, he was discovered by director Walter Salles and cast to play the role of Josué in the acclaimed film Central do Brasil. Thanks to Salles' support Vinícius was able to take both English and theater lessons. He is currently enrolled as a student at PUC-RIO, where he intends to graduate as a film director. In addition to his groundbreaking role, he has also participated in several other projects such as the soap opera Suave Veneno Rede Globo and the film "Linha de Passe" that has been awarded in Cannes Film Festival.
The Movie DB adatlap | IMDb adatlap
---
Rita szerepében:
Yumarie Morales
---
Scheyla szerepében:
Lorena Jorge
Lorena Jorge is a William Esper Studio alum, trained under the guidance and teachings of the late Bill Esper. She has graced many New York City stages and screens for over a decade. You have seen her in CW's Jane The Virgin, TNT's The Last Ship, The Spanish Repertory Theater's "La Gringa," and off Broadway Productions like David Lamb's "Platanos & Collard Greens." She was Net's Faith Film Festival host for over three seasons and is a prominent Voiceover Artist in Film, TV, and Radio in both Spanish and English Markets. Under her production company, Hidden Root Productions, Lorena has written, produced, and directed three short films and mini series coming to streaming platforms and festivals near you. You can currently listen to her on the Latin Dish Podcast and watch her in the Award Winning film, First Day Back at UMC.TV. this season's NCIS, UCLA & NIH film collaboration, Try, and pilots Ellay and HBOMax's Vegas High. She is a Native New Yorker that holds her BA from Fordham University in Criminology and Sociology with a Visual Arts Minor. Overall, Lorena Jorge is an interdisciplinary Afro-Latina Artist and proud first generation American, who from an early age has lived by the mantra, "With Hard Work Anything is Possible."
---
Pastor Leopoldo szerepében:
Luciano Bortoluzzi