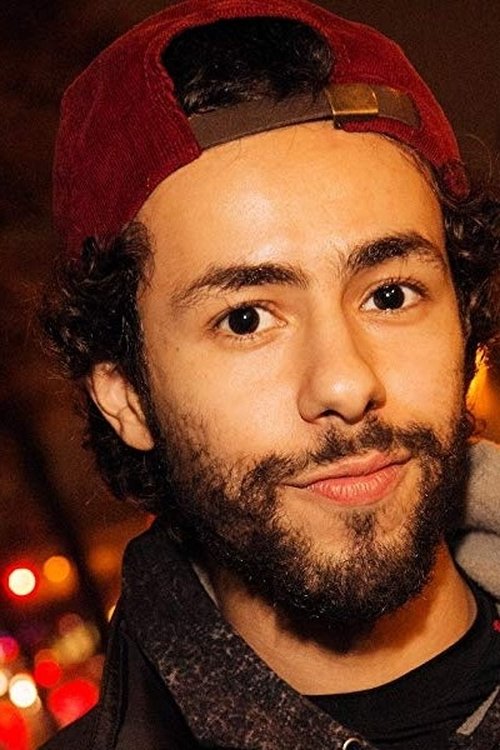 Ramy szerepében:
Ramy Youssef 1991-03-26 New York City, New York, USA
Ramy Youssef (born March 26, 1991) is an American stand-up comedian, actor, and writer of Egyptian descent. Youssef made his acting debut in the [email protected] sitcom See Dad Run. In 2019, Youssef made his breakthrough with Ramy, a show Youssef created, produced and starred in. Youssef received a Golden Globe Award for Best Actor in a Television Series for his performance.
The Movie DB adatlap | IMDb adatlap
---
Dena szerepében:
May Calamawy 1986-10-28 Bahrain
May Calamawy (born 1986) is an Egyptian-Palestinian actress. She is best known for her role in the Hulu television series Ramy as Dena Hassan. She will also appear in the upcoming Disney+ series Moon Knight. Description above from the Wikipedia article May Calamawy, licensed under CC-BY-SA, full list of contributors on Wikipedia.
The Movie DB adatlap | IMDb adatlap
---
Maysa Hassan szerepében:
Hiam Abbass 1960-11-30 Nazareth, Israel
Hiam Abbass (born November 30, 1960), also known as Hiam Abbas or Hiyam Abbas, is a Palestinian actress. She is known for her roles in the films Satin Rouge (2002), Haifa (1996), Paradise Now (2005), The Syrian Bride (2004), Free Zone (2005), Dawn of the World (2008), The Visitor (2008), Lemon Tree (2008), and Amreeka (2009). She had a small role in Steven Spielberg's Munich, a film depicting the response to the Munich Massacre, where she also served as a dialect and acting consultant. She directed two short films, Le Pain (2001), La Danse éternelle (2004). She portrays humanitarian Hind al-Husseini in Julian Schnabel's film Miral (2010), based on the life of Husseini and her orphanage.
The Movie DB adatlap | IMDb adatlap
---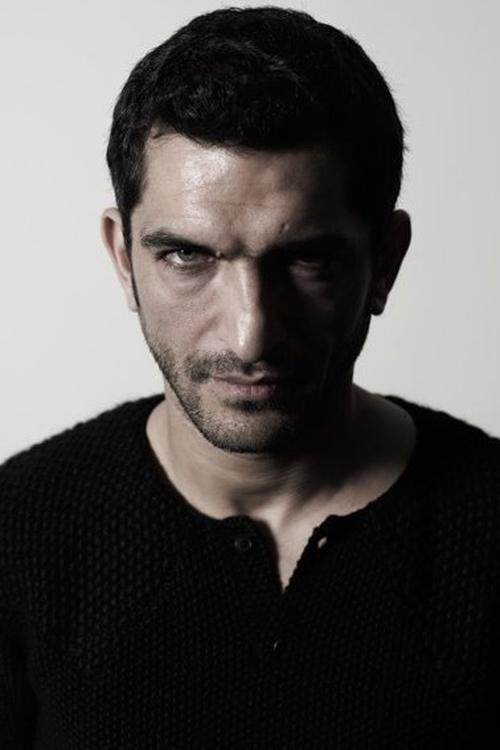 Farouk Hassan szerepében:
Amr Waked 1973-04-12 Cairo, Egypt
Amr Waked was born in Cairo, Egypt on 12 April 1973. He studied economics and theatre in the American University in Cairo. In his early experience as an actor Amr joined the Temple Theatre Troop in 1994, and Yaaru Theatre Troop in 1999, where he trained and developed his tools as a stage performer. With his experience onstage, Waked managed to film his first role on the big screen in 1998 when he joined Ossama Fawzy's of "Gannet El Shayateen". Waked's award winning performance paved his way to become a popular actor famous for his gravity and vast range. In 2003, Waked joined Stephen Gegan's cast of Syriana, which was his first appearance in an international film. His performance was acclaimed and presented him with other opportunities in international productions, like House Of Saddam and Salmon Fishing In The Yemen. In 2005, Amr co-established "zad communication & production llc" to begin his experience as a producer. The communication agency and production house was to focus on developmental and social issues in Egypt and the Middle East. In 2012, zad produced its first feature film "Winter Of Discontent", directed by Ibrahim El Batout, which opened in the 69th Venice Film Festival in 2012.
The Movie DB adatlap | IMDb adatlap
---
Uncle Naseem szerepében:
Laith Nakli 1969-12-01 Plymouth, Devon, England, UK
Laith Nakli (born December 1, 1969) is a British actor and producer best known for his role in the 2017 movie The Wall as the voice of the mythical sniper named Juba, the 2017 miniseries The Long Road Home and 2018 movie 12 Strong as Commander Ahmed Lal. His parents are from Syria.
The Movie DB adatlap | IMDb adatlap
---
---
Ahmed szerepében:
Dave Merheje Windsor, Ontario, Canada
Dave Merheje is a Canadian stand-up comedian. He is known for his roles in Mr. D and Ramy, as well as his 2019 comedy album Good Friend Bad Grammar, which earned him the Juno Award for Comedy Album of the Year at the 2019 Juno Awards.