Sixteen fashion designer hopefuls are ready to take the runway by storm and make fashion history as they prove to a panel of judges who has what it takes to make it in the industry and take home the final prize: a chance to present a final collection at New York Fashion Week.
Futó sorozat 2004.12 - 2020.03 | 90 perc @Bravo, US
Magyarul: Leendő divatdiktátorok
Alkotó: Eli Holzman
Tim Gunn (Mentor), Heidi Klum (Judge), Nina Garcia (Judge), Michael Kors (Judge), Zac Posen (Judge), Karlie Kloss (Host), Christian Siriano (Mentor), Brandon Maxwell (Judge), Elaine Welteroth (Judge),
Reality
Hivatalos honlap | IMDb | SorozatJunkie | Netflixen
Szerkesztés | TV Maze
2021
10.15.
03:00
19×1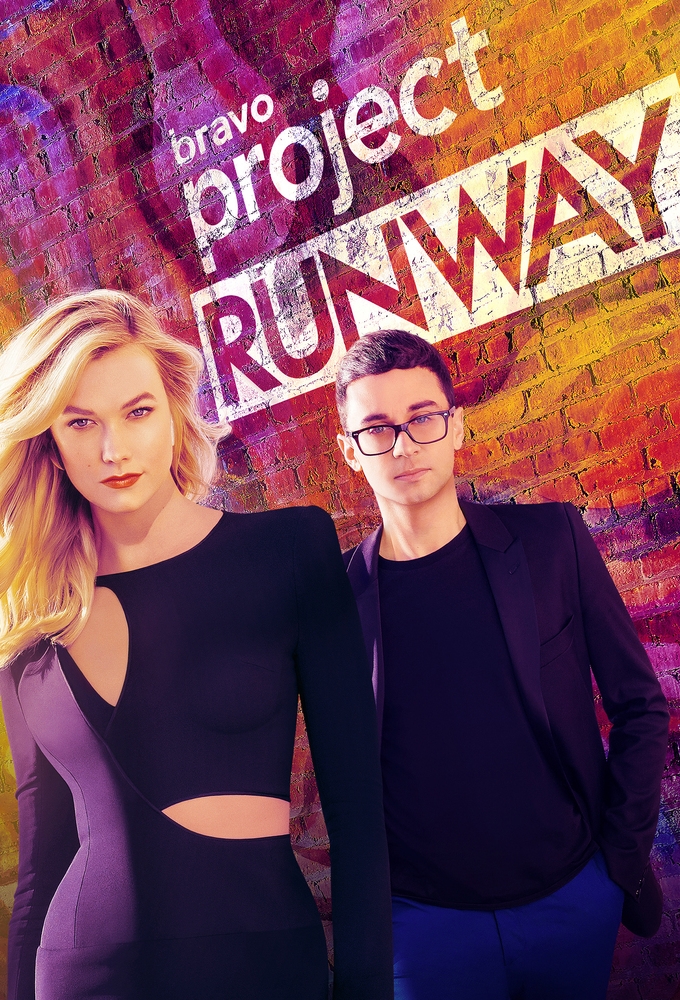 Epizód lap | SorozatJunkie | IMDb | Hozzászólások (0) |
The season premiere begins at the iconic Lincoln Center where Christian Siriano, Nina Garcia, Elaine Welteroth, and Brandon Maxwell welcome a talented group of new designers eager to show the world their skills and creativity. In a Project Runway first, the designers will be split into two teams living and working separately to create mini-collections celebrating color. The competition comes to a head on the day of the runway show when they reunite hoping their team is victorious while someone from the losing team will be going home.
2021
10.22.
03:00
19×2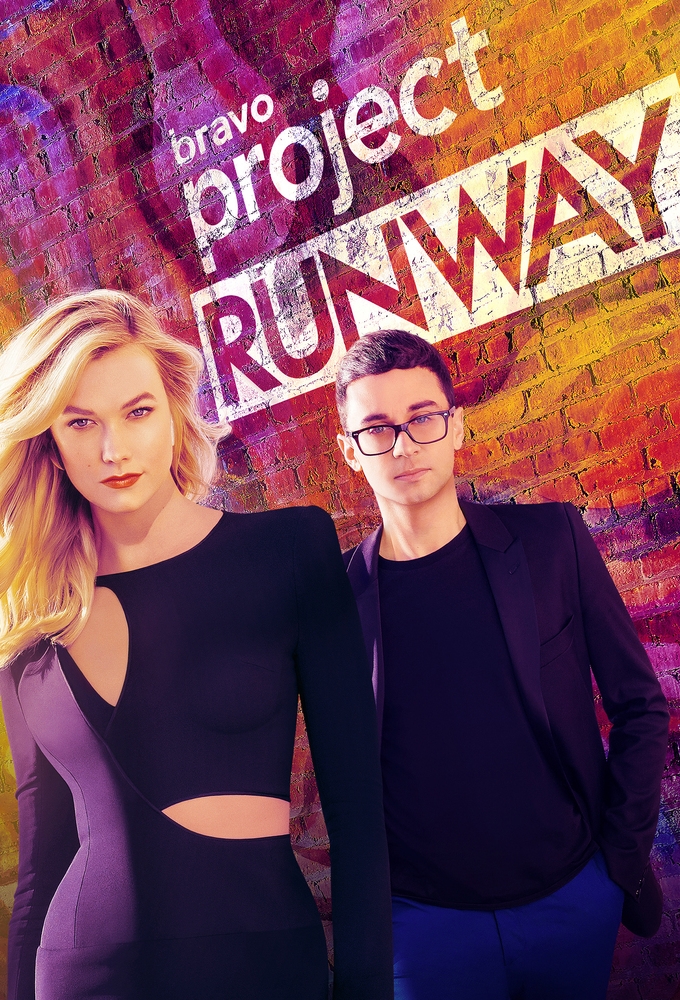 Epizód lap | SorozatJunkie | IMDb | Hozzászólások (0) |
In their first individual challenge, the designers take on streetwear – the most relevant and individualized style in fashion. Working with male, female, and nonbinary models, the competitors dig into their unique personal experiences and cultures to create breakout looks to catch the eye of their cool guest judge: social media fashion icon, Wisdom Kaye.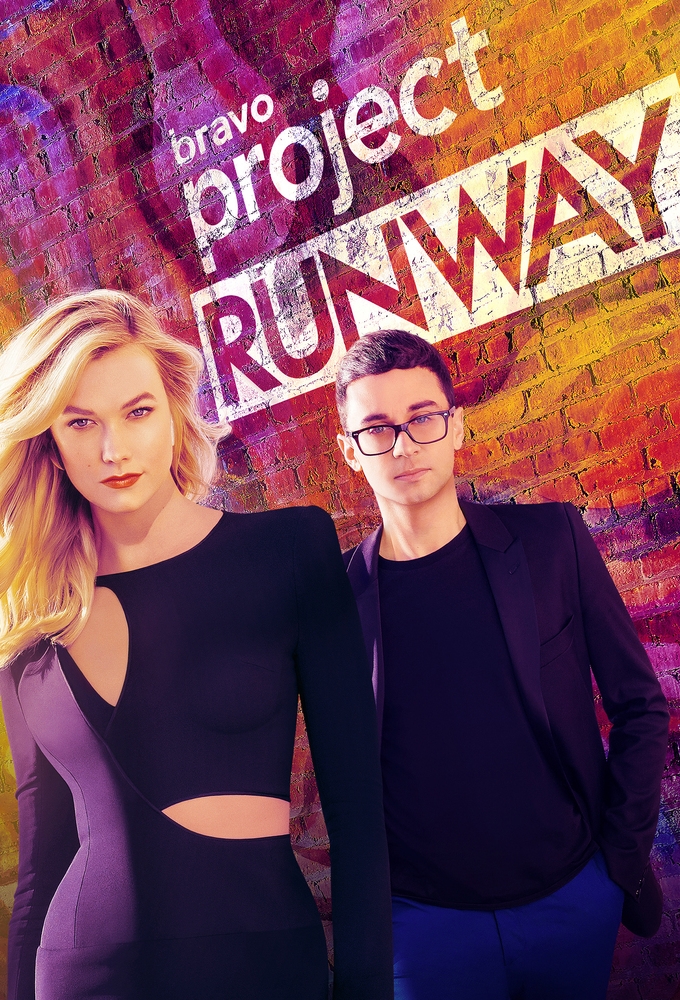 Epizód lap | SorozatJunkie | IMDb | Hozzászólások (0) |
It's Halloween and Christian has a few tricks up his stylish sleeve. The designers are sent to sleep in a haunted mansion to find inspiration for their challenge. If they can survive the night, they'll have two days to create a hauntingly chic masquerade gown for a runway show with the one and only, award winning actress, Taraji P. Henson.