Tommy Shelby szerepében:
Cillian Murphy 1976-05-25 Douglas, Cork, Ireland
Cillian Murphy is an Irish film and theatre actor. He is often noted by critics for his chameleonic performances in diverse roles and distinctive blue eyes. A native of Cork, Murphy began his performing career as a rock musician. After turning down a record deal, he made his professional acting debut in the play Disco Pigs in 1996. He went on to star in Irish and UK film and stage productions throughout the late 1990s and early 2000s, first coming to international attention in 2003 as the hero in the post-apocalyptic film 28 Days Later. Murphy is best known for his work with director Christopher Nolan, where he appeared as the villain Jonathan Crane/Scarecrow in all three films in the Dark Knight trilogy. Murphy has also worked with Nolan on Inception and Dunkirk. In 2013, Murphy started working on a TV show for BBC titled "Peaky Blinders" as the show's lead role, Thomas Shelby. The show is still airing as of 2020 with five highly critically acclaimed seasons under its belt A resident of London since 2001, Murphy often works in or near the city and has expressed no desire to move to Hollywood. Uncomfortable on the celebrity circuit, he customarily gives interviews about his work, but does not appear on television talk shows or discuss details of his private life with the press. Born in Douglas and raised in Ballintemple, two suburbs of Cork, Cillian Murphy is the eldest of four children. His father, Brendan, works for the Irish Department of Education and his mother is a French teacher. Not only are his parents educators, but his aunts and uncles are also teachers, as was his grandfather. Musicianship also runs in the family, and Murphy started playing music and writing songs at age ten. In mid-2004, Murphy married his long-time live-in girlfriend, Yvonne McGuinness, an artist whom he met in 1996 at one of his rock band's shows. The couple live in northwest London with their two sons Malachy (born in 2005) and Aaron (born in 2007). Murphy is known for being reluctant to speak about his personal life. He frequently gives interviews about his work but did not appear on a single live TV chat show, where actors customarily share information about their private lives, until 2010, when he was a guest on The Late Late Show on Ireland's RTÉ to promote Perrier's Bounty. He does not have a stylist or a personal publicist, travels without an entourage, and often attends premieres alone. Shy and private, Murphy professes a lack of interest in the celebrity scene, finding the red carpet experience "a challenge... and not one I want to overcome." He intentionally practices a lifestyle that will not interest the tabloids: "I haven't created any controversy, I don't sleep around, I don't go and fall down drunk." Murphy is friends with fellow Irish actors Colin Farrell and Liam Neeson, looking up to the latter like a "surrogate movie dad". But primarily, Murphy's close friendships are those he made before becoming a star.
The Movie DB adatlap | IMDb adatlap
---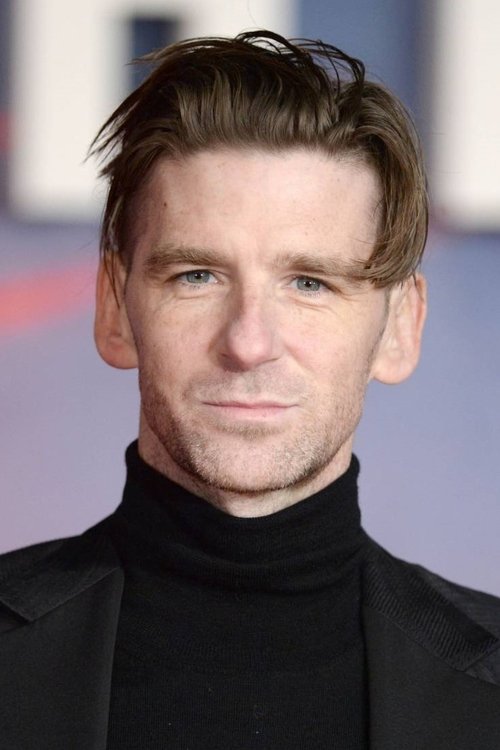 Arthur Shelby szerepében:
Paul Anderson 1978-02-12 London, England, UK
Paul Anderson is an English actor who started his acting career in the late 2000s. He was previously a ticket scalper who decided to attend Webber Douglas drama school, subsequently landing roles in theatre and in films such as The Firm, Sherlock Holmes: A Game of Shadows and Passion. Anderson is known for his breakout role as Arthur Shelby in British television series Peaky Blinders.
The Movie DB adatlap | IMDb adatlap
---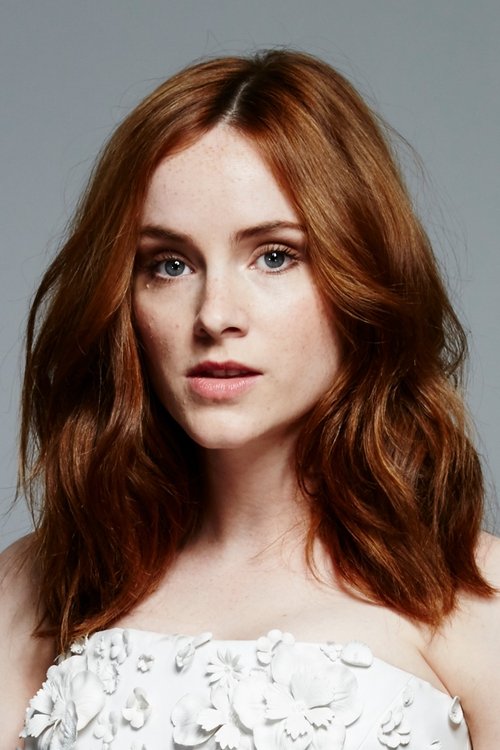 Ada Shelby szerepében:
Sophie Rundle 1988-04-21 Bournemouth, Dorset, England, UK
Sophie Rundle (born 21 April 1988) is a British actress. She is best known for portraying Ada Shelby in the BBC One historical crime drama television series Peaky Blinders, Ann Walker in BBC One and HBO's period drama Gentleman Jack, Vicky Budd in the BBC television series Bodyguard, code-breaker Lucy in the ITV drama series The Bletchley Circle and Labia in the British/American television sitcom Episodes. She also plays Alice in Sky One's 2017 drama Jamestown.
The Movie DB adatlap | IMDb adatlap
---