Set at the real-life East High, where the original movie was filmed, High School Musical: The Musical: The Series follows a group of students as they countdown to opening night of their school's first-ever production of "High School Musical." Show-mances blossom; friendships are tested, while new ones are made; rivalries flare; songs are sung; and lives are changed forever as these young people discover the transformative power that only high school theater can provide.
Futó sorozat 2019.11 - 2020.01 | 30 perc @Disney+,
Alkotó: Tim Federle
Joshua Bassett (Ricky Bowen), Olivia Rodrigo (Nini Salazar-Roberts), Kate Reinders (Miss Jenn), Matt Cornett (E.J. Caswell), Dara Reneé (Kourtney), Julia Lester (Ashlyn), Frankie A. Rodriguez (Carlos Rodriguez), Larry Saperstein (Big Red), Joe Serafini (Seb Matthew-Smith), És a többiek
Sofia Wylie (Gina Porter), Mark St. Cyr (Mr. Mazzara),
Dráma Gyerek Zene
Hivatalos honlap | IMDb | SorozatJunkie
Szerkesztés | TV Maze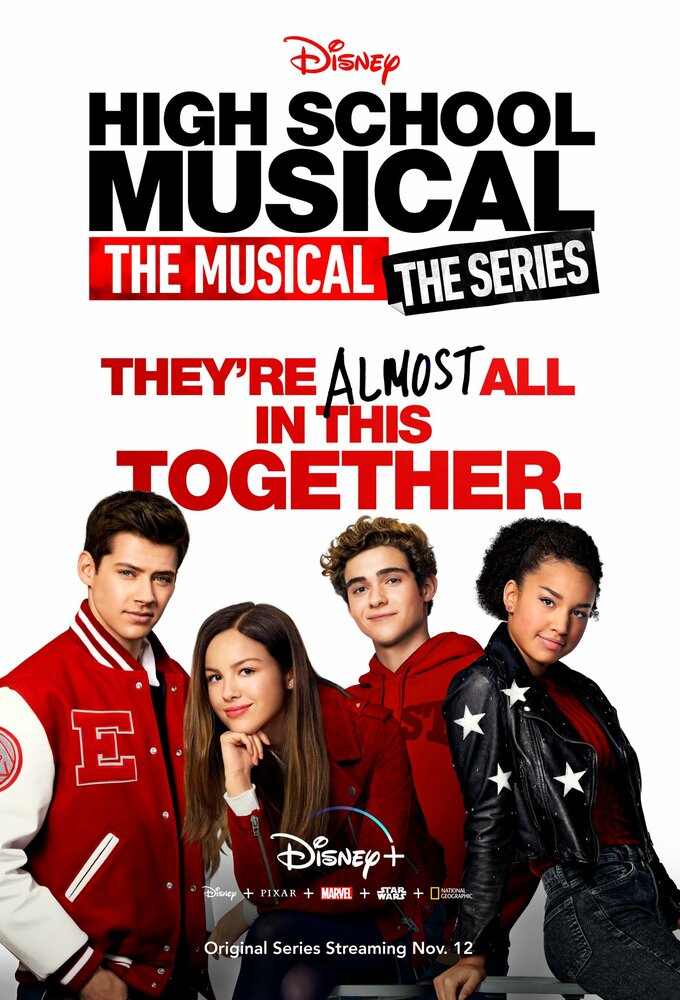 Epizód lap | SorozatJunkie | IMDb | Hozzászólások (0) |
Ricky, Nini, Gina, and the Wildcats gather at Ashlyn's for a New Year's Eve party. Miss Jenn runs into the new North High rival theatre teacher her ex-boyfriend - and at the stroke of midnight, shocking revelations come to the surface.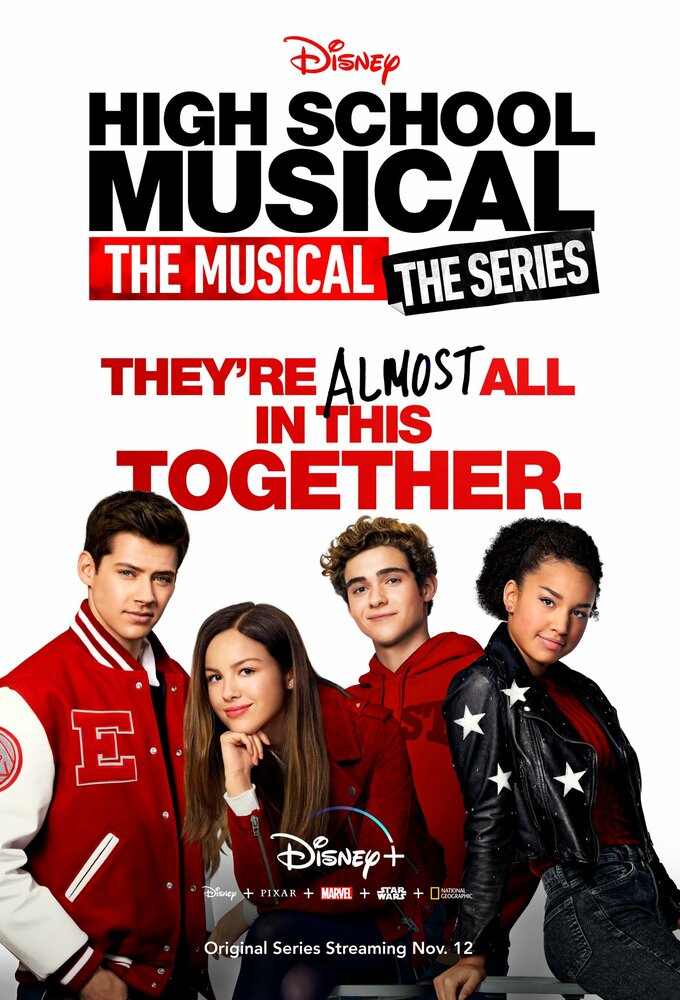 Epizód lap | SorozatJunkie | IMDb | Hozzászólások (0) |
Kourtney, Carlos and Big Red decide to join their friends and audition for on stage roles in "Beauty and the Beast," while Nini experiences FOMO from afar. When new competition shows up to the tryout, Gina tries to shake off some old habits.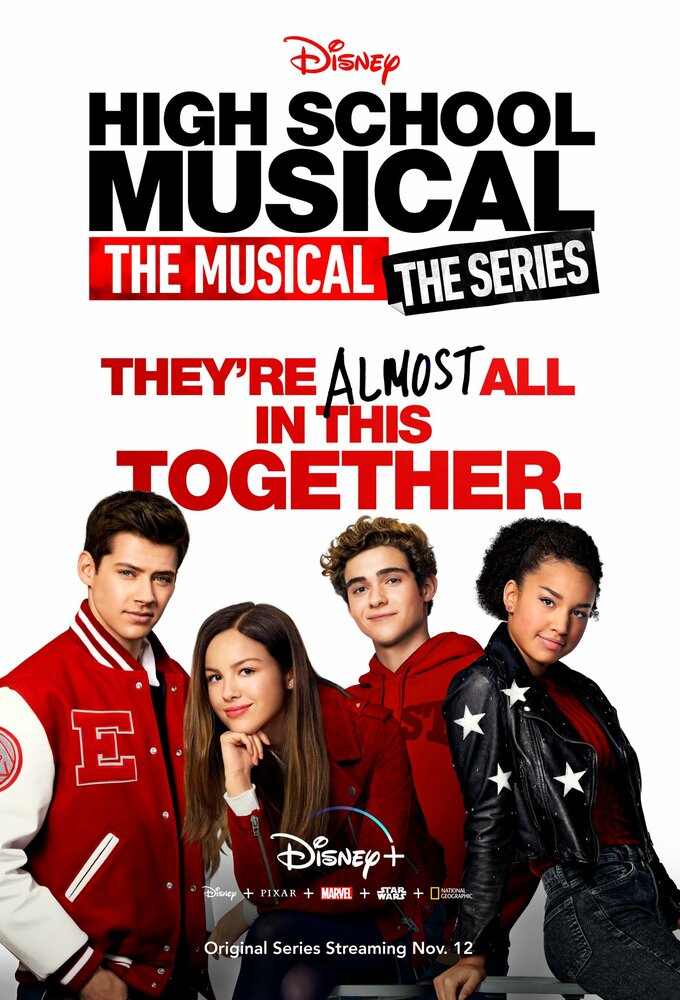 Epizód lap | SorozatJunkie | IMDb | Hozzászólások (0) |
Big Red and Ashlyn celebrate their first Valentine's Day together, amidst drama. Kourtney spars with a co-worker while Gina contends with being single. Meanwhile, Ricky and Nini's plans to surprise each other turn into a comedy of errors, leading to new revelations.