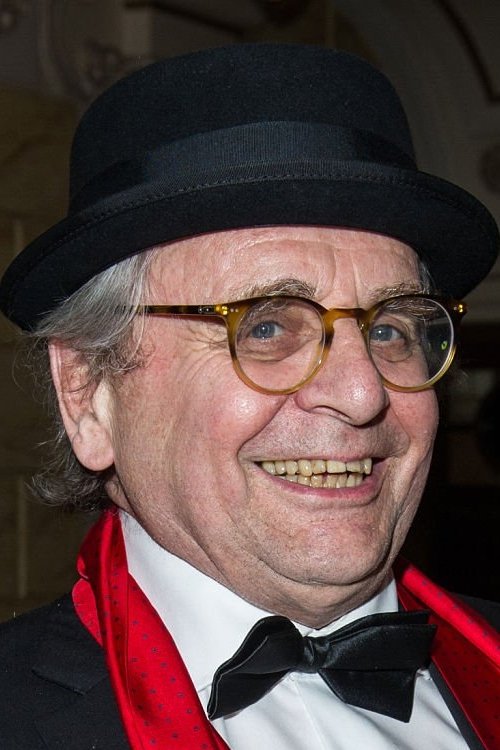 The Doctor szerepében:
Sylvester McCoy 1943-08-20 Dunoon, Argyll and Bute, Scotland, UK
Sylvester McCoy (born Percy James Patrick Kent-Smith; 20 August 1943) is a Scottish actor and physical comedian. He is best known for playing the seventh incarnation of the Doctor in the long-running science fiction television series Doctor Who from 1987 to 1989—the final Doctor of the original run—and briefly returning in a television film in 1996. He is also known for his work as Radagast in The Hobbit film series (2012—2014).
The Movie DB adatlap | IMDb adatlap
---
Ace szerepében:
Sophie Aldred 1962-08-20 Greenwich, England
Sophie Aldred was born in Greenwich, London, and brought up in nearby Blackheath. After leaving school, she attended Manchester University, where she took a degree in drama. From university she sang in working men's clubs to obtain her Equity Card, then worked in a children's theatre, appearing in a fringe show, "Underground Men," at a pub theatre in London to get an agent, followed by more children theatre. She was appearing in "Fiddler on the Roof" with Topol in Manchester when she landed the part of Ace. At the same time as appearing in "Doctor Who," she presented a series for young children called "Corners" and later "Melvin and Maureen's Music-a-grams," which combined her acting and music skills. She has appeared in a number of theatre productions including a tour of "Daisy Pulls it Off" in which she played the lead, and she played Marjorie Pinchwite in the 1993 West End production of "Lust," a version of "The Country Wife." In 1995 she worked for the Children's Channel on satellite and also Love Call Live for Anglia television with David 'Kid' Jensen. In 1996, she co-authored with effects designer Mike Tucker a book looking at her time in Doctor Who called "Ace!"
The Movie DB adatlap | IMDb adatlap