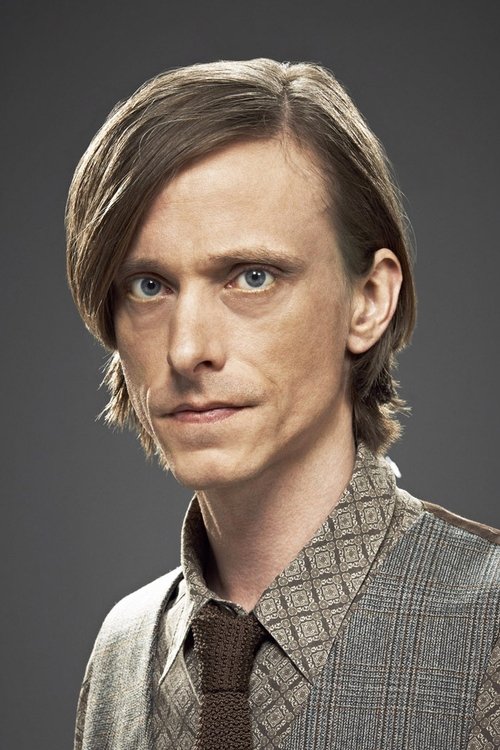 Andy Stone szerepében:
Mackenzie Crook 1971-09-29 Maidstone - Kent - England - UK
Paul Mackenzie Crook (born 29 September 1971) is a British actor and comedian. He shot to fame playing Gareth Keenan in the BBC sitcom The Office and went on to play Ragetti in the Pirates of the Caribbean films. More recently, he has written, directed and starred in the BBC4 sitcom Detectorists and the BBC1 revival of childrens' favourite, Worzel Gummidge.
The Movie DB adatlap | IMDb adatlap
---
Lance Stater szerepében:
Toby Jones 1966-09-07 Hammersmith, London, England, UK
Tobias Edward Heslewood Jones OBE (born 7 September 1966) is an English actor. Jones made his film debut in Sally Potter's period drama Orlando in 1992. He appeared in minor roles in films such as Naked (1993), Les Misérables (1998), Ever After (1998), Finding Neverland (2005), and Mrs Henderson Presents (2005). He won critical acclaim for his leading role as Truman Capote in the biopic Infamous (2006). Since then, he has worked as a character actor in films such as Michael Apted's biographical drama Amazing Grace (2006), John Curran's drama The Painted Veil (2006), Oliver Stone's political satire W. (2008), Ron Howard's political drama Frost/Nixon (2008), the Cold War spy thriller Tinker Tailor Soldier Spy (2011), Simon Curtis' My Week with Marilyn (2011), the psychological drama Berberian Sound Studio (2012), the war comedy Dad's Army (2016), and the war drama Journey's End (2017). He is also known for his vocal performances as Dobby the House elf in the Harry Potter films (2002–2011), Aristides Silk in The Adventures of Tintin (2011) and Owl in Disney's Christopher Robin (2018). He is also known for his performances in blockbuster franchises such as Claudius Templesmith in The Hunger Games (2012) and The Hunger Games: Catching Fire (2013), Arnim Zola in the Marvel Cinematic Universe (MCU) films Captain America: The First Avenger (2011) and Captain America: The Winter Soldier (2014), also voicing the character in the Disney+ television series What If...? (2021), and as Mr. Eversoll in Jurassic World: Fallen Kingdom (2018). Jones's television credits include Doctor Who (2010), Julian Fellowes's Titanic miniseries (2012), the MCU's Agent Carter (2015), and Wayward Pines (2015–2016). He was nominated for a Golden Globe Award for Best Actor – Miniseries or Television Film for his role as Alfred Hitchcock in the HBO television film The Girl (2012) and won a Best Male Comedy BAFTA for his role in Detectorists (2018). In 2017, he portrayed Culverton Smith in "The Lying Detective", an episode of the BBC crime drama Sherlock. Jones is also known for his work in the theatre. He made his stage debut in 2001 in the comedy play The Play What I Wrote which played in the West End and on Broadway, earning him a Laurence Olivier Award for Best Actor in a Supporting Role. In 2020 he was nominated for his second Olivier Award, for Best Actor for his performance in a revival of Anton Chekov's Uncle Vanya. Description above from the Wikipedia article Toby Jones, licensed under CC-BY-SA, full list of contributors on Wikipedia.
The Movie DB adatlap | IMDb adatlap
---
Becky szerepében:
Rachael Stirling 1977-05-30 London, England, UK
​From Wikipedia, the free encyclopedia Rachael Atlanta Stirling  (born 30 May 1977) is an English stage, film and television actress, best known for her performance as Nancy Astley in the BBC drama Tipping the Velvet.
The Movie DB adatlap | IMDb adatlap
---
---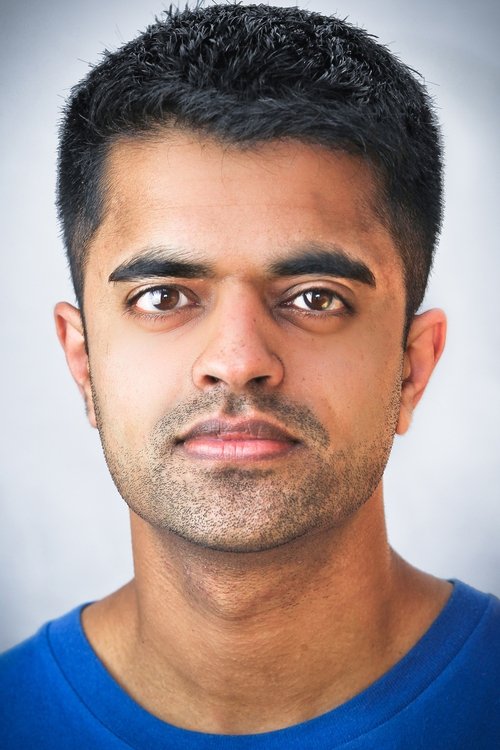 ---
---
Russell szerepében:
Pearce Quigley Salford, Greater Manchester, England, UK
Pearce Quigley is a Salford born actor known for his work on films such as Woody Allen's You Will Meet a Tall Dark Stranger, Danny Boyle's Millions, The House of Mirth and The Way Back. He is also a familiar face on TV, specifically in comedy having appeared in That Peter Kay Thing, Peter Kay's Car Share, Happiness, Rovers, and the detectorists, as well as dramas such as Three Girls, In The Dark, Cutting It, Prime Suspect 3 and Our Friends in the North. He is also a celebrated stage actor, performing at the National Theatre and the Globe.
The Movie DB adatlap | IMDb adatlap
---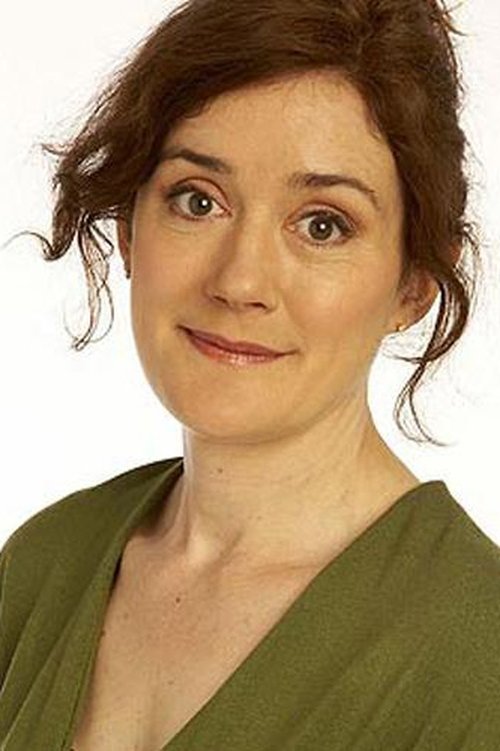 Sheila szerepében:
Sophie Thompson 1962-01-20 London, England, UK
From Wikipedia, the free encyclopedia The second daughter born in 1962  to actress Phyllida Law and actor Eric Thompson, Sophie is the younger sister of twice Academy Award-winning actress and screenwriter Emma Thompson. Sophie Thompson has worked in film, television, theater and radio, and has narrated a number of audiobooks. She made her debut in 1978, at the age of 16, starring in A Traveler in Time.
The Movie DB adatlap | IMDb adatlap
---