Cruel Summer Színész- és szereplőlista
Megan Landry szerepében:
Sadie Stanley 2001-11-15 Columbia, South Carolina, USA
A dynamic and versatile performer, Sadie Stanley is quickly emerging as one of the entertainment industry's brightest young talents. Stanley's breakthrough role came as teen superhero Kim Possible, in the live-action Disney Channel Original Movie "Kim Possible," based on the global hit animated series about an everyday high school girl who, in her spare time, saves the world from villains. Originally from Columbia, South Carolina, the role of the iconic Kim Possible character marked Stanley's first-ever network audition. After landing the title role, she went on to book guest-star appearances in "The Goldbergs", "Dead to Me", "Room 104" & the lead in Netflix's upcoming feature film The Sleepover. Stanley resides in Los Angeles.
The Movie DB adatlap | IMDb adatlap
---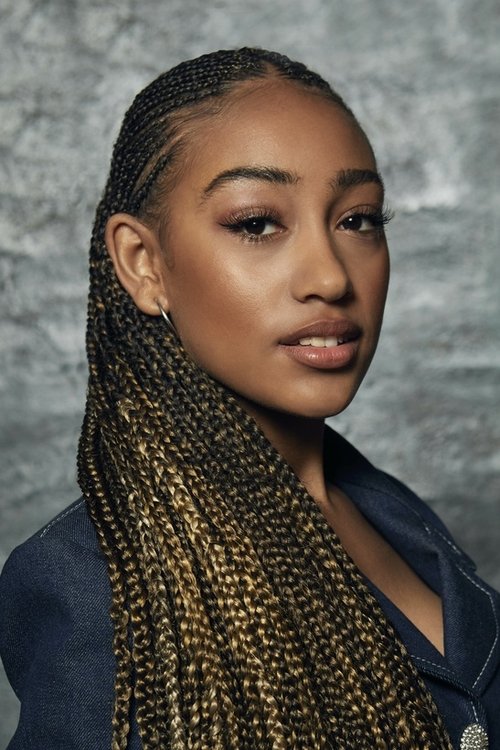 ---
Luke Chambers szerepében:
Griffin Gluck 2000-08-24 Los Angeles, California, USA
Griffin Gluck (born August 24, 2000) is an American actor. In television, he is known for his roles as Charlie in Red Band Society, Mason Warner in Private Practice, and Danny Gannon in Back in the Game. He also starred as a main character in the Hulu movie Big Time Adolescence. He acted as Sam Ecklund in both seasons of the Netflix mockumentary series American Vandal and played Gabe in the Netflix series Locke & Key. In film, he portrayed Rafe Khatchadorian in the film Middle School: The Worst Years of My Life and Jack Dunkleman in the Netflix original movie Tall Girl.
The Movie DB adatlap | IMDb adatlap
---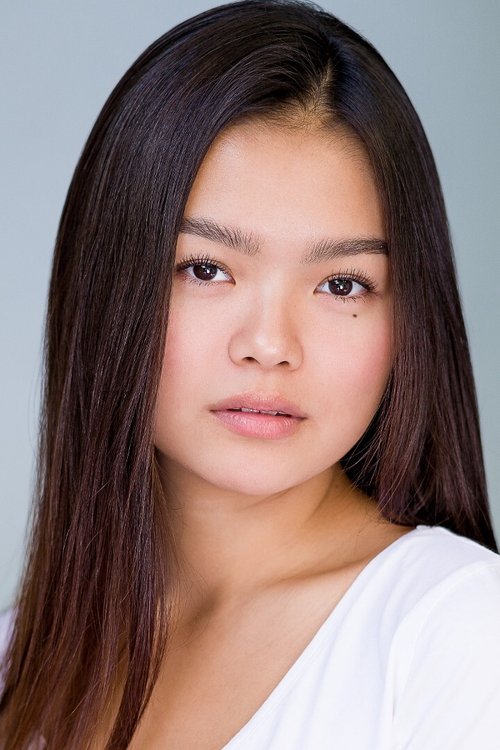 ---
Sheriff Myers szerepében:
Sean Blakemore 1967-08-10 St. Louis, Missouri, USA
Sean Blakemore (born August 10, 1967) is an American actor who is known for his roles as Andre Armstrong on All Rise, Coach Hardwick on The Quad, and Phil on Greenleaf. He's also well known for his role as Shawn Butler on the ABC daytime drama General Hospital, for which he was nominated for a Daytime Emmy Award for Outstanding Supporting Actor in a Drama Series in 2012 and won the award in 2016. In 2011, he joined the cast of General Hospital in the role of Shawn Butler. In 2015, he exited the role; he later reprised the role for guest appearances in November 2015 and April 2016. He returned to the role in April 2021. He has appeared on episodes of such series as ER, Monk, The Shield, Cold Case, NCIS, and Bones. He won Auds honors at the Hollywood Black Film Festival for his portrayal of Ric Jackson in the independent romantic drama Big Ain't Bad.
The Movie DB adatlap | IMDb adatlap
---
Debbie Strickland szerepében:
KaDee Strickland 1975-12-14 Patterson, Georgia, USA
Katherine Dee "KaDee" Strickland (born December 14, 1975) is an American actress currently known for her role as Charlotte King on the ABC drama Private Practice. Well-known in her hometown of Patterson, Georgia, when she was a child, she began acting during high school. Strickland studied the profession in Philadelphia and New York City, where she obtained mostly small roles in film, television and theater projects, among them The Sixth Sense (1999). Her participation in the 2003 Hollywood films Anything Else and Something's Gotta Give led to her receiving significant parts in the horror pictures Anacondas and The Grudge (both 2004). In the period they were released, Strickland was referred to as "the pride of Patterson" and the horror fandom's "newest scream queen", though her performances in both films received mixed critical reviews. In 2005, Strickland garnered positive critical comment for the romantic comedy Fever Pitch, and in 2007, she was a cast regular in the television show The Wedding Bells and subsequently was added to the cast of Private Practice. Strickland has spoken against the emphasis placed on beauty in the Los Angeles acting community, in which she says her Southern U.S. background has helped to distinguish herself from other blonde-haired actors. She has spoken of an affinity for her strong female characters and a desire to avoid sexualizing or sensationalizing her self-presentation as a woman. KaDee Strickland appears in the video by Rascal Flatts "Here comes goodbye". ​From Wikipedia, the free encyclopedia
The Movie DB adatlap | IMDb adatlap