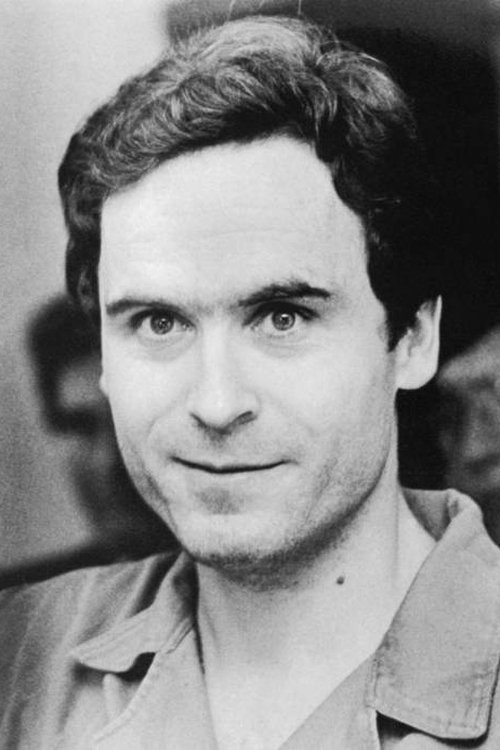 Self (archive footage) szerepében:
Ted Bundy ✝ 1946-11-24 Burlington, Vermont, USA - 1989-01-24
Theodore Robert Bundy was an American serial killer who kidnapped, raped, and murdered numerous young women and girls during the 1970s and possibly earlier. After more than a decade of denials, before his execution in 1989 he confessed to 30 homicides that he committed in seven states between 1974 and 1978.
The Movie DB adatlap | IMDb adatlap
---
Self szerepében:
Stephen Michaud
Stephen G. Michaud is the author or co-author of 18 books, including Conversations With a Killer, a New York Times best-seller; Dark Dreams, an Edgar finalist and The Only Living Witness, which the New York Daily News has called one of the ten best true crime books ever written. Besides true crime, Michaud writes on a variety of topics, from biography, history and national defense to digital technology. He is a member of the Texas Institute of Letters.
---
Self szerepében:
Hugh Aynesworth 1931-08-02
Hugh Grant Aynesworth (born August 2, 1931) is an American journalist, investigative reporter, author, and teacher. Aynesworth has been reported to have witnessed the assassination of John F. Kennedy in Dealey Plaza, the capture and arrest of Lee Harvey Oswald at the Texas Theater, and the shooting of Lee Harvey Oswald by Jack Ruby in the basement of the Dallas Police Headquarters.