Clickbait Színész- és szereplőlista
Nick Brewer szerepében:
Adrian Grenier 1976-07-10 Santa Fe, New Mexico, USA
Adrian Grenier (born July 10, 1976) is an American actor, musician and director. He is best known for his lead role on the HBO original series, Entourage, as Vincent Chase.
The Movie DB adatlap | IMDb adatlap
---
Pia Brewer szerepében:
Zoe Kazan 1983-09-09 Los Angeles, California, USA
Zoe Swicord Kazan (born September 9, 1983) is an American actress, playwright, and screenwriter. She made her acting debut in Swordswallowers and Thin Men (2003) and later appeared in films such as The Savages (2007), Revolutionary Road (2008), and It's Complicated (2009). She starred in Happy. Thank You. More. Please. (2010), Meek's Cutoff (2010), Ruby Sparks (2012), and What If (2013). In 2014 she appeared in the HBO miniseries Olive Kitteridge, for which she received an Emmy nomination. She portrayed Emily Gardner in the film The Big Sick (2017), and in 2018 appeared in the Coen Brothers film The Ballad of Buster Scruggs in the episode "The Gal Who Got Rattled". She has appeared in several Broadway productions. She also wrote Ruby Sparks and co-wrote Wildlife (2018) with her partner, Paul Dano (who directed Wildlife and co-starred with Kazan in Ruby Sparks). In 2020, she co-starred in the HBO miniseries The Plot Against America.
The Movie DB adatlap | IMDb adatlap
---
Sophie Brewer szerepében:
Betty Gabriel 1981-01-06 Washington, District of Columbia, USA
Betty Gabriel is an American stage, film and television actress. She holds a BA in Animal Science from Iowa State University, Ames, and graduated from The Juilliard School in New York City, New York, USA.
The Movie DB adatlap | IMDb adatlap
---
---
---
---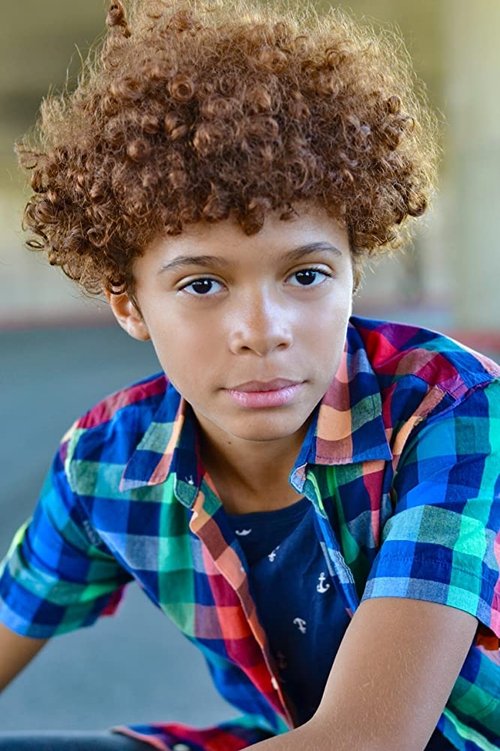 ---
Emma Beesly szerepében:
Jessica Collins 1983-03-08 San Antonio, Texas, USA
From Wikipedia, the free encyclopedia Jessica "Jessie" Collins (born March 8, 1983 height 5' 6" (1,68 m)) is an American actress. Collins was born in San Antonio,Bexar County, Texas. She is one of four sisters, all of whom are involved in the arts. For much of her childhood, she and her family resided in rural Los Angeles, Texas. Collins attended Tom C. Clark High School in San Antonio,graduating in 2001. She attended Juilliard, graduatingin 2005. Collins has portrayed the roles of Natalie Davis, the psychopath serial killer The Miniature Killer, on CSI: Crime Scene Investigation and social worker Lizzie Miller on the ABC's The Nine.She portrayed Maggie Young on the AMC original series Rubicon.
The Movie DB adatlap | IMDb adatlap
---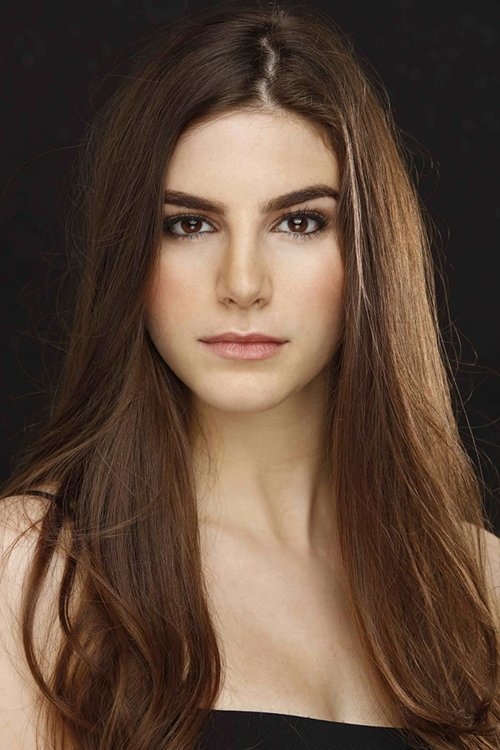 Jenny szerepében:
Mia Challis
The Movie DB adatlap | IMDb adatlap
The Disinvited
film
TMDb
---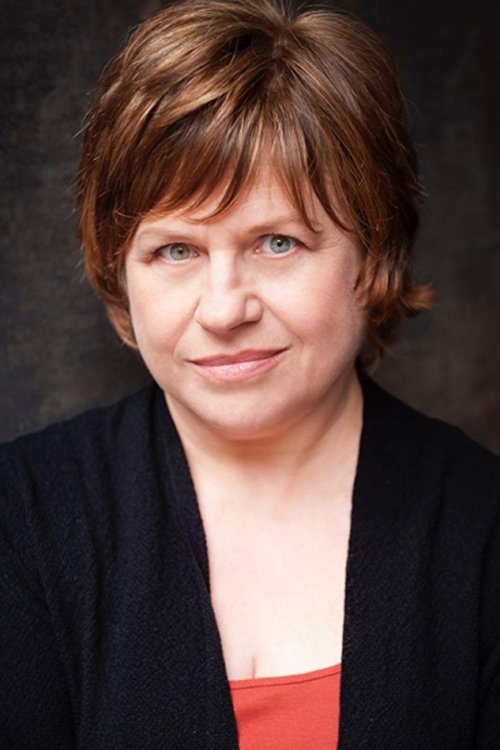 ---
Linda szerepében:
Emily Goddard
---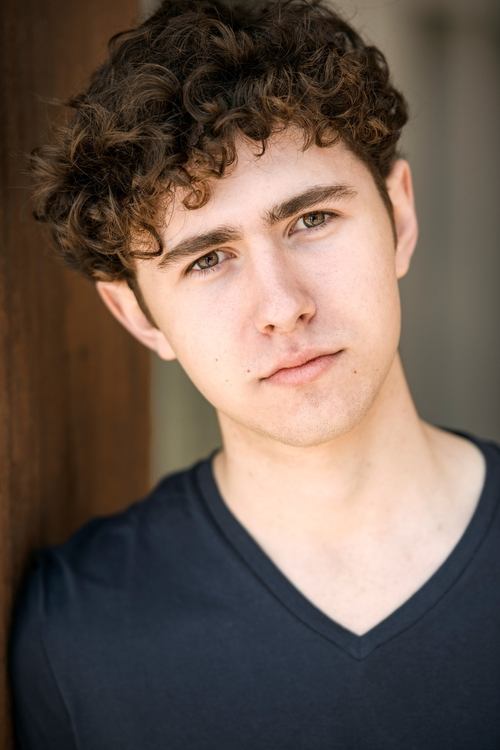 ---
---