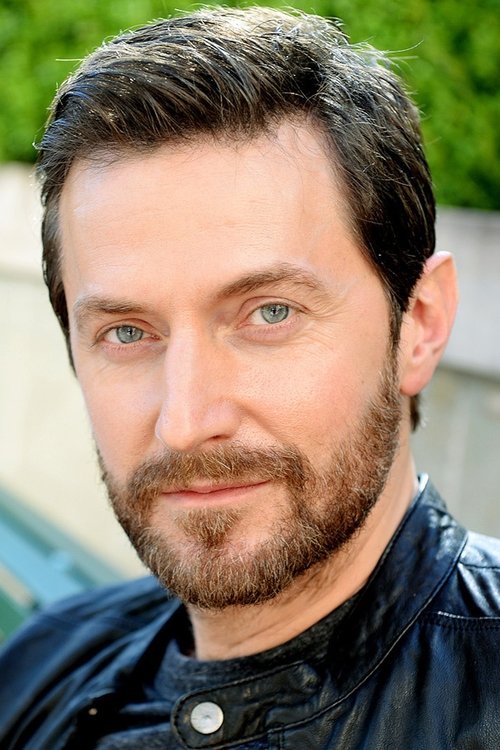 Trevor Belmont (voice) szerepében:
Richard Armitage 1971-08-22 Leicester, England, UK
Richard Armitage was born and raised in Leicester, England. He attended Pattison College in Binley Road, Coventry, and studied at LAMDA (the London Academy of Music and Dramatic Art). His first appearance on the screen was in a small role in This Year's Love (1999), but it was Sparkhouse (2002) (TV) that gave him a break-through role as the charming but a bit odd character of John Standring opposite Sarah Smart. After two guest-roles in "Cold Feet" (1997) in 2003 and "Between the Sheets" (2003), he landed a role as Steven in Frozen (2005/I), which eventually led him to play the lead role in the big hit BBC drama "North & South" (2004). Other than appearing on screen, he has also appeared on stage--in, for example, Macbeth and Hamlet.
The Movie DB adatlap | IMDb adatlap
---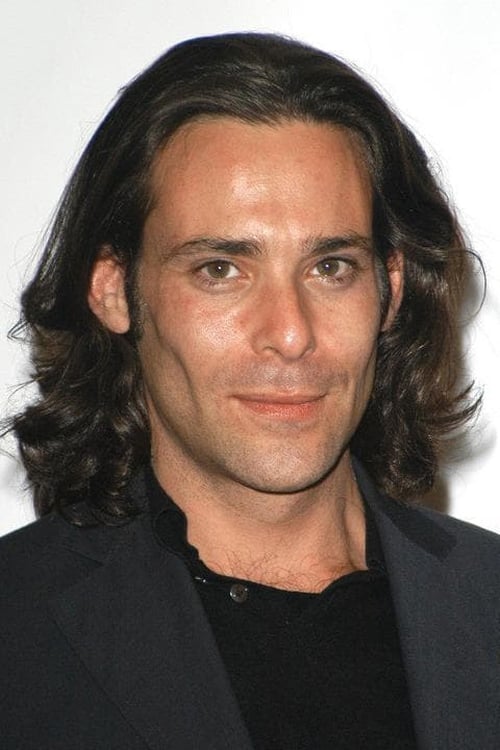 Adrian Tepes / Alucard (voice) szerepében:
James Callis 1971-06-04 London, England, UK
From Wikipedia, the free encyclopedia. James Callis (born 4 June 1971) is a British actor. He is best known for playing Dr. Gaius Baltar in the re-imagined Battlestar Galactica miniseries and television series, and Bridget Jones' best friend in Bridget Jones's Diary and Bridget Jones: The Edge of Reason. He joined the cast of the TV Series Eureka, on Syfy, in 2010.
The Movie DB adatlap | IMDb adatlap
---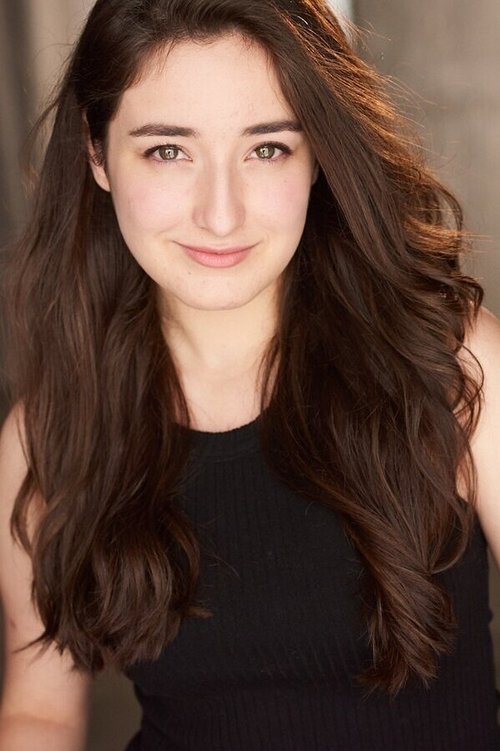 ---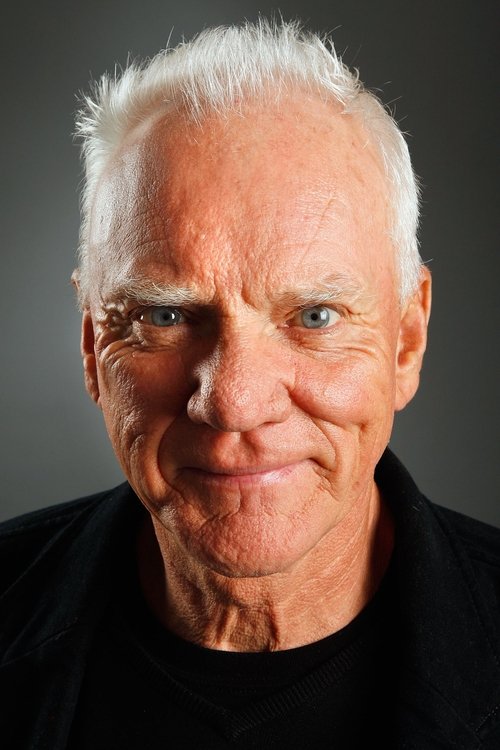 Varney of London (voice) szerepében:
Malcolm McDowell 1943-06-13 Horsforth, Yorkshire, England, UK
Malcolm McDowell is an English actor with a career spanning over forty years. McDowell is principally known for his roles in the controversial films Caligula, If...., O Lucky Man! and A Clockwork Orange. His versatility as an actor has led to his presence in many films and television series of different genres, including Tank Girl, Star Trek Generations, the TV serial Our Friends in the North, Entourage, Heroes, Metalocalypse, animated film Bolt and the 2007 remake of Halloween and the 2009 sequel Halloween II. He is also well known for his narration of the seminal 1982 documentary, The Compleat Beatles.
The Movie DB adatlap | IMDb adatlap
---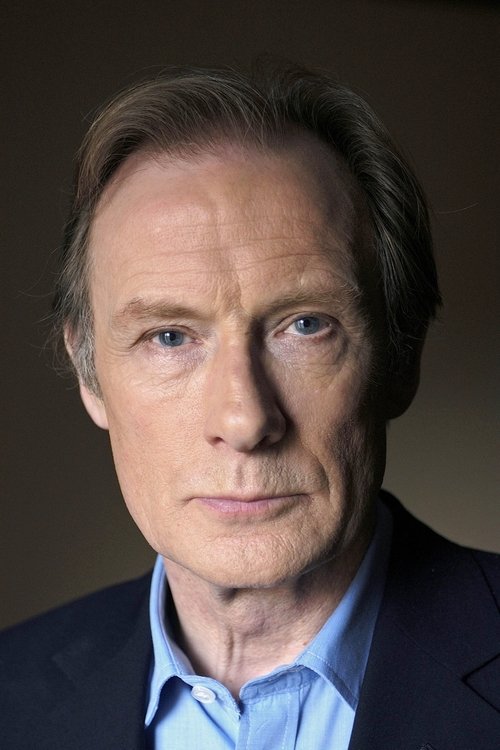 Saint Germain (voice) szerepében:
Bill Nighy 1949-12-12 Caterham, Surrey, England, UK
William Francis Nighy (born 12 December 1949) is an English actor. Known for his work on screen and stage, he has received numerous awards, including two BAFTA Awards, a Golden Globe Award and nominations for an Academy Award and a Tony Award. Nighy started his career with the Everyman Theatre, Liverpool and made his London debut with the Royal National Theatre starting with The Illuminatus! in 1977. There he gained acclaim for his roles in David Hare's Pravda in 1985, Harold Pinter's Betrayal in 1991, Tom Stoppard's Arcadia in 1993, and Anton Chekov's The Seagull in 1994. He received a Laurence Olivier Award for Best Actor nomination for his performance in Blue/Orange in 2001. He made his Broadway debut in Hare's The Vertical Hour in 2006, and returned in the 2015 revival of Hare's Skylight earning a Tony Award for Best Actor in a Play nomination. Early film roles include in the comedies Still Crazy (1998), and Blow Dry (1999) before his breakout role in Love Actually (2003) which earned him a BAFTA Award for Best Supporting Actor. He soon gained recognition portraying Davy Jones in the Pirates of the Caribbean film series (2006-2007), and Viktor in the Underworld film series (2003-2009). Other films include Shaun of the Dead (2004), The Hitchhiker's Guide to the Galaxy (2005), The Constant Gardener (2005), Notes on a Scandal (2006), Hot Fuzz (2007), Valkyrie (2008), Harry Potter and the Deathly Hallows – Part 1 (2010), The Best Exotic Marigold Hotel (2012), About Time (2013), Emma (2020), and Living (2022), the last of these earning him his first career Academy Award nomination. Nighy has gained acclaim for his roles in television earning a British Academy Television Award for Best Actor for his performance in BBC One series State of Play (2003), and a Golden Globe Award for Best Actor for the BBC film Gideon's Daughter (2007). He's also known for his roles in HBO's The Girl in the Café (2006) and PBS's Page Eight (2012).
The Movie DB adatlap | IMDb adatlap
---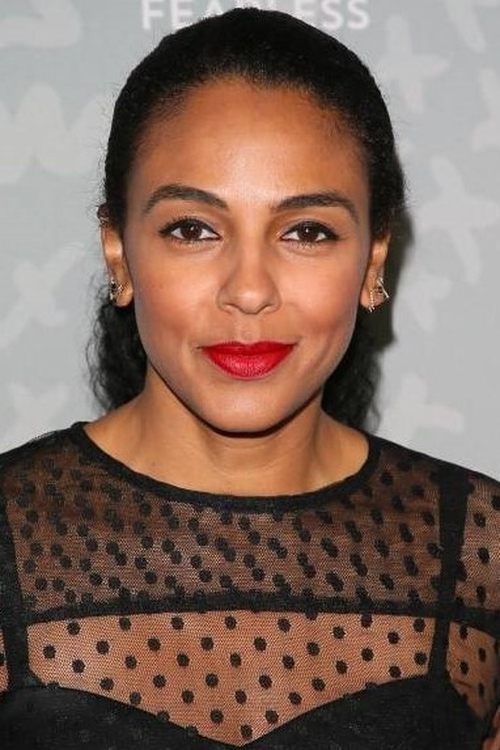 Greta (voice) szerepében:
Marsha Thomason 1976-01-19 Manchester, England, UK
Marsha Lisa Thomason (born 19 January 1976) is an English actress, who is known in the United States for playing Nessa Holt in the first two seasons of the NBC series Las Vegas, for her recurring role on ABC's Lost as Naomi Dorrit, and for playing FBI agent Diana Barrigan on USA Network's White Collar. Description above from the Wikipedia article Marsha Thomason, licensed under CC-BY-SA, full list of contributors on Wikipedia
The Movie DB adatlap | IMDb adatlap