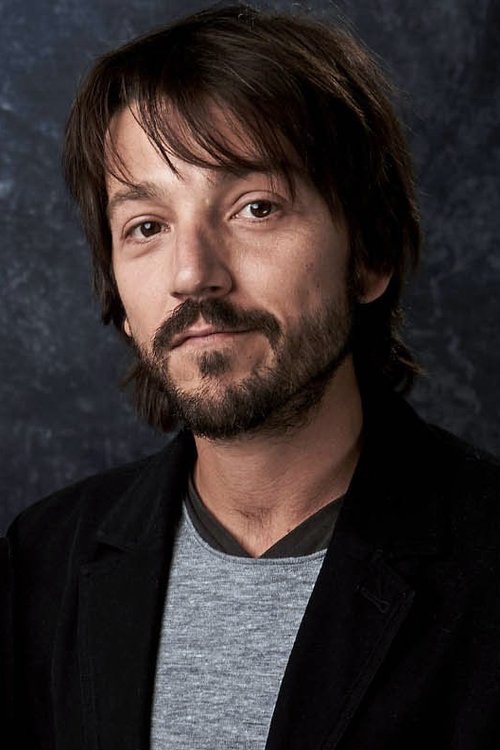 Giacomo Casanova szerepében:
Diego Luna 1979-12-29 Toluca, State of Mexico, Mexico
Diego Luna Alexander (Spanish pronunciation: [ˈdjeɣo ˈluna alekˈsandeɾ]; born 29 December 1979) is a Mexican actor, singer, director, and producer. Following a career in Mexican telenovelas, he has appeared in films including Y tu mamá también; Open Range; Milk; Rudo y Cursi; Dirty Dancing: Havana Nights; The Terminal; and Berlin, I Love You. He plays Cassian Andor in Rogue One: A Star Wars Story (2016) and Andor (2022-), and drug trafficker Miguel Ángel Félix Gallardo in the first two seasons of Narcos: Mexico. Description above from the Wikipedia article Diego Luna, licensed under CC-BY-SA, full list of contributors on Wikipedia.
The Movie DB adatlap | IMDb adatlap
---
Francois-Joachim de Bernis szerepében:
Ben Daniels
---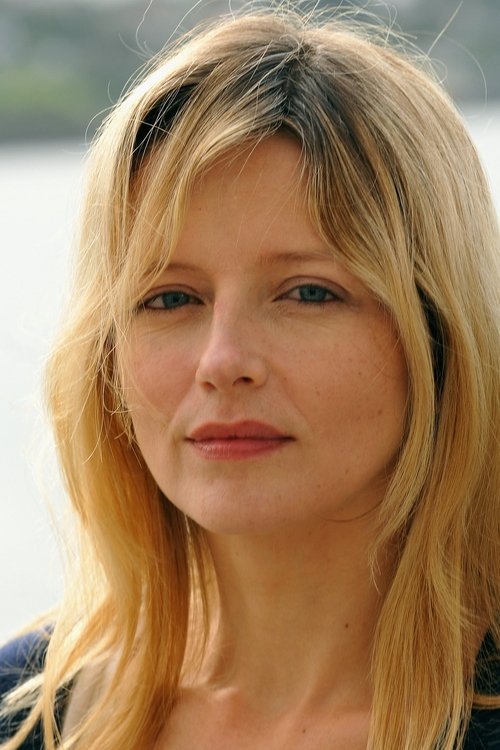 Sylvia Balleti szerepében:
Laure Marsac 1970-02-18 Paris, France
Laure Marsac (born 18 February 1970) is a French actress. She has appeared in more than fifty films since 1984. Source: Article "Laure Marsac" from Wikipedia in english, licensed under CC-BY-SA 3.0.
The Movie DB adatlap | IMDb adatlap
---
Madame Pompadour szerepében:
Bojana Novaković 1981-07-12 Belgrade, Yugoslavia [now Serbia]
Bojana Novakovic (born 12 July 1981) is a Serbian-Australian actress who is currently starring in the American TV series Instinct with Alan Cumming. Novakovic is known for her roles in films such as Devil and The Little Death. Wikipedia
The Movie DB adatlap | IMDb adatlap
---
---
---
Marquise d'Urfé szerepében:
Miranda Richardson 1958-03-03 Southport, Lancashire, England, UK
Miranda Jane Richardson (born 3 March 1958) is an English actor. She made her film debut playing Ruth Ellis in Dance with a Stranger (1985) and went on to receive Academy Award nominations for Damage (1992) and Tom & Viv (1994). A seven-time BAFTA Award nominee, she won the BAFTA Award for Best Actress in a Supporting Role for Damage. She has also been nominated for seven Golden Globe Awards, winning twice for Enchanted April (1992) and the TV film Fatherland (1994). In 1996, one critic asserted that she is "the greatest actress of our time in any medium" after she appeared in Orlando at the Edinburgh Festival. Richardson began her career in 1979 and made her West End debut in the 1981 play Moving, before being nominated for the 1987 Olivier Award for Best Actress for A Lie of the Mind. Her television credits include Blackadder (1986–1989), A Dance to the Music of Time (1997), Merlin (1998), The Lost Prince (2003), Gideon's Daughter (2006), the sitcom The Life and Times of Vivienne Vyle (2007), and Rubicon (2010). She was nominated for the 2015 Primetime Emmy Award for Outstanding Narrator for Operation Orangutan. Description above from the Wikipedia article Miranda Richardson, licensed under CC-BY-SA, full list of contributors on Wikipedia.
The Movie DB adatlap | IMDb adatlap
---
---
---
Balbi szerepében:
Francis Magee 1959-06-26 Dublin, Ireland
Francis Magee was raised in Ireland and on the Isle of Man. He spent eight years as a fisherman before becoming an actor and has also been a member of several music groups including Namoza - who released four singles and an album - and Disco D'Oro. He studied acting at the Poor School at London's Kings Cross and made his television debut as Liam Taylor in 'East Enders',a role he played on and off for two years. Since then he has been a regular face in many television series,notably 'No Angels' and 'City of Vice'. - IMDb Mini Biography
The Movie DB adatlap | IMDb adatlap
---
Victorie Morphy szerepében:
Sarah Bauer
Sarah Bauer is a French stage and screen actress.
---
Woman with Pear szerepében:
Vica Kerekes 1981-03-28 Fil'akovo, Czechoslovakia (now Slovakia)
Éva "Vica" Kerekes (born 28 March 1981) is a Slovakian actress. She is active in Slovakia, the Czech Republic, and Hungary. She is often referred and credited as Vica Kerekésová, Vica Kerekešová, and Kerekes Vica. Vica Kerekes was born to an ethnic Hungarian mother and a father of Hungarian and Slovak descent. After studying at the Academy of Performing Arts in Bratislava, she moved to Budapest in 2001 where she met her eventual husband, artist Csaba Vigh. She made her cinematic debut in 2004 with the Slovak film Konečná stanica. To the international audience, Kerekes is foremost known for the 2011 film Men in Hope. Description above from the Wikipedia article Vica Kerekes, licensed under CC-BY-SA, full list of contributors on Wikipedia.​
The Movie DB adatlap | IMDb adatlap
---