Blindspot Színész- és szereplőlista
Jane Doe szerepében:
Jaimie Alexander 1984-03-12 Greenville, South Carolina, USA
Jaimie Alexander (born March 12, 1984) is an American actress known for portraying Jessi on the TV series Kyle XY and Sif in the 2011 superhero film Thor, it's 2013 sequel, Thor: The Dark World, and Agents of S.H.I.E.L.D.. Since 2015 she stars in the NBC series Blindspot. Jaimie Alexander was born in Greenville, South Carolina, and moved to Grapevine, Texas when she was four years old. She is the only girl in a family of five children. Alexander first got into acting in grade school, where she took theater for fun. Alexander stated that she was actually kicked out of theater when she was in high school because she could not sing, so she instead went into sports. When she was 17, she substituted for a friend at a meeting with a scouting agency and she met her manager, Randy James, who sent her some scripts. After her graduation from Colleyville Heritage High School, a year and a half later, she moved to Los Angeles to pursue her acting career. Licensed under CC-BY-SA, full list of contributors on Wikipedia.
The Movie DB adatlap | IMDb adatlap
---
Kurt Weller szerepében:
Sullivan Stapleton 1977-06-14 Melbourne, Victoria, Australia
Sullivan Stapleton (born 14 June 1977)] is an Australian actor who is best known for his roles in the SKY (BSkyB)/Cinemax/HBO television series Strike Back and the 2010 Sundance Film Festival selection Animal Kingdom. Stapleton played the lead role, Greek leader Themistocles, in the film 300: Rise of an Empire (2014). He was honored on 24 October 2013 with a Breakthrough Award at an exclusive Australians in Film Benefit Dinner held in Los Angeles.
The Movie DB adatlap | IMDb adatlap
---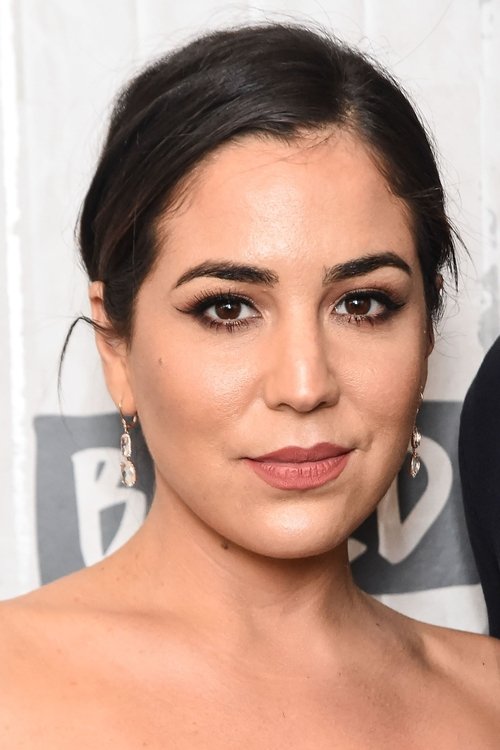 Tasha Zapata szerepében:
Audrey Esparza 1986-03-04 Laredo, Texas, USA
Audrey Esparza is an actress.
---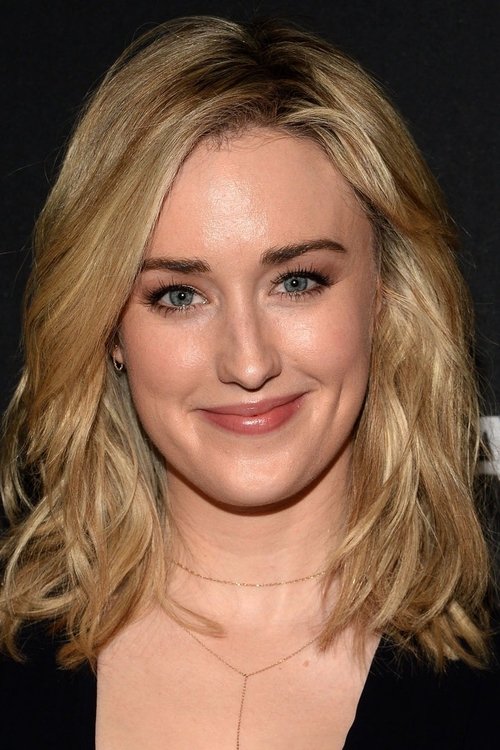 Patterson szerepében:
Ashley Johnson 1983-08-09 Camarillo, California, USA
Ashley Suzanne Johnson (born August 9, 1983) is an American actress, best known for her two-season role as Chrissy Seaver in the TV show Growing Pains, and for her voice work in television series such as Teen Titans and Ben 10 Alien Force.
The Movie DB adatlap | IMDb adatlap
---
Rich Dotcom szerepében:
Ennis Esmer 1978-12-29 Ankara, Turkey
Ennis Esmer (born December 29, 1978) is a Canadian actor and comedian of Turkish descent. He first came to prominence as the host of Toronto 1's short-lived variety series The Toronto Show in 2003. He has had supporting roles in television series' such as The Listener, Blindspot, Private Eyes, and You Me Her, as well as in feature films such as Young People Fucking and Miss Sloane.
The Movie DB adatlap | IMDb adatlap