Beyond Színész- és szereplőlista
Holden Matthews szerepében:
Burkely Duffield 1992-08-09 Vancouver, Canada
Burkely Duffield (born August 9, 1992) is a Canadian actor. He is known for his roles as Eddie Miller in House of Anubis and as Holden Matthews in Beyond. His sister is actress and singer Victoria Duffield. Duffield made his screen debut in the 2006 drama film Under the Mistletoe. He then went on to play a main role in the Nickelodeon mystery series, House of Anubis. From 2017–2018, Duffield starred in the main role of Holden Matthews in the sci-fi drama series Beyond, which lasted two seasons. In August 2019, Duffield was cast in the Netflix slasher film There's Someone Inside Your House. The film was released on October 6, 2021.
The Movie DB adatlap | IMDb adatlap
---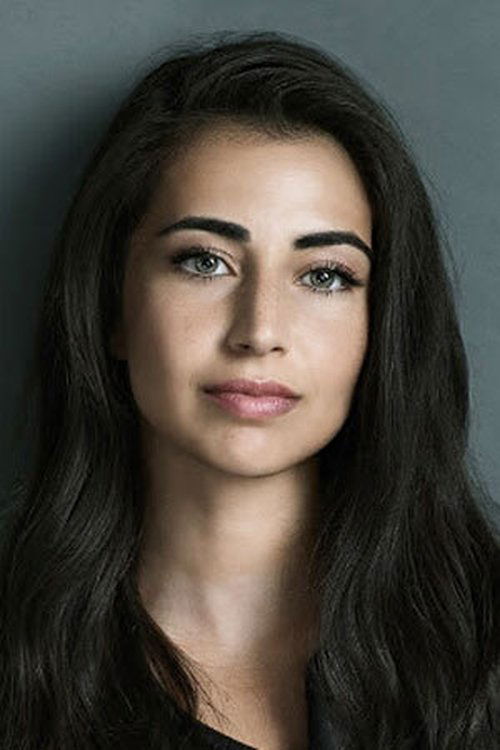 ---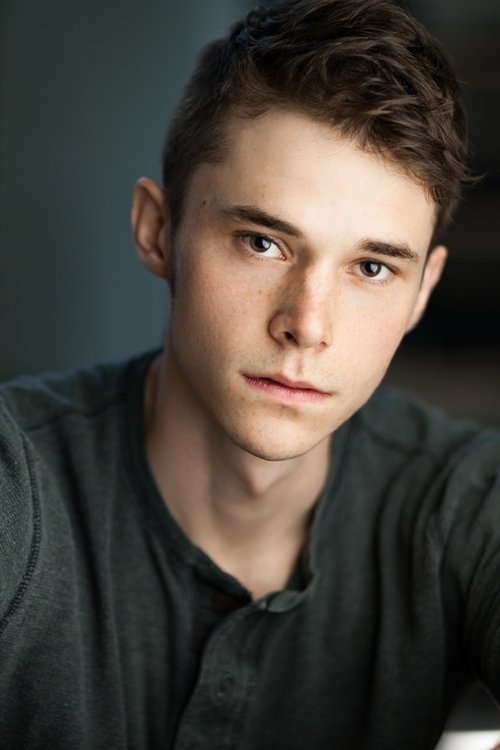 Luke Matthews szerepében:
Jonathan Whitesell 1991-08-28 Vancouver Island, British Columbia, Canada
Jonathan Rae Whitesell (born August 28, 1991) is a Canadian actor known for his role as Luke Matthews in the Freeform 2017 science fiction drama Beyond. He later played several high-profile recurring roles as Bryan and Kurtz respectively in The CW series The 100 and Riverdale, as well as Robin Goodfellow in the Netflix supernatural horror series Chilling Adventures of Sabrina. Whitesell has also starred in several films, most notably The Kill Team (2019).
The Movie DB adatlap | IMDb adatlap
---
Charlie szerepében:
Eden Brolin 1994-11-30 Los Angeles, California, USA
Eden Brolin (born 1994) is an American actress, best known for her role as Charlie Singer in the Beyond television series[1] and as Mia in Yellowstone. She is the daughter of actor Josh Brolin and Alice Adair. Brolin's first starring role was in the Richard Linklater-produced indie feature I Dream Too Much. Other credits include Code Black and Manson's Lost Girls. Brolin stars as the mysterious Charlie Singer in the supernatural drama Beyond on the Freeform TV channel. After a well-reviewed performance in season one, she was quickly promoted to a series regular by the network. Brolin also stars as Mia opposite Kevin Costner in the western drama Yellowstone, where she plays a barrel racer at the rodeo who becomes friendly with the bunkhouse guys. She starred as Ophelia in a 2019 stage production of Hamlet. In 2020, Brolin starred opposite Liam Hemsworth and Vince Vaughn in the Lionsgate theatrical feature Arkansas. Brolin is also the lead singer of the music group known as Atta Boy, and eight years after the band's debut album titled Out of Sorts was released, their second album titled Big Heart Manners was released on June 26, 2020.
The Movie DB adatlap | IMDb adatlap
---
---
Diane Matthews szerepében:
Romy Rosemont 1964-10-28 Los Angeles, California, USA
Romy Rosemont (born October 28, 1964) is an American actress, who has appeared in multiple television series, including Shark, Grey's Anatomy, CSI: Crime Scene Investigation, Prison Break, and Private Practice. She got her break in 2010, playing Carole Hudson in the musical series Glee. Rosemont is married to fellow actor Stephen Root; the couple appeared on-screen together in a fourth-season episode of Fringe titled "And Those We've Left Behind".
The Movie DB adatlap | IMDb adatlap
---
Tom Matthews szerepében:
Michael McGrady 1960-03-30 Federal Way, Washington, USA
McGrady was born in Federal Way, Washington, to Gloria, a hair salon owner, and George McGrady, an airline mechanic. He attended Federal Way High School and the University of Washington, majoring in Business Administration. He currently splits his time between Southern California and Washington State, with his wife Ilka. McGrady had planned to become a lawyer and was working at a bank when his sister entered him in a contest for a scholarship to a local acting school. After that McGrady moved to California to pursue his dream of becoming an actor.
The Movie DB adatlap | IMDb adatlap