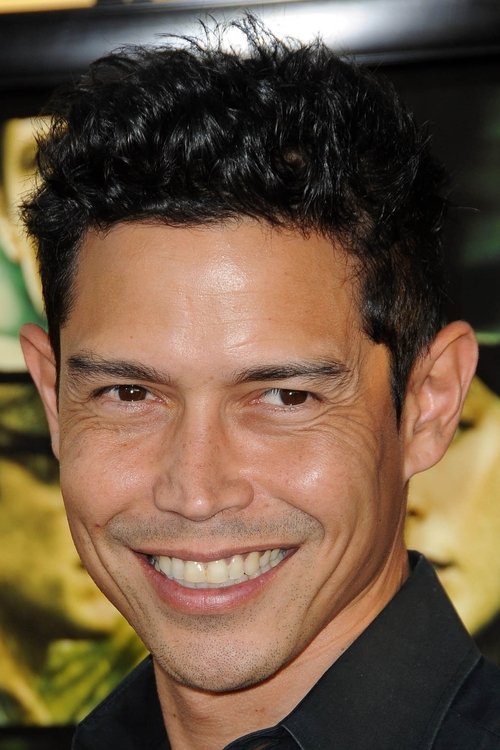 Bruce Wayne / Batman (voice) szerepében:
Anthony Ruivivar 1970-11-04 Honolulu, Hawaii, USA
Anthony Michael Ruivivar (born November 4, 1970) is an American actor. He is known for playing Carlos Nieto on Third Watch and Alex Longshadow on Banshee. He also voiced Batman on Beware the Batman.
The Movie DB adatlap | IMDb adatlap
---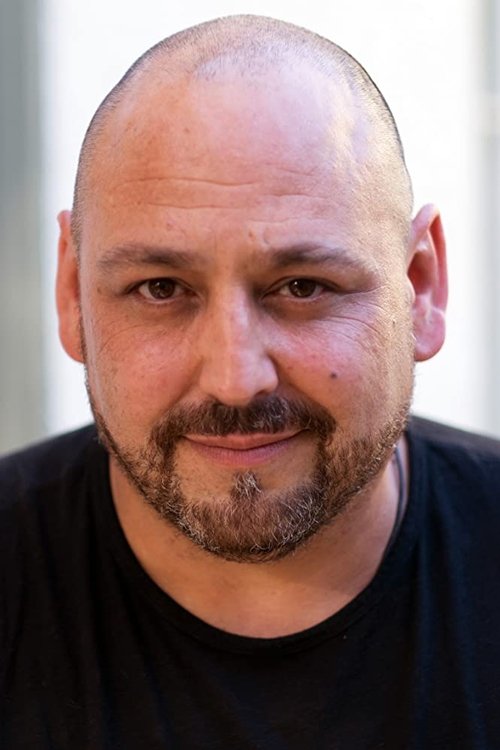 Alfred Pennyworth (voice) szerepében:
JB Blanc 1969-02-13 Paris, France
JB was born in Paris, France to an English mother and a French father. He moved with his mother to Yorkshire, England at the age of four, where he was raised and attended school, eventually graduating from The Royal Academy of Dramatic Art (RADA) in 1990. He worked extensively in theater in Britain for over 15 years, including a three-year stint at London's Royal National Theater. His theater work encompassed everything from avant-garde physical theater companies to world tours of Shakespeare plays and classical Greek theater. His film career was essentially launched by his highly acclaimed role as Luigi Vampa in 2002's The Count of Monte Cristo, and following that success, he moved to Los Angeles where he now lives. Film and TV roles soon followed and he has worked on well over 30 TV shows in the US, including Breaking Bad, Better Call Saul, Barry, Shameless, NCIS: LA, Burn Notice, The Unit, Prison Break, CSI: NY, Nikita, NYPD Blue and others, and many films, including his recent role as Bashkim in 2017's War Dogs. JB is also a highly accomplished voice actor and director with projects in film, animation, video games, anime, and commercials. His animation work includes All Hail King Julien, Dragons: Race To The Edge, Scooby Doo, Trip Tank, Turbo Fast, Pickle and Peanut, Regular Show, Penn Zero, The Avengers: Earth's Mightiest Heroes, Guardians of the Galaxy, and Avengers Assemble. He has over 170 video game credits, totaling over 400 characters, including Rost in Horizon Zero Dawn, The Admin in Minecraft Story Mode, Bane in Telltale Batman, Arkham Origins and others, many projects for Blizzard Entertainment and the Uncharted franchise. He has been the voice director on various video games: Fortnite, Middle earth: Shadow of Mordor and Shadow of War, Lego Batman 3, Lego Dimensions, XCOM 2, Mafia III, Overwatch, World of Warcraft, World of Warcraft: Legion, Hearthstone, Diablo III and Heroes of the Storm.
The Movie DB adatlap | IMDb adatlap
---
Katana / Tatsu Yamashiro (voice) szerepében:
Sumalee Montano 1972-08-03 Columbus, OH
Sumalee Montano (Thai: สุมาลีรัตน์ มอนทาโน;[1] RTGS: Sumalirat Monthano; born August 3, 1972) is an American actress and voice actress. Born in Columbus, Ohio, she had worked as an investment bank analyst in New York City and Hong Kong before starting her acting career and is also a writer. She has acted in ER, Minority Report, The West Wing, Boston Legal, Bones, Nip/Tuck, Hancock and Commander in Chief. As a voice actress, she has provided the voices of the President in Saints Row IV, Yerema in Dead Island, Cali in Skylanders: Spyro's Adventure, Arcee in Transformers: Prime and Mera in Justice League: Throne of Atlantis. She resides and works on her career in Los Angeles.
The Movie DB adatlap | IMDb adatlap
---
Lieutenant James Gordon (voice) szerepében:
Kurtwood Smith 1943-07-03 New Lisbon, Wisconsin, USA
Kurtwood Larson Smith (born July 3, 1943) is an American television and film actor. He is best known for playing Clarence Boddicker in RoboCop and stern parental characters (That '70s Show, Dead Poets Society, Worst Week), and for his appearances in the genre of science fiction (Star Trek, The X-Files). He also starred in the seventh season of 24. ​From Wikipedia, the free encyclopedia
The Movie DB adatlap | IMDb adatlap
---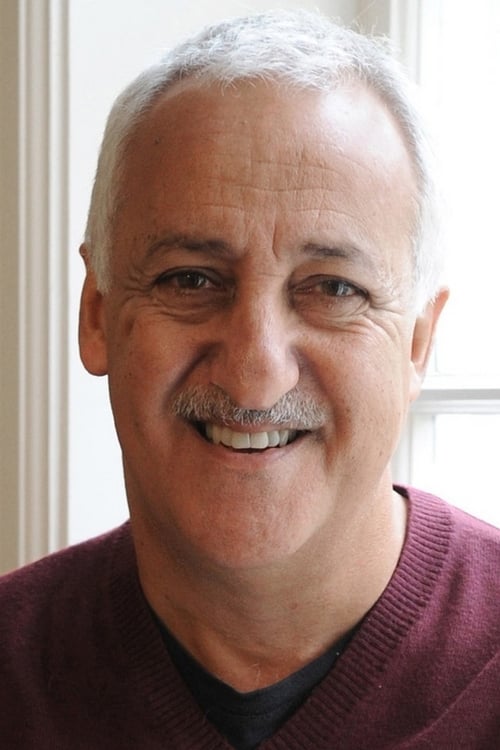 Lazlo Valentin / Professor Pyg (voice) szerepében:
Brian George 1952-07-01 Jerusalem, Israel
Brian George is a British-Israeli film, television and voice actor for Indian accents, who typically plays guest roles for characters of South Asian descent. Perhaps his most famous television roles are Pakistani restaurateur Babu Bhatt on "Seinfeld" and the New Delhi gynecologist father of Rajesh Koothrappali on "The Big Bang Theory".
The Movie DB adatlap | IMDb adatlap
---
Margaret Sorrow / Magpie (voice) szerepében:
Grey DeLisle 1973-08-24 Fort Ord, California, USA
Grey DeLisle (born August 24, 1973), sometimes credited as Grey Griffin, is an American voice actress, comedian and singer-songwriter. DeLisle is known for various roles in animated productions and video games. On September 27, 2018, she released her debut comedy act, titled "My First Comedy Special". On November 10, 2019, The Simpsons producers announced that DeLisle would replace Russi Taylor as the voice of Martin Prince and Sherri and Terri, after Taylor's death in July 2019. Description above from the Wikipedia article Grey DeLisle, licensed under CC-BY-SA, full list of contributors on Wikipedia .
The Movie DB adatlap | IMDb adatlap
---
Anarky (voice) szerepében:
Wallace Langham 1965-03-11 Fort Worth, Texas, USA
From Wikipedia, the free encyclopedia. James Wallace Langham II (born March 11, 1965) is an American actor. He currently plays the role of David Hodges in the American crime drama television series CSI: Crime Scene Investigation. Description above from the Wikipedia article Wallace Langham, licensed under CC-BY-SA, full list of contributors on Wikipedia.
The Movie DB adatlap | IMDb adatlap