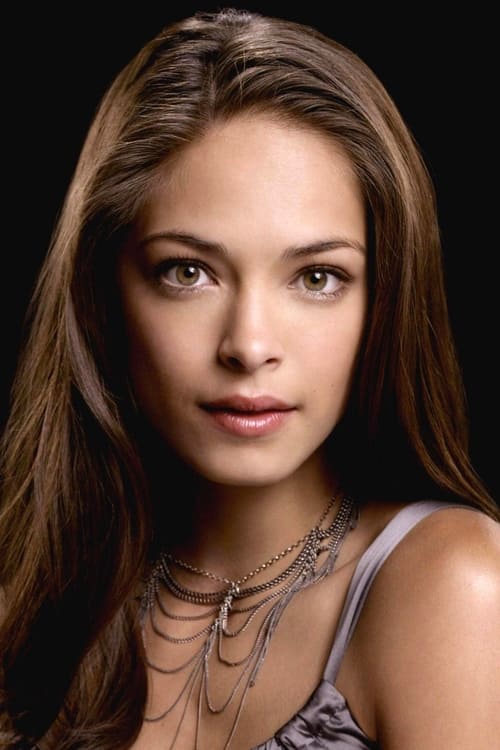 Catherine Chandler szerepében:
Kristin Kreuk 1982-12-30 Vancouver, British Columbia, Canada
Kristin Kreuk (born 30 December 1982) is a Canadian actress known for role on Smallville. She was also a regular cast member of Edgemont, and has starred in movies such as Eurotrip and Street Fighter: The Legend of Chun-Li.
The Movie DB adatlap | IMDb adatlap
---
Vincent Keller szerepében:
Jay Ryan 1981-08-29 Auckland, New Zealand
Jay Ryan is a film and television actor from New Zealand, best known for playing lead character Vincent Keller in the television series "Beauty & the Beast".
The Movie DB adatlap | IMDb adatlap
---
---
J.T. Forbes szerepében:
Austin Basis 1976-09-14 Brooklyn, New York City, New York, USA
Austin Lee Basis was born and raised in Brooklyn, New York. He is best know for playing the roles of Math on The CW's Life Unexpected and J.T. Forbes on Beauty & the Beast.
The Movie DB adatlap | IMDb adatlap
---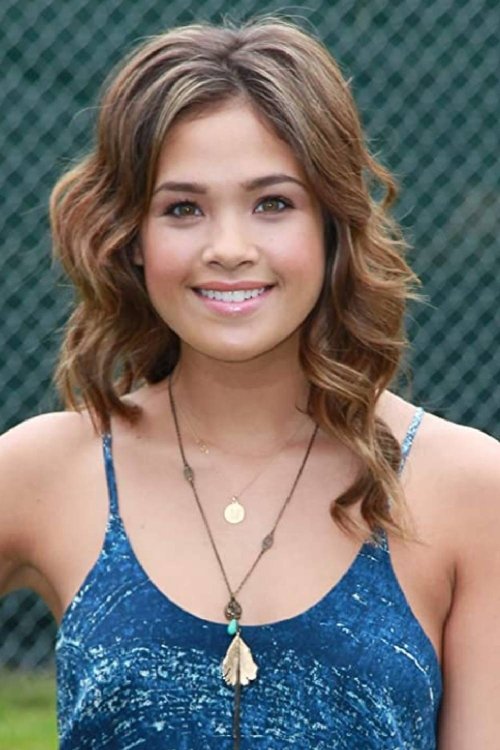 Heather Chandler szerepében:
Nicole Gale Anderson 1990-08-29 Rochester, Indiana, USA
NICOLE GALE ANDERSON stars as Macy in the Jonas Brothers Disney Channel series, JONAS set to air in Spring 2009. Atlanta grad, Nicole, also starred in the ABC Family movie "Princess." In real life, she's a 17-year-old actress who's been performing one way or another since she enrolled in gymnastics at age 3! Her 10-year tumbling career took her to three state championships and one national championship. At age 13, Nicole won a scholarship to the Barbizon Modeling School in Atlanta, which led to ads for Lands End, Mary-Kate and Ashley clothing, Bratz, Evergirl, and more. Then she started getting TV parts on shows such as "Hannah Montana," "iCarly," and "Unfabulous." She lives in San Marcos, California, with her parents, siblings, and an American Eskimo puppy named Coco Chanel. Nicole just started college and plans to major in psychology. In her free time, she likes reading, writing poetry, Pilates workouts, and watching Audrey Hepburn movies
The Movie DB adatlap | IMDb adatlap
---
Cyril szerepében:
F. Murray Abraham 1939-10-24 Pittsburgh, Pennsylvania, USA
F. Murray Abraham (born Murray Abraham; October 24, 1939) is an American actor. Known for his roles on stage and screen, he came to prominence for his acclaimed leading role as Antonio Salieri in the drama film Amadeus (1984) for which he won the Academy Award for Best Actor and the Golden Globe Award for Best Actor in a Motion Picture Drama as well as a BAFTA Award nomination. Abraham made his Broadway debut in the 1968 play Man in the Glass Booth. He received the Obie Award for Outstanding Performance for his roles in Anton Chekhov's Uncle Vanya (1984) and William Shakespeare's The Merchant of Venice (2011). He returned to Broadway in the revival of Terrence McNally's comedy It's Only a Play (2014) receiving a Drama Desk Award for Outstanding Featured Actor in a Play nomination. He has appeared in many roles, both leading and supporting, in films such as All the President's Men (1976), Scarface (1983), The Name of the Rose (1986), Last Action Hero (1993), Mighty Aphrodite (1995), Dillinger and Capone (1995), Star Trek: Insurrection (1998), Finding Forrester (2000), Inside Llewyn Davis (2013), The Grand Budapest Hotel (2014), Isle of Dogs (2018) and How to Train Your Dragon: The Hidden World (2019). He was a regular cast member on the Showtime drama series Homeland (2012–2018), which earned him two nominations for the Primetime Emmy Award for Outstanding Guest Actor in a Drama Series. He also starred in Mythic Quest (2020–2021), Moon Knight (2022), and The White Lotus (2022) with the latter earning him a nomination for the Golden Globe Award for Best Supporting Actor in a Limited Series.
The Movie DB adatlap | IMDb adatlap