William Adama szerepében:
Luke Pasqualino 1990-02-19 Peterborough, Cambridgeshire, England, UK
Luke Pasqualino (born Luca Giuseppe Pasqualino on 19 February 1990 in Peterborough, England) is an English actor, best known for his portrayal of Freddie Mclair in the television series Skins. Description above from the Wikipedia article Luke Pasqualino, licensed under CC-BY-SA, full list of contributors on Wikipedia.
The Movie DB adatlap | IMDb adatlap
---
Coker Fasjovik szerepében:
Ben Cotton 1975-07-26 Edmonton, Alberta, Canada
Ben Cotton (born July 26, 1975) is a Canadian film and television actor. His most notable roles are on the TV series Stargate Atlantis playing scientist Dr. Kavanagh, his portrayal of "Leon Bell" in the game Dead Rising 2, Shane Pierce, the local townie, on CBS's Harper's Island and Lt. Coker Fasjovik in Battlestar Galactica: Blood and Chrome.
The Movie DB adatlap | IMDb adatlap
---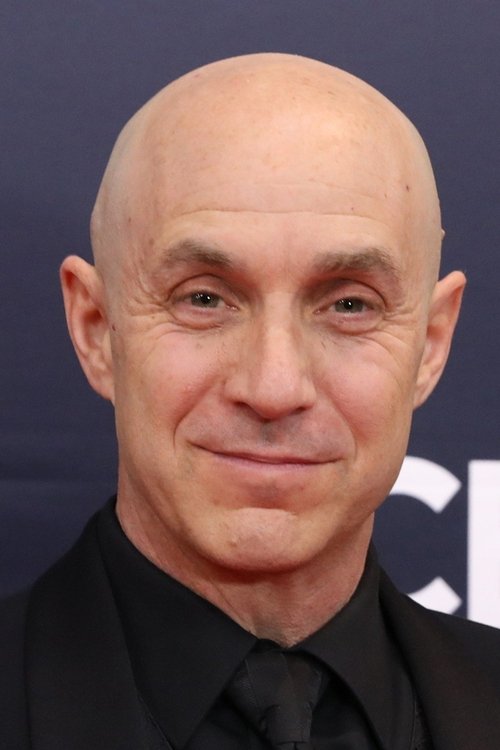 ---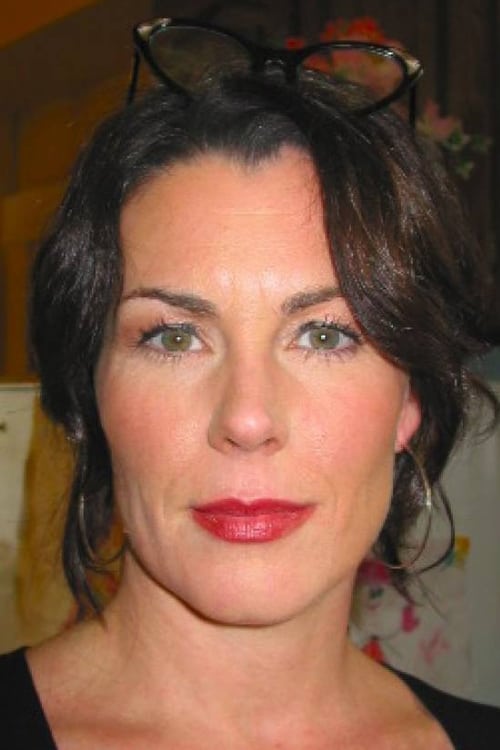 Commander Ozar szerepében:
Jill Teed 1964-04-09 Edmonton, Alberta, Canada
Jill Teed is a Canadian actress. She is an actress who has appeared in many sci-fi roles. She has appeared in a number of television guest roles such as Street Justice, The X-Files, Stargate SG-1, Sliders, and The Outer Limits.
The Movie DB adatlap | IMDb adatlap
---
---
---
---
---
Deke Tornvald szerepében:
Mike Dopud 1968-06-10 Montréal, Québec, Canada
Mike Dopud is a Canadian film actor, television actor, voice actor, stuntman, stage actor and athlete. He is best known for playing Detective Smits in White Noise the 2005 action-horror film, Agent Turner in Alone in the Dark a 2005 action-horror film, playing Vic Hadfield in the Canadian miniseries Canada Russia '72, and for playing Michael 'The Assassin' in the Rollerball 2002 film remake. He also took on several minor roles on Stargate SG-1 and Stargate Atlantis, as well as performing many stunts on both shows, before taking on a bigger role as Varro on Stargate Universe. He was nominated for a Taurus World Stunt Award in 2005 for his work in Walking Tall. Dopud was born and raised in Montreal. He speaks three languages fluently (English, French and Serbian). He played professional Canadian football briefly for the Saskatchewan Roughriders. He is married to Canadian actress Angela Schneider.
The Movie DB adatlap | IMDb adatlap
---
Lt. Decklan Elias szerepében:
Adrian Holmes 1974-03-31 Wrexham, North Wales, UK
A descendant from Barbados, West Indies, Adrian Holmes is an English-Canadian film and television actor, best known for his recurring role as Basqat on the television series "Smallville" and as leading character Nich Barron on Bravo's original series "19-2".
The Movie DB adatlap | IMDb adatlap
---