Oruç Reis szerepében:
Engin Altan Düzyatan 1979-07-26 Izmir, Turkey
From Wikipedia, the free encyclopedia. Engin Altan Düzyatan (born 26 July 1979 in İzmir) is a Turkish actor. Description above from the Wikipedia article Engin Altan Düzyatan, licensed under CC-BY-SA, full list of contributors on Wikipedia.
The Movie DB adatlap | IMDb adatlap
---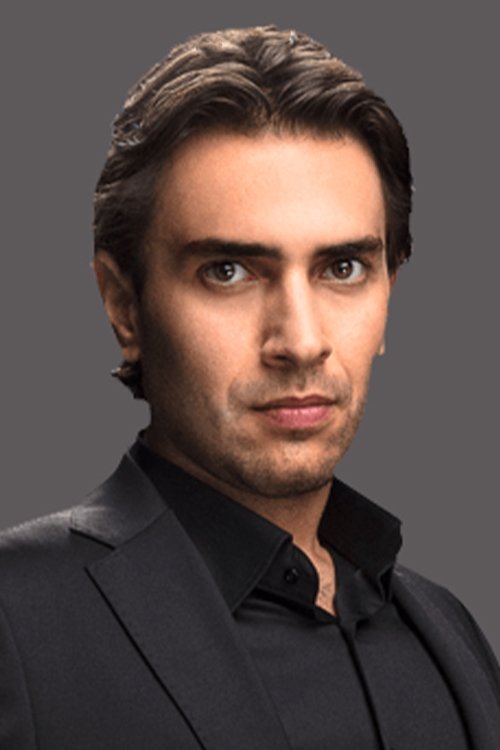 Hızır Reis szerepében:
Ulaş Tuna Astepe 1988-09-05 Izmir, Turkey
---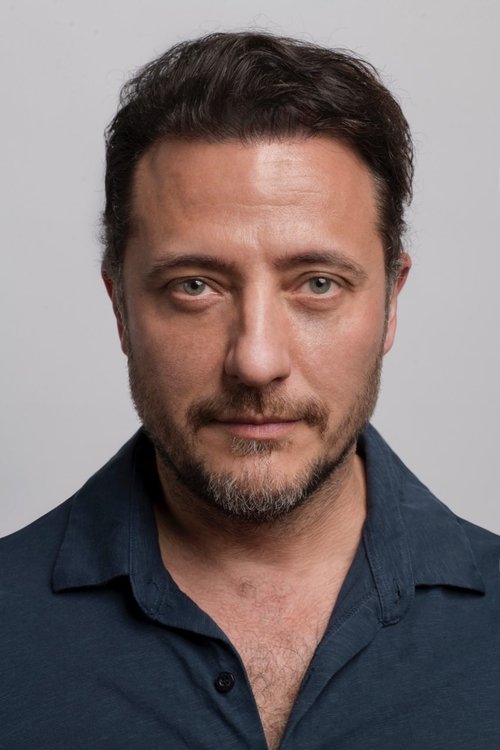 Yiğit Özşener 1972-04-06 Izmir, Turkey
Yiğit Özşener (born 6 April 1972) is a Turkish actor. His family originates on paternal side from Turkish immigrants in Kavala, Greece, and on maternal side from Turkish immigrants in Skopje, Macedonia. Özşener graduated from Yıldız Technical University with a degree in Electronics and Communications Engineering in 1996. Özşener, who had begun studying acting at the Şahika Tekand acting studio, began acting there in various plays, including Harold Pinter's The Dumb Waiter, which was directed by Şahika Tekand herself. He gained national attention for appearing as the "Özgür Çocuk" (Free Child) in a series of commercials for Turkcell. He appeared in the series Karanlıkta Koşanlar with Uğur Yücel. Then he acted in the series Üzgünüm Leyla. He had parts in films such as O Şimdi Asker, Gece 11:45 and Beş Vakit. Between 2007 and 2009, he played Cemil Paşazade in the series Dudaktan Kalbe adapted from Reşat Nuri Güntekin's novel. Since 2009, he plays Cengiz Atay in the series Ezel. In 2011, he appeared in the film Aşk Tesadüfleri Sever (Love Likes Coincidences) and starred as Mete Avunduk in the film Kaybedenler Kulübü (The Losers' Club) about the 1990s cult radio show of the same name.
The Movie DB adatlap | IMDb adatlap
---
---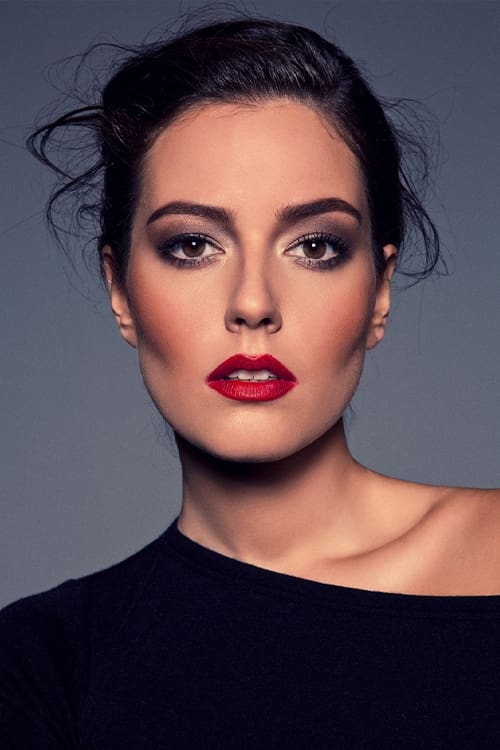 ---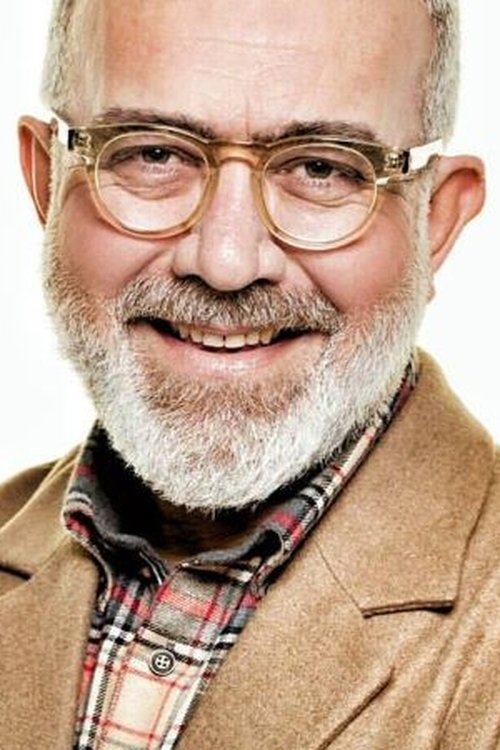 Bahadır Yenişehirlioğlu 1962-01-18 Manisa, Türkiye
---
Devrim Evin 1978-11-12 Adıyaman, Türkiye
---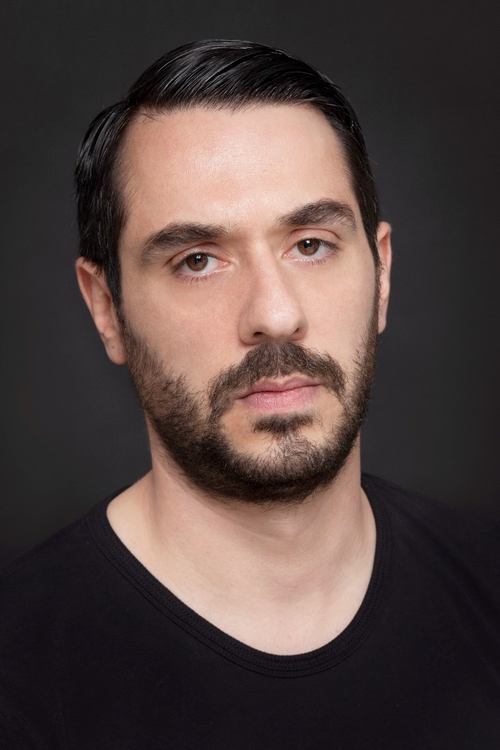 ---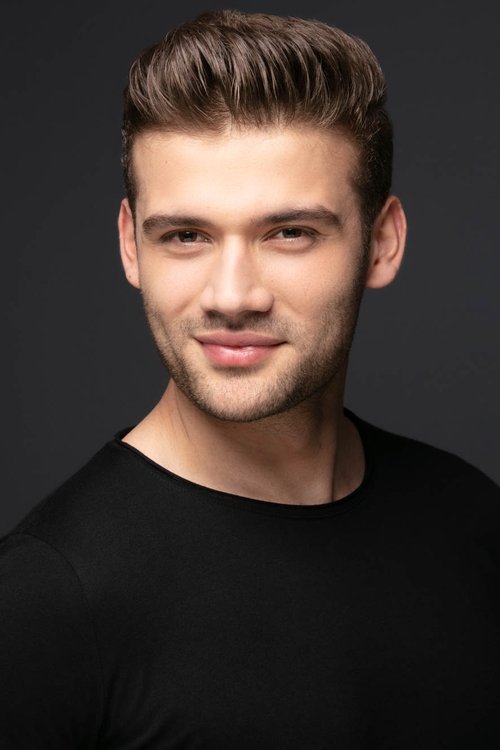 ---
---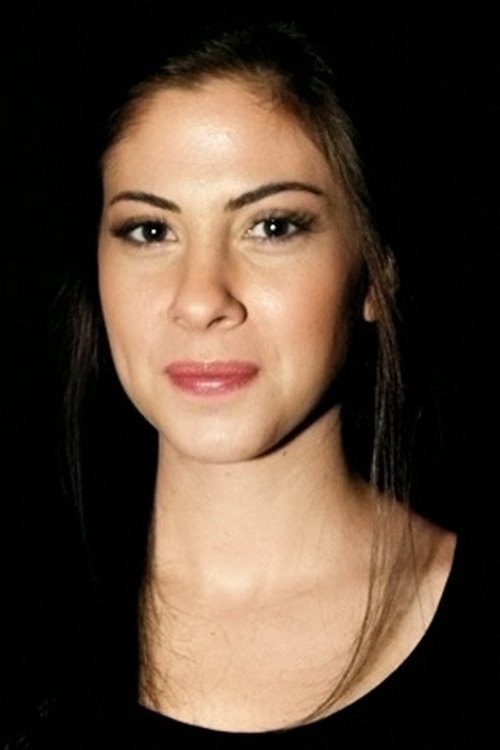 Melis Babadağ 1984-01-17 Adana, Turkey
Born 1984 in Adana, Turkey, Melis Babadağ is a Turkish actress, known for Oğlan Bizim Kız Bizim (2016), Yeşil Deniz (2014) and Aşk Çağırırsan Gelir (2020). She gained international recognition with her role in the Japanese-Turkish co-production 125 Years Memory (2015). She studied at Marmara University (2007).
The Movie DB adatlap | IMDb adatlap
---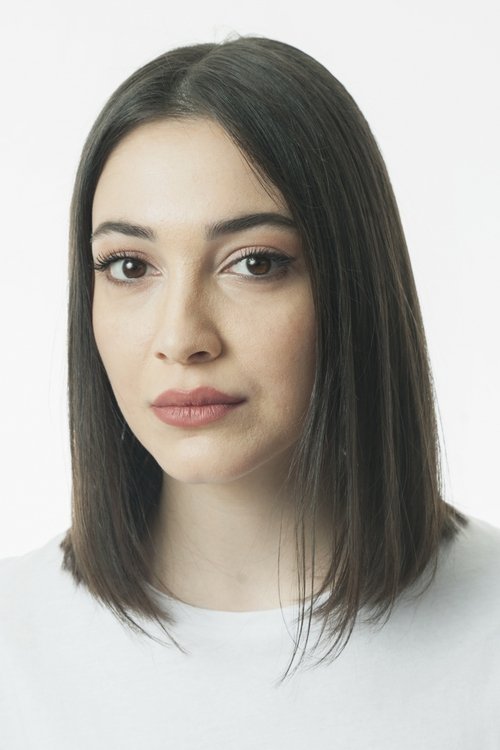 Meryem szerepében:
Cemre Gümeli 1993-09-24 İstanbul, Türkiye