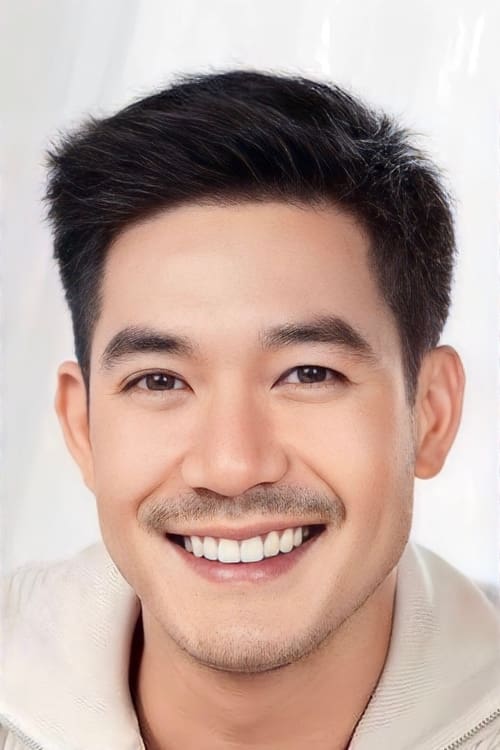 Wanchai szerepében:
Sukollawat Kanarot 1985-04-18 Khon Kaen, Thailand
Sukkolawat Kanaros (Thai: ศุกลวัฒน์ คณารศ, born on April 18, 1985) is a Thai actor, also known by his nickname Weir. He is also a model and singer. He is seen on Thai television Channel 7.
The Movie DB adatlap | IMDb adatlap
---
Kat szerepében:
Sushar Manaying 1988-01-09 Thailand
Sushar Manaying (Nickname: Aom) is a Thai actress with half chinese descent. When she was younger, her name was being made fun of, so it was changed from "Sushar" to Sucharat. After a few acting roles, she decided to change it back. In 2010 and 2012, Aom played the role of Pie in the Thai film "Yes or No" and "Yes or No 2" with Tina Suppanad Jitaleela. By 2013, Aom played the role of Yoon/Choi Eun Suh (originally played by Song Hye Kyo in the Thai remake of" Autumn in My Heart" opposite of Jesadaporn Pholdee. And by 2014, Aom was chosen to play the role of Han Ji Eun (originally played by Song Hye Kyo) in the Thai version of hit Korean drama "Full House" which she was paired by actor singer Pirath Nitipaisankul who is a part of Golf & Mike.
The Movie DB adatlap | IMDb adatlap
---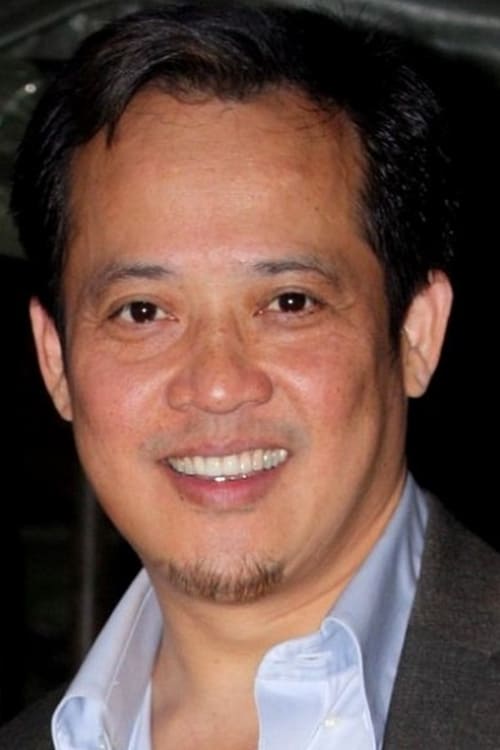 ---
---
Pranom szerepében:
Suda Chuenban
---
Ne szerepében:
Panupan Jantanawong 1991-11-07 Thailand
Panupan Jantanawong, nicknamed Japan, is a Thai screenwriter and actor, graduated with a bachelor's degree at Film Department, Faculty of Communication Arts from Bangkok University.
The Movie DB adatlap | IMDb adatlap
---
M szerepében:
Nophand Boonyai 1980-07-09 Thailand
Nophand Boonyai, nicknamed Oh, is a Thai actor, dramatist, columnist and the author of The Cult of Monte Cristo, a sedative novel based on his drama of the same name. He graduated in Graphic Design and Film Study from Southbank College, Westminster University. Born in Thailand, Boonyai moved to England at the age of 9 where he grew up. In his twenties, Oh came back to Thailand to try starting an acting career.
The Movie DB adatlap | IMDb adatlap
---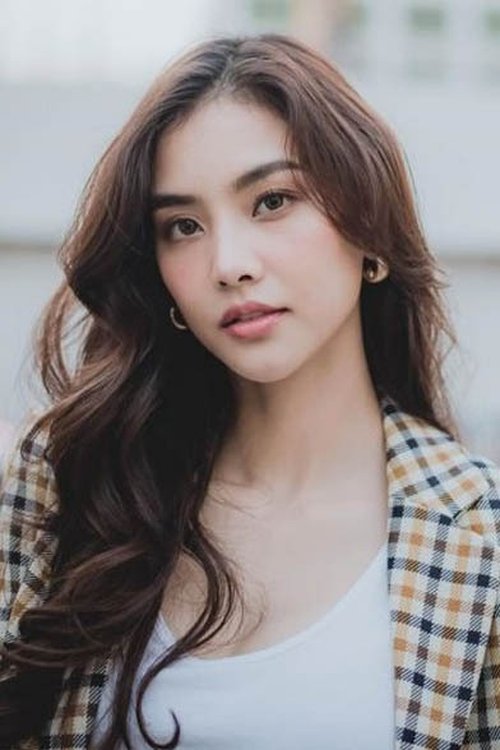 Thida szerepében:
Waratthaya Wongchayaporn 1992-12-30 Thailand
---
Gift szerepében:
Pitchatorn Santinatornkul 1998-02-09 Thailand
Pitchatorn Santinatornkul, nicknamed Noon, is a Thai actress, sister of Thai actor Chanon Santinatornkul (Non)
---
Jo szerepében:
Daweerit Chullasapya 1983-08-19 Bangkok, Thailand
Daweerit Chullasapya born August 19, 1983. He is a Thai actor. He is best known for him role as Sao Gya Seng in the 2015 american drama film, Twilight Over Burma. In 2017–present, he has presented in lead role as the second great king of Siam King Naresuan in part two of The Legend of King Naresuan: The Series.
---
Bua szerepében:
Arisara Wongchalee 1978-11-17 Bangkok, Thailand
Arisara Wongchalee (Thai: อริศรา วงษ์ชาลี) also known as Fresh (Thai: เฟรช), is a Thai actress, model, and presenter. She is best known for Nothing to Lose (2002), Bus Lane (2007) and Child Blood (2005). Wongchalee is ranked number 92 on FHM Thailand's Top 100 Sexiest Women 2004.
The Movie DB adatlap | IMDb adatlap