Ash vs Evil Dead Színész- és szereplőlista - 2. évad
Ashley 'Ash' J. Williams szerepében:
Bruce Campbell 1958-06-22 Birmingham, Michigan, USA
Bruce Lorne Campbell (born June 22, 1958) is an American actor, producer, writer and director. One of his best-known roles is portraying Ash Williams in Sam Raimi's Evil Dead franchise, beginning with the 1978 short film Within the Woods. He has starred in many low-budget cult films such as Crimewave, Maniac Cop, Sundown: The Vampire in Retreat, and Bubba Ho-Tep.
The Movie DB adatlap | IMDb adatlap
---
Ruby Knowby szerepében:
Lucy Lawless 1968-03-29 Mount Albert, Auckland, New Zealand
Lucy Lawless, born Lucille Frances Ryan on March 29, 1968, in Mount Albert, Auckland, New Zealand, is an actress, singer, and activist. She gained international recognition and became an iconic figure for her role as Xena in the television series "Xena: Warrior Princess." Lawless began her acting career in New Zealand, initially appearing in various local productions. However, it was her portrayal of the fierce and courageous warrior princess Xena in "Xena: Warrior Princess" (1995-2001) that catapulted her to worldwide fame. The show became a cultural phenomenon and developed a dedicated fan following. Lawless received critical acclaim for her performance, earning praise for her physicality, strong presence, and ability to convey both strength and vulnerability. Beyond her work as Xena, Lawless has appeared in numerous television series and films. She has showcased her versatility as an actress, taking on roles in both drama and comedy. Lawless has appeared in shows such as "Battlestar Galactica," "Spartacus," "Ash vs Evil Dead," and "Parks and Recreation," among others. She has also made guest appearances in various series, demonstrating her range as an actress. Aside from her acting career, Lawless is known for her activism and advocacy work. She has been involved in environmental causes and has spoken out on issues such as climate change and ocean conservation. Lawless has used her platform to raise awareness and promote positive change in various areas. Throughout her career, Lucy Lawless has proven herself as a talented and versatile actress, captivating audiences with her powerful performances and strong on-screen presence. She continues to be admired for her portrayal of Xena and remains an influential figure in the entertainment industry.
The Movie DB adatlap | IMDb adatlap
---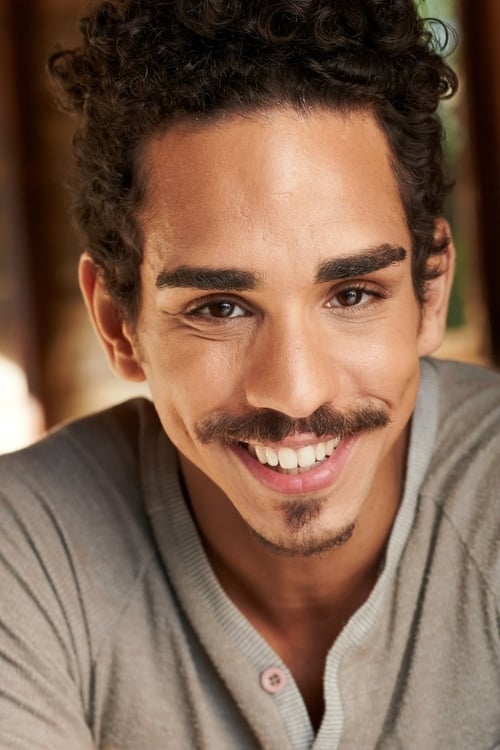 ---
---
Linda B. szerepében:
Michelle Hurd 1966-12-21 New York City, New York, USA
Michelle Hurd (born December 21, 1966) is an American stage, film, and television actress. She is married to actor Garret Dillahunt. Michelle Hurd is the daughter of actor Hugh L. Hurd. She graduated from Saint Ann's School in 1984 and Boston University in 1988, and studied with the Alvin Ailey School. After her graduation from college, she studied at Great Britain's National Theatre . Her Broadway credits include the 1996 Stephen Sondheim-George Furth flop Getting Away with Murder. Other theater credits include Othello, A.M.L., Hamlet, The Hunchback of Notre Dame and Looking for the Pony  at Manhattan Theater Source with her sister Adrienne Hurd. She met her husband, Garret Dillahunt, in 900 Oneonta at Circle Repertory Theater Company. She has won several awards, including the Robbie Award and the California Theatre Award for Best Supporting Actress in a Drama for the premiere of Richard Greenberg's The Violet Hour. She has also appeared in several movies, including Random Hearts, Personals and as the comic book superhero B.B. DaCosta/Fire in the unshown TV-pilot Justice League of America (1997). After working in television roles such as The Cosby Mysteries, New York Undercover and The Practice, she appeared in a 1997 episode of Law & Order. Her performance as a corrupt FBI informant caught the attention of L&O producer Dick Wolf, who two years later cast her in the spin-off Law & Order: Special Victims Unit as Det. Monique Jeffries. She co-starred with Christopher Meloni and Mariska Hargitay for the first season before leaving the series in 2000, but she did appear in the first, seventh and sixteenth episodes of season two, her final appearance being in March 2001. In 2001, she appeared in the Showtime original series Leap Years, where her character was the on and off love interest of a bisexual character played by her real-life husband. Television roles include parts in Charmed, The O.C., According to Jim, Shark, Bones and Gossip Girl. In 2006 - 2007, she had a recurring role on ER as television news producer Courtney Brown, who became close to Dr. Kerry Weaver. She played Diana, the leading rôle, in the Washington Shakespeare Theatre Company's 10 February–29 March 2009 production of Lope de Vega's Dog in the Manger. She won a Robbie Award as "best actress" for her work in the world premiere of The Violet Hour at South Coast Repertory. She played in Hamlet at the North Shore Theater. In 2010, Hurd began a starring role on the A&E Network drama The Glades, playing Colleen Manus.
The Movie DB adatlap | IMDb adatlap
---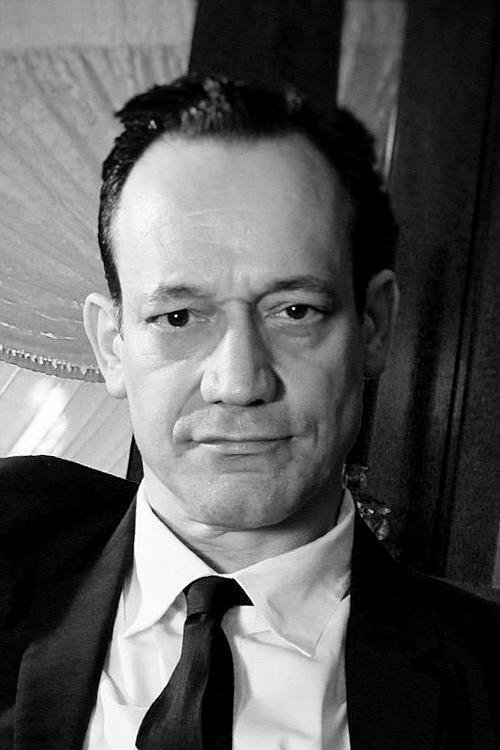 Chet Kaminski szerepében:
Ted Raimi 1965-12-14 Detroit, Michigan, USA
​From Wikipedia, the free encyclopedia Theodore "Ted" Raimi  (born December 14, 1965) is an American actor, perhaps best known for his roles as Lieutenant Tim O'Neill in seaQuest DSV and Joxer the Mighty in Xena: Warrior Princess/Hercules: The Legendary Journeys. Raimi is the younger brother of Spider-Man director Sam Raimi, who directed him in Xena and Hercules, as well as in the Spider-Man movies. Description above from the Wikipedia article Ted Raimi, licensed under CC-BY-SA, full list of contributors on Wikipedia.
The Movie DB adatlap | IMDb adatlap
---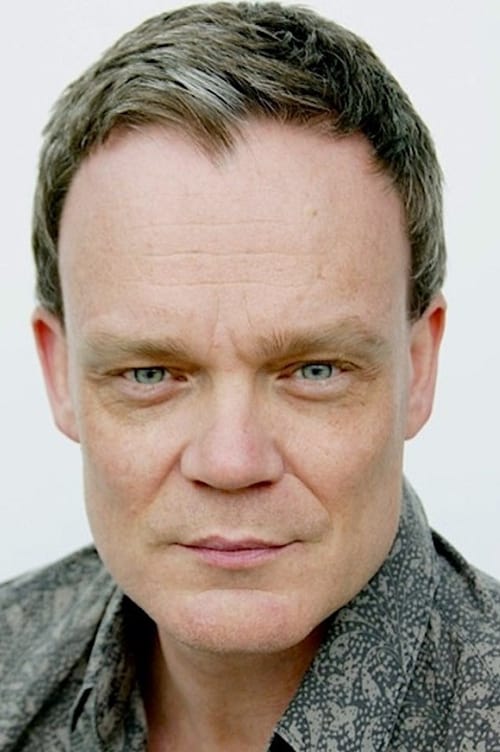 Baal szerepében:
Joel Tobeck 1971-06-02 Auckland, New Zealand
Born in 1971 in Auckland, New Zealand, He is a well known actor in New Zealand with over 20 years acting experience Joel Tobeck played the main villain Creegan in the TV Series Cleopatra 2525. Description above from the Wikipedia article Joel Tobeck, licensed under CC-BY-SA, full list of contributors on Wikipedia.
The Movie DB adatlap | IMDb adatlap
---
Brock Williams szerepében:
Lee Majors 1939-04-23 Wyandotte, Michigan, USA
Lee Majors (born Harvey Lee Yeary on April 23, 1939) is an American television, film and voice actor, best known for his roles as Heath Barkley in the TV series The Big Valley (1965–69), as Colonel Steve Austin in The Six Million Dollar Man (1973–78) and as Colt Seavers in The Fall Guy (1981–86). In the late 1980s and 1990s, he reprized the role of Steve Austin in a number of TV movies, and appeared in a number of supporting, recurring and cameo roles in feature films and TV series, and lent his voice to a number of animated TV series and video games. 
The Movie DB adatlap | IMDb adatlap