James Herriot szerepében:
Nicholas Ralph
Scottish actor Nicholas Ralph grew up in Nairn in the Highlands. He graduated from the prestigious Royal Conservatoire of Scotland (formally RSAMD) in 2017. He will be making his screen debut in 'All Creatures Great and Small' playing protagonist James Herriot. Alongside Samuel West, Anna Madeley, Callum Woodhouse and Rachel Shenton.
---
Siegfried Farnon szerepében:
Samuel West 1966-06-19 Hammersmith, London, England, UK
Samuel West was born on June 19, 1966 in Hammersmith, London, England as Samuel Alexander Joseph West. He is known for his work on Howards End (1992), Van Helsing (2004) and Notting Hill (1999).
The Movie DB adatlap | IMDb adatlap
---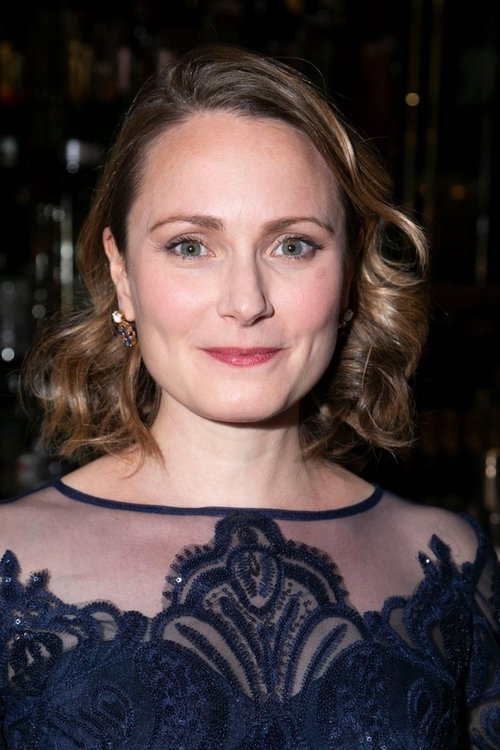 Mrs Hall szerepében:
Anna Madeley 1976-03-08 London, England, UK
Anna Madeley is an English actress. She has been described by the British Theatre Guide's Philip Fisher as one of the United Kingdom's "brightest and most versatile young actresses". She grew up in London and started her career as a child actress. She performed for three seasons with the Royal Shakespeare Company and has appeared in three off-West End productions. She has starred in BBC TV films and on Channel 4. Anna has also done work in radio and film. Madeley grew up in London, attending North London Collegiate School, and began her career as a child actress. She then trained at the Central School of Speech and Drama. Madeley has performed three seasons with the Royal Shakespeare Company: 2001-2002; and 2003-2004. She appeared in The Roman Actor opposite Sir Antony Sher. In 2005 she appeared in three off-West End productions (Laura Wade's Colder Than Here, as well as The Philanthropist (directed by David Grindley) and The Cosmonaut's Last Message..., both at the Donmar Warehouse), and rounded off the year starring as both Aaron and Young Alexander Ashbrook in the original Royal National Theatre production of Helen Edmundson's Coram Boy. In 2006, Madeley starred in two BBC TV films - as the title character in The Secret Life of Mrs Beeton, and in the original drama Aftersun - and the high-profile ITV drama The Outsiders. In 2007, Madeley appeared in Channel 4's Consent, which combined a dramatised vignette about an alleged date rape with a "real life" sequence in which lawyers and a jury made up of members of the public participated in a trial. In February 2007, Madeley played Nina in a production of The Seagull for a time, when the main actress fell ill. She was the only cast member to reprise her role in Grindley's 2009 Broadway production of The Philanthropist. In 2010 she appeared The Secret Diaries of Miss Anne Lister, based on a script by Jane English, and starring Maxine Peake as Anne Lister, a 19th-century industrialist who was Britain's "first modern lesbian" and who kept a detailed journal. The film was shown on the opening night at the Frameline Film Festival at the Castro Theatre in San Francisco in June 2010. In January 2013 Madeley starred in Hammer Films' first live theatre play, a new stage adaptation of The Turn of the Screw. In 2016, she played the role of Clarissa Eden in the Netflix series The Crown.
The Movie DB adatlap | IMDb adatlap
---
Tristan Farnon szerepében:
Callum Woodhouse 1994-01-07 Durham, England, UK
Callum Woodhouse was born on January 7, 1994 in Durham, England. He is an actor and director, known for B&B (2017), The Hoist (2018) and The Durrells (2016).
The Movie DB adatlap | IMDb adatlap
---
Helen Alderson szerepében:
Rachel Shenton 1987-12-21 Stoke-on-Trent, England, UK
Rachel Joy Shenton is a British actress and writer born in the Midlands. Shenton started her career at Edinburgh fringe festival, where her play received critical acclaim. In 2018 Shenton won the Academy Award® for Best Live Action short film, for The Silent Child that she both wrote, produced and starred in.
The Movie DB adatlap | IMDb adatlap