19-2 Színész- és szereplőlista
Nick Barron szerepében:
Adrian Holmes 1974-03-31 Wrexham, North Wales, UK
A descendant from Barbados, West Indies, Adrian Holmes is an English-Canadian film and television actor, best known for his recurring role as Basqat on the television series "Smallville" and as leading character Nich Barron on Bravo's original series "19-2".
The Movie DB adatlap | IMDb adatlap
---
Ben Chartier szerepében:
Jared Keeso 1984-07-01 Listowel, Ontario, Canada
Born on Canada Day in Listowel, Ontario, Jared Keeso is as Canadian as maple syrup. He grew up playing hockey and working at his family's sawmill. He is best known for creating and starring in the comedy series Letterkenny (2016-present), which won a Canadian Screen Award for Best Comedy Series in 2017. He is also known for his roles as Ben Chartier in the 2014 series 19-2 (2014-2017), for which he won a Canadian Screen Award, and Don Cherry in the television films Keep Your Head Up Kid: The Don Cherry Story (2010) and The Wrath of Grapes: The Don Cherry Story II (2012), for which he won a Leo Award and Gemini Award.
The Movie DB adatlap | IMDb adatlap
---
---
---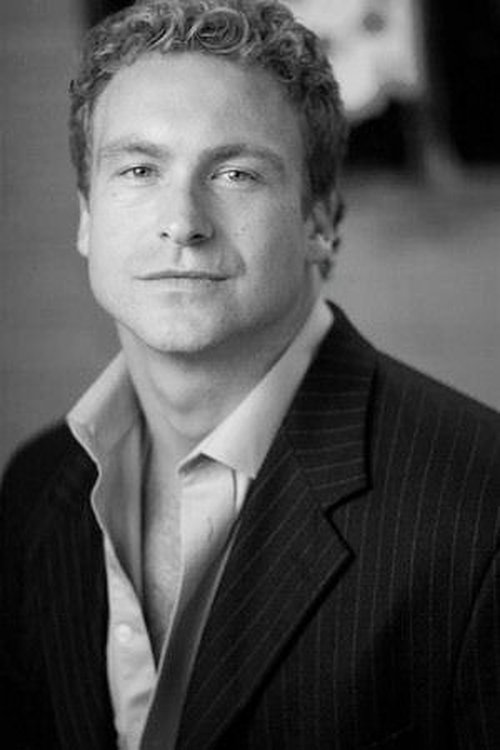 ---