Viktor Hargreeves szerepében:
Elliot Page 1987-02-21 Halifax, Nova Scotia, Canada
Elliot Page (born February 21, 1987) is a Canadian actor and producer. He first became known for his role in the series Pit Pony (1997–2000), for which he won a Young Artist Award, and for his recurring roles in Trailer Park Boys (2002) and ReGenesis (2004). He then received recognition for his role in the film Hard Candy (2005) and won the Austin Film Critics Association's Award for Best Actress. Page had his breakthrough with the title role in Jason Reitman's film Juno (2007), earning nominations for an Academy Award, a BAFTA Award, a Critics' Choice Awards, a Golden Globe Award, and a Screen Actors Guild Award. He also earned praise for his roles in The Tracey Fragments (2007), Whip It (2009), Super (2010), Inception (2010), and Tallulah (2016). He has also portrayed Kitty Pryde in two X-Men films (2006, 2014), and had voice roles in the films Window Horses (2016) and My Life as a Zucchini (2016). In 2017, Page was cast as Vanya Hargreeves in the Netflix series The Umbrella Academy (2019–present). He provided the voice, motion capture, and likeness of Jodie Holmes in the video game Beyond: Two Souls (2013). He produced the film Freeheld (2015), in which he also starred, and made his directorial debut with the documentary There's Something in the Water (2019). On December 1, 2020, Page came out as transgender on his social media accounts, specified his pronouns as he/him and they/them, and revealed his new name, Elliot Page.
The Movie DB adatlap | IMDb adatlap
---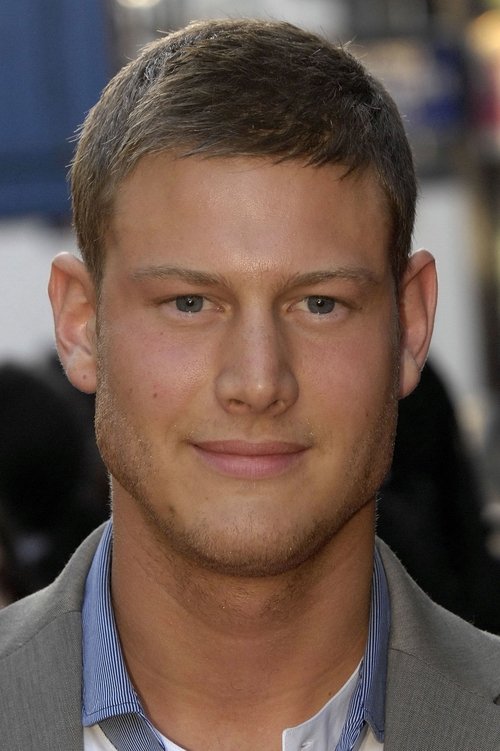 Luther Hargreeves szerepében:
Tom Hopper 1985-01-28 Coalville, Leicestershire, England, UK
Tom Hopper (born 28 January 1985 in Coalville, Leicestershire) is an English actor who has appeared in several television programmes and films including Merlin, Doctor Who, Casualty and Tormented.
The Movie DB adatlap | IMDb adatlap
---
---
---
Klaus Hargreeves szerepében:
Robert Sheehan 1988-01-07 Portlaoise, County Laois, Ireland
Robert Sheehan (born 7 January 1988) is an Irish actor. Sheehan is known for playing Klaus Hargreeves on Netflix's original series The Umbrella Academy. He is the son of Joe and Maria Sheehan. His father was a member of the Garda Síochána, the police force of the Republic of Ireland. As a child, Sheehan was interested in performing music. He learned how to play the banjo, the bodhrán, and the spoons. He took part in the Fleadh Cheoil, an Irish music competition for children and teenagers. His interest in acting started when his mother took him to an audition for drama film "Song for a Raggy Boy" (2003), about an oppressive school for boys during World War II. Sheehan won an acting part in the film and socialized with other young actors. Following his film debut, Sheehan started acting in theatrical performances.
The Movie DB adatlap | IMDb adatlap
---
Number Five szerepében:
Aidan Gallagher 2003-09-18 Los Angeles, California, USA
Aidan Gallagher (born September 18, 2003) is an American actor, best known for his role as Nicky Harper on the Nickelodeon series Nicky, Ricky, Dicky and Dawn (2014-2018).
The Movie DB adatlap | IMDb adatlap
---
Ben Hargreeves szerepében:
Justin H. Min 1989-03-20 Cerritos, California, USA
---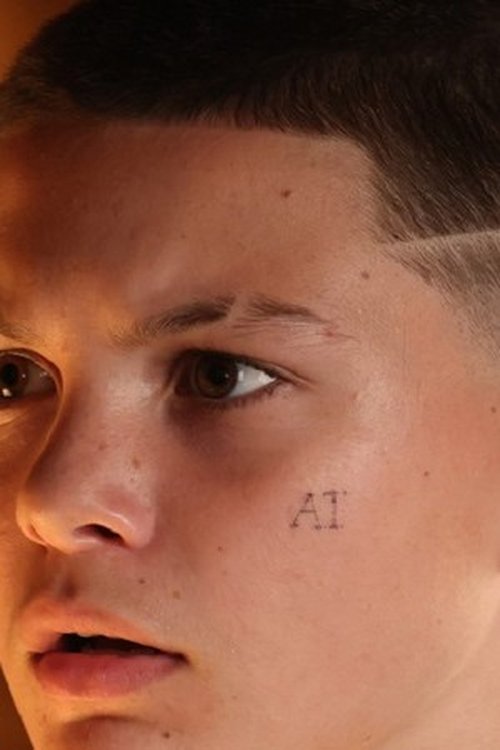 Stan szerepében:
Javon Walton 2006-07-22 Atlanta, Georgia, United States
Javon "Wanna" Walton (born July 23, 2006) is an American actor and pro boxer, known for Euphoria (2019), Utopia (2020), The Addams Family 2 (2021) and Umbrella Academy (2022). He portrayed Ashtray in Euphoria from 2019 until 2022. He starred in the third season of Umbrella Academy as Diego's son Stan