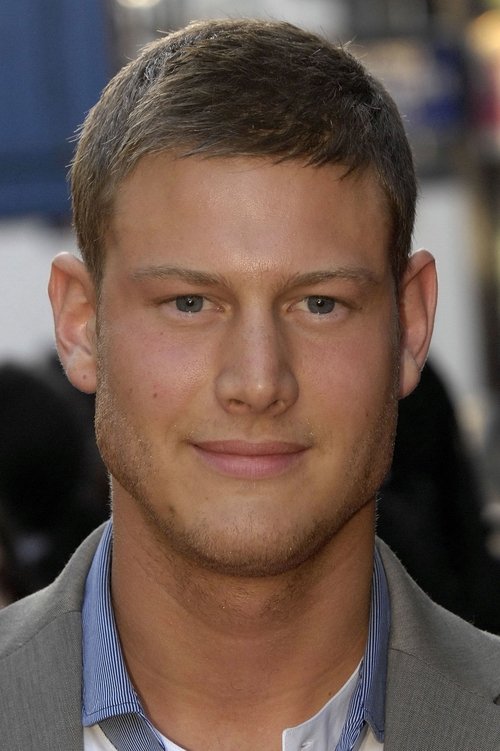 Luther Hargreeves szerepében:
Tom Hopper Coalville - Leicestershire - England - UK - 1985-01-28
Tom Hopper (born 28 January 1985 in Coalville, Leicestershire) is an English actor who has appeared in several television programmes and films including Merlin, Doctor Who, Casualtyand Tormented. He is best known for playing Sir Percival in the BBC series Merlin. His next screen role will be in the Neil Marshall drama seriesBlack Sails. Set twenty years prior to Robert Louis Stevenson's classic "Treasure Island". Tom will play the role of Billy Bones. The 8-part series is due for release in 2014.
The Movie DB adatlap | IMDb adatlap
Klaus Hargreeves szerepében:
Robert Sheehan Portlaoise, County Laois, Ireland - 1988-01-07
Robert Sheehan (born 7 January 1988) is an Irish actor. He is the son of Joe and Maria Sheehan. His father was a member of the Garda Síochána, the police force of the Republic of Ireland. As a child, Sheehan was interested in performing music. He learned how to play the banjo, the bodhrán, and the spoons. He took part in the Fleadh Cheoil, an Irish music competition for children and teenagers. His interest in acting started when his mother took him to an audition for drama film "Song for a Raggy Boy" (2003), about an oppressive school for boys during World War II. Sheehan won an acting part in the film and socialized with other young actors. Following his film debut, Sheehan started acting in theatrical performances.
The Movie DB adatlap | IMDb adatlap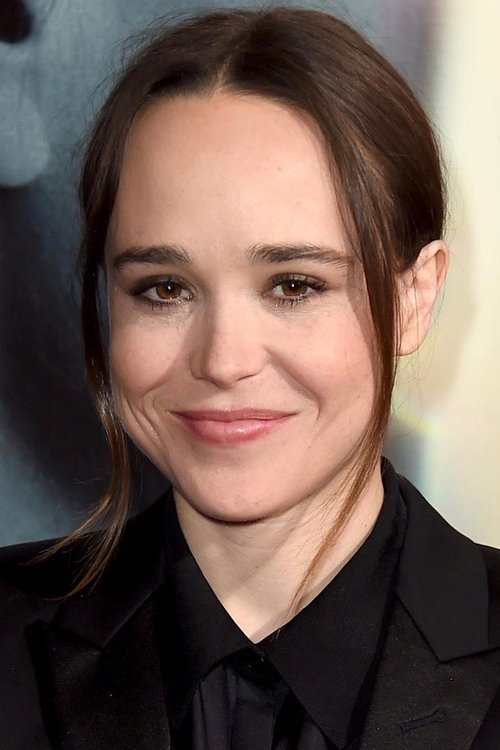 Vanya Hargreeves szerepében:
Ellen Page Halifax, Nova Scotia, Canada - 1987-02-21
Ellen Philpotts-Page (born February 21, 1987), known professionally as Ellen Page, is a Canadian actress. Page received both Golden Globe and Academy Award nominations for Best Actress for her role as the title character in the film Juno. In 2008, Page was nominated for Time's 100 Most Influential People list and placed #86 on FHM's Sexiest Women in the World list, and moved up to #70 for 2010. In June 2008, Page was named on Entertainment Weekly's future A-List stars list. Page resides in her hometown of Halifax, Nova Scotia and has two dogs named Julie and Sprout. She is prone to walk and talk in her sleep. In 2008, Page was one of 30 celebrities who participated in an online ad series for U.S. Campaign for Burma, calling for an end to the military dictatorship in Burma. She describes herself as a pro-choice feminist. In the fall of 2008 Page spent a month living in an eco-village, studying permaculture at the Lost Valley Educational Center outside Eugene, Oregon.
The Movie DB adatlap | IMDb adatlap