A valóság és a fantázia közötti vonal elmosódik egy ember számára, aki egy titokzatos szigetet látogat meg a brit tengerpart közelében.
Futó sorozat 2020.09 - 2020.09 | 60 perc @HBO, US
Magyarul: A harmadik nap
Alkotó: Dennis Kelly, Felix Barrett
Jude Law (Sam), Naomie Harris (Helen), Katherine Waterston (Jess), John Dagleish (Larry), Mark Lewis Jones (Jason), Jessie Ross (Epona), Richard Bremmer (Old Man), Paddy Considine (Mr. Martin), Emily Watson (Mrs. Martin),
Dráma Titokzatos
Hivatalos honlap | IMDb | SorozatJunkie
Szerkesztés | TV Maze
Magyar veítési időpontok
2020
09.15.
03:00
1×1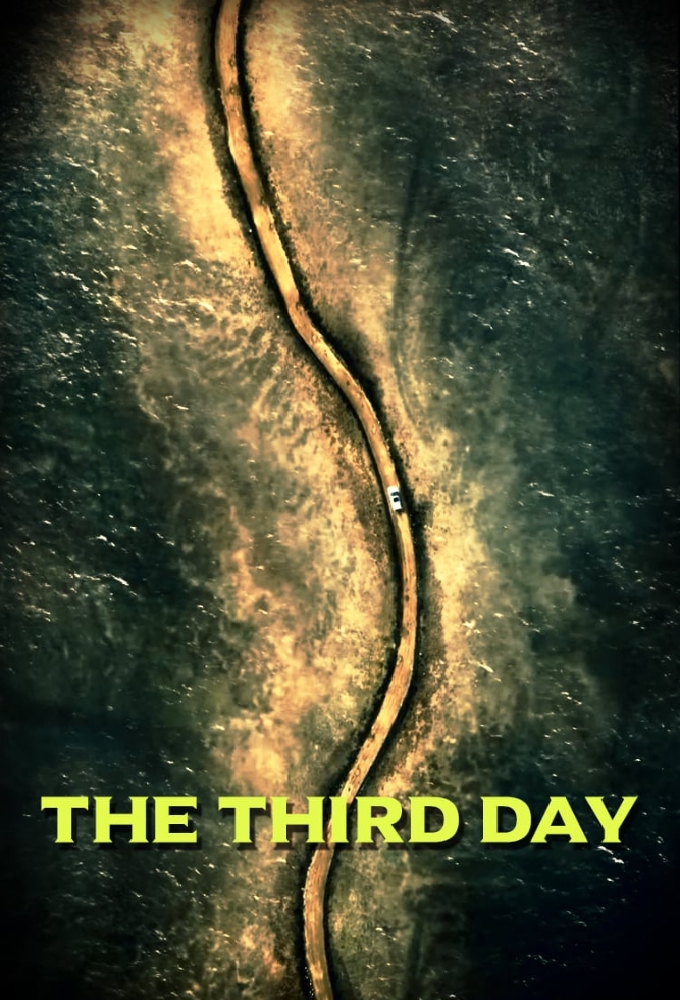 Epizód lap | SorozatJunkie | IMDb | Hozzászólások (0) |
After Sam, a London family man in crisis, rescues a troubled young girl in the woods, he brings her home to the ominous Osea Island, where inhabitants are preparing for a curious annual festival involving the island's history. As he meets Osea's secretive locals, Sam grows increasingly desperate to return to the mainland to make an important call – but the island proves difficult to escape.
 
2020
09.22.
03:00
1×2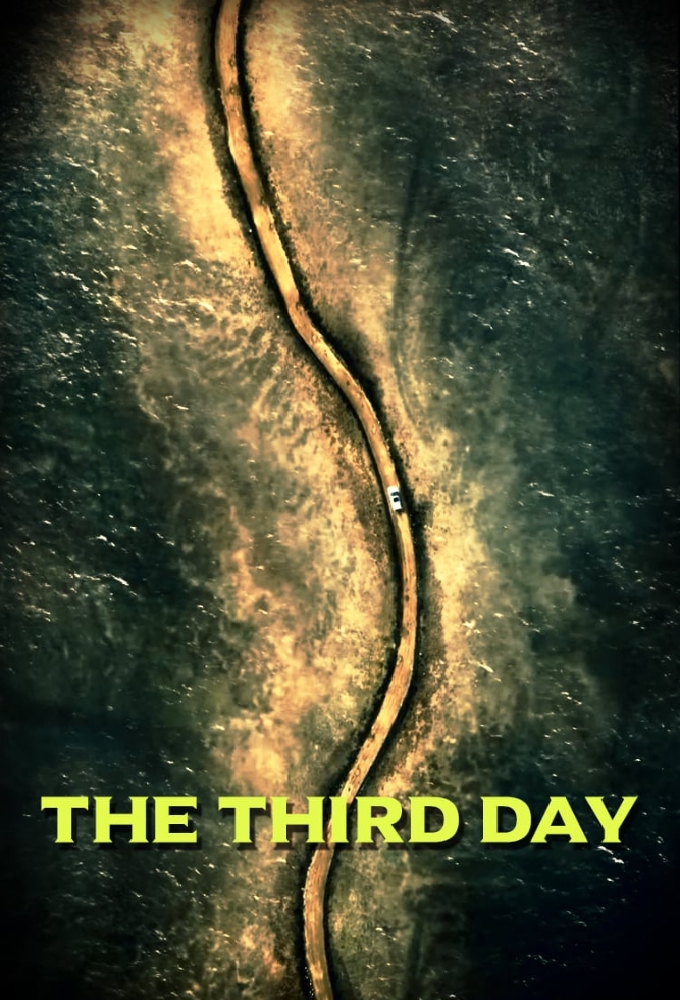 Epizód lap | SorozatJunkie | IMDb | Hozzászólások (0) |
Plagued by a disturbing dream, Sam awakes to find himself in a compromising situation and, having missed the morning crossing to return to the mainland, spends the day trying to learn more about the islanders' beliefs. After a series of confusing and terrifying events leaves him shaken, Sam quickly plots a way off Osea with Jess, but is convinced to stay put as the islanders prepare for a dry run of their big event.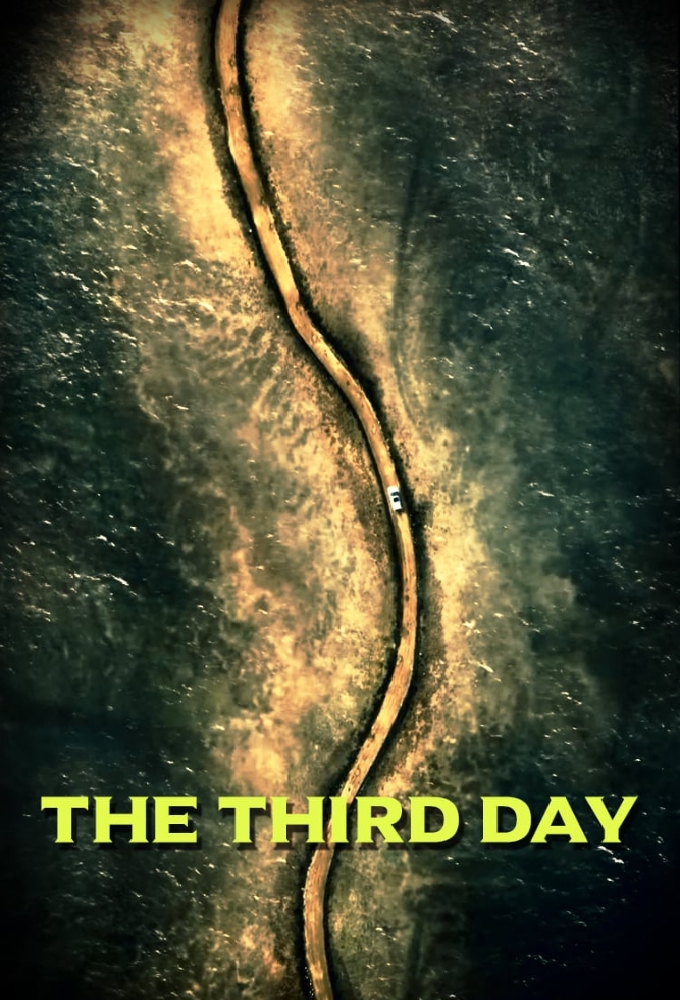 Epizód lap | SorozatJunkie | IMDb | Hozzászólások (0) |
Sam is shocked to learn the truth about his connection to Osea and the islanders' intentions for his future. Later, in a fight for his life, Sam tries desperately to escape their clutches and make it back to the mainland in one piece.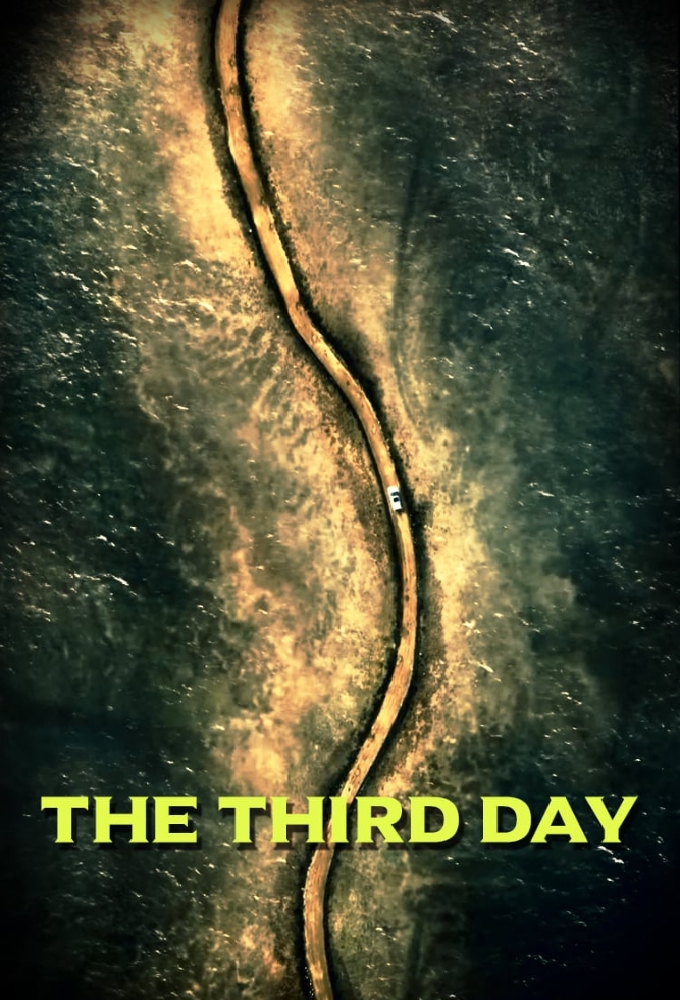 Epizód lap | SorozatJunkie | IMDb | Hozzászólások (0) |
Helen surprises her two daughters, Tallulah and Ellie, with a trip to Osea Island for Ellie's birthday. After finding that the cottage she booked is suspiciously no longer available, Helen scours the island for a place to stay, but finds resistance at every turn.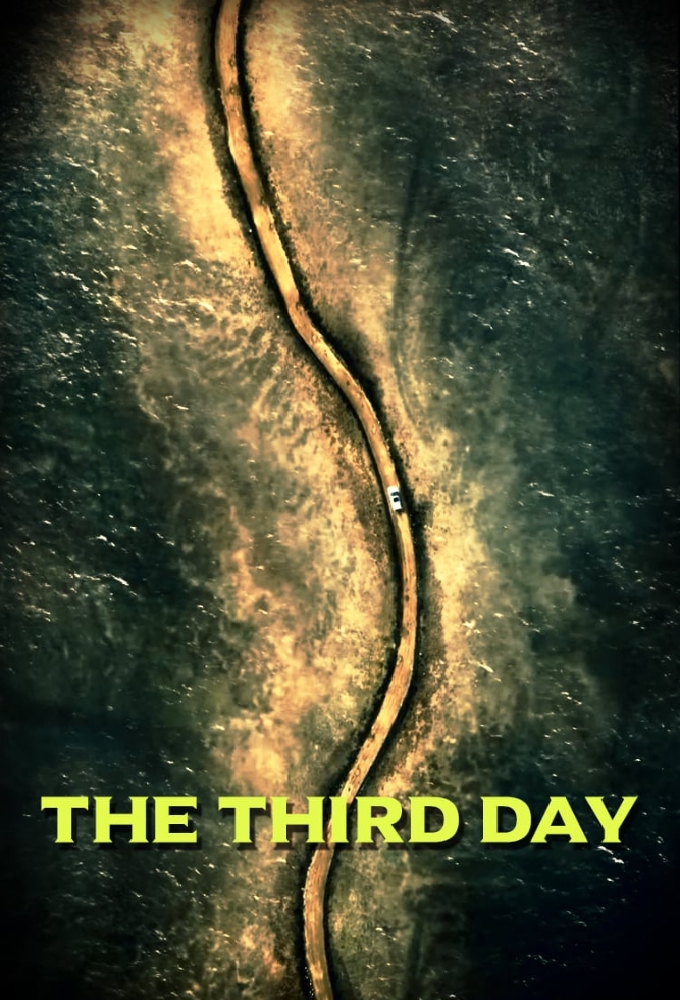 Epizód lap | SorozatJunkie | IMDb | Hozzászólások (0) |
As the islanders prepare for a fateful birth, Helen reveals her true intentions in coming to Osea and, after joining a search party, is pressed on her past. A peculiar girl befriends Ellie and offers to take her to a mysterious place closed off to outsiders.