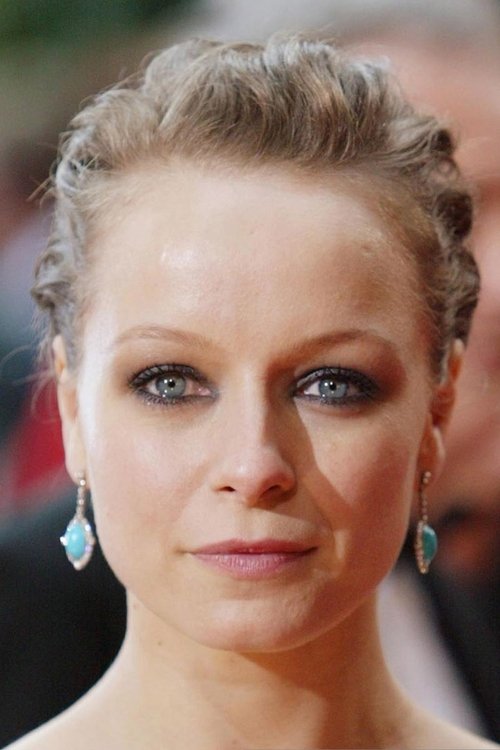 Catherine de' Medici szerepében:
Samantha Morton 1977-05-13 Nottingham, Nottinghamshire, England, UK
Samantha Jane Morton (born 13 May 1977) is an English actress and film director. She began her performing career with guest roles in television shows such as Soldier Soldier and Boon before making her film debut in the 1997 drama film This Is the Sea, playing the character of Hazel Stokes. After a string of roles in low-budget and television films, she landed the role of Hattie in 1999's Sweet and Lowdown, for which she received the attention from Hollywood, the critical acclaim and an Academy Award nomination for Best Supporting Actress. Morton subsequently starred in 2002's Minority Report and Morvern Callar. She received her second Academy Award nomination for her performance as the young Irish mother coping with life in New York City, Sarah, in 2003's In America. Morton starred in 2004's Enduring Love and The Libertine and 2005's Lassie. She received won a Golden Globe for Best Actress in a Television Movie for her role as Myra Hindley in 2006's Longford. She appeared in the 2007 biographical films Control, Elizabeth: The Golden Age and Mister Lonely, and she starred in 2008's Synecdoche, New York. Morton appeared in the 2009 critically acclaimed The Messenger. She made her directorial debut in the English television film The Unloved. Description above from the Wikipedia article Samantha Morton, licensed under CC-BY-SA, full list of contributors on Wikipedia.
The Movie DB adatlap | IMDb adatlap
---
Catherine de' Medici szerepében:
Liv Hill Pembrokeshire, Wales, UK
Liv Hill is originally from Pembrokeshire, Wales, but she grew up in England and currently lives in Derby. Liv trains at The Talent 1st Organisation and was first seen in one of the title roles of the critically acclaimed BBC drama, "Three Girls."
The Movie DB adatlap | IMDb adatlap
---
Aabis szerepében:
Amrita Acharia 1987-07-31 Kathmandu, Nepal
Amrita Acharia (also spelled Acharya) is a Norwegian actress of Ukrainian and Nepalese background. Acharia was born in Nepal to a Nepalese father and Ukrainian mother. She grew up in Kathmandu, Ukraine, England and Tromsø. She speaks Ukrainian, Russian and English, in addition to learning Norwegian when she moved to Norway at age thirteen. After finishing high school in Norway, she moved to England at age nineteen to pursue her acting career. Acharia played the role of the Dothraki handmaiden Irri in the first two seasons of Game of Thrones. Her character was written out of the series during the second season, despite surviving far longer in the books upon which the series is based. In 2011, Acharia starred in the one off BBC Christmas show, Lapland.
The Movie DB adatlap | IMDb adatlap
---
Anne de Montmorency szerepében:
Barry Atsma 1972-12-29 Bromley, England, UK
Barry Atsma is a Dutch actor. The family into which he was born moved many times, because Atsma's father worked as an expat for the Dutch-British multinational Unilever. Barry Atsma spent part of his youth in United Kingdom, Greece, Brasil and the Netherlands.
The Movie DB adatlap | IMDb adatlap
---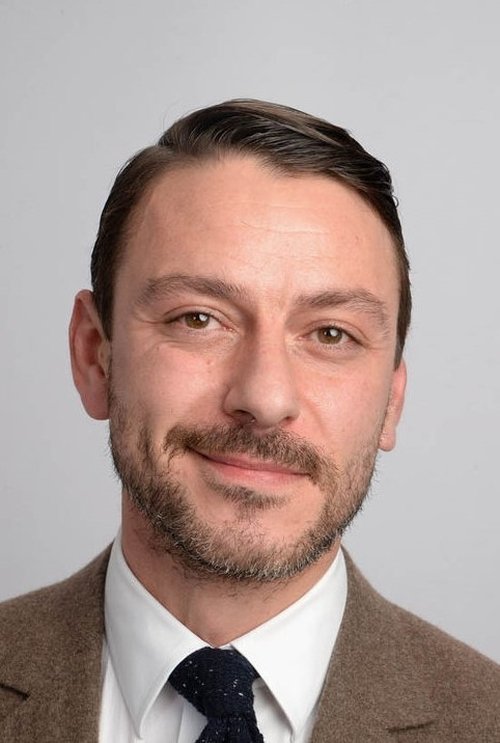 Cosimo Ruggeri szerepében:
Enzo Cilenti 1974-08-08 Bradford, Yorkshire, England
Enzo Cilenti is a British stage, film and television actor of Italian heritage. He holds a degree in French and Spanish from the University of Nottingham, England, UK.
The Movie DB adatlap | IMDb adatlap
---
---
---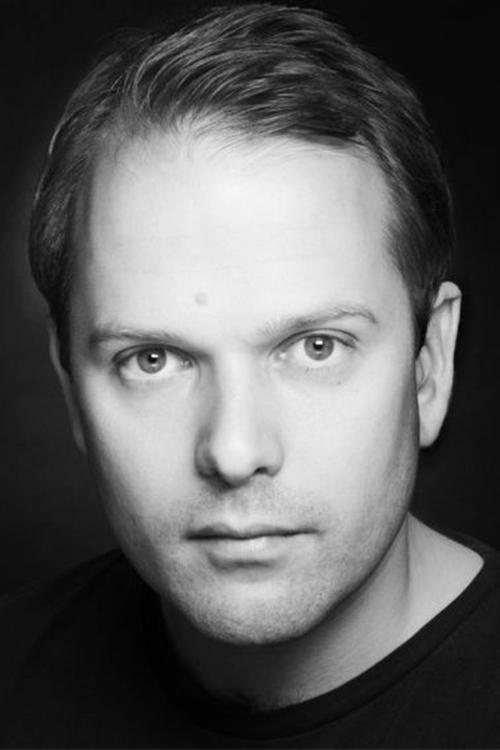 ---
Antoinette de Bourbon szerepében:
Beth Goddard 1969-11-28 London, England
Elizabeth Jane "Beth" Goddard (born 1969) is a British actress. She grew up in Clacton-on-Sea, Essex and attended Clacton County High School and the Rose Bruford College in Sidcup, Kent, from 1986 to 1989. She met her husband, Philip Glenister, best known for his role as Gene Hunt in TV drama Life on Mars, at a birthday party of Jamie Glover in 1997. They married in 2006. The couple have two daughters, Millie and Charlotte, born in 2002 and 2005 respectively. Goddard played Belinda Ashton in the ITV detective drama Lewis, broadcast in March 2008. Goddard also starred as Suze Littlewood in the comedy Gimme Gimme Gimme. She appeared alongside her husband in the third series of BBC One drama Ashes to Ashes. In this episode the couple shared an on screen kiss. One of her first television roles was as unscrupulous yellow journalist Clare Moody in a 1994 episode of the ITV drama Cracker. Her character was involved in reporting on the crimes committed by serial killer Albie Kinsella (Robert Carlyle), who targeted her for supposedly writing the controversial TRUTH page about the Hillsborough disaster and showing no remorse for it, even continuing to use fabricated information to print stories for more profit. Albie ultimately killed her character with a letter bomb
The Movie DB adatlap | IMDb adatlap
---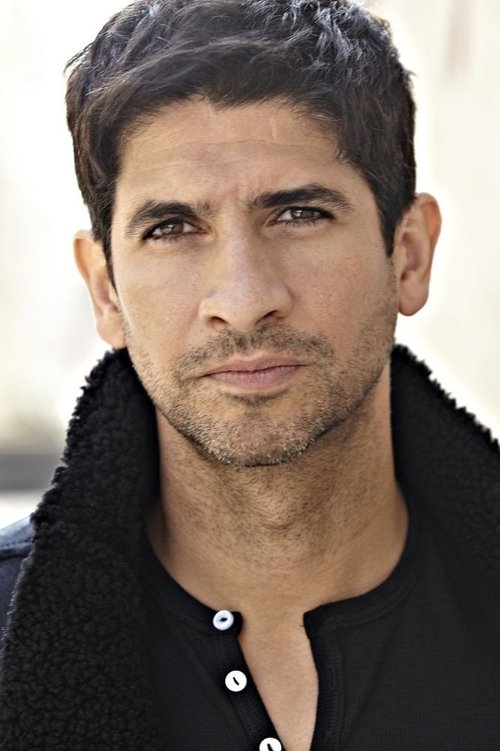 ---
---