Dr. Sydney Burke szerepében:
Italia Ricci 1986-10-29 Richmond Hill, Ontario, Canada
Ricci was born in Richmond Hill, Ontario and is of Italian descent. She graduated from Queen's University. She has been dating Canadian actor Robbie Amell since July 2008. The couple announced their engagement on August 20, 2014.
The Movie DB adatlap | IMDb adatlap
---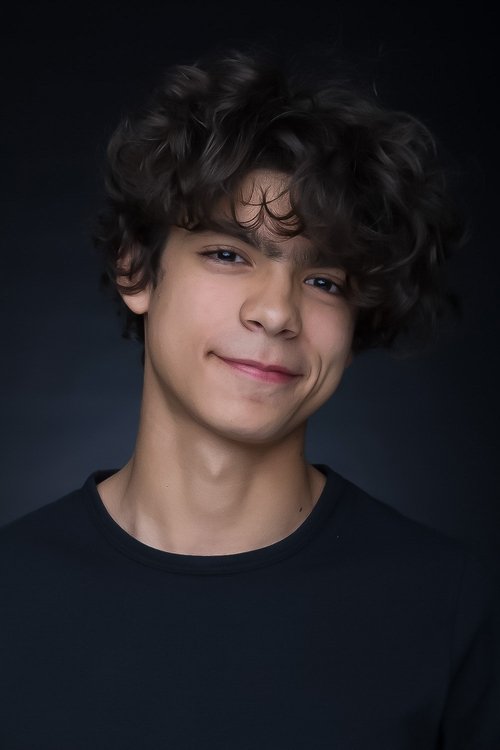 Juan Ruiz szerepében:
Iñaki Godoy 2003-08-25 Mexico City, Mexico
---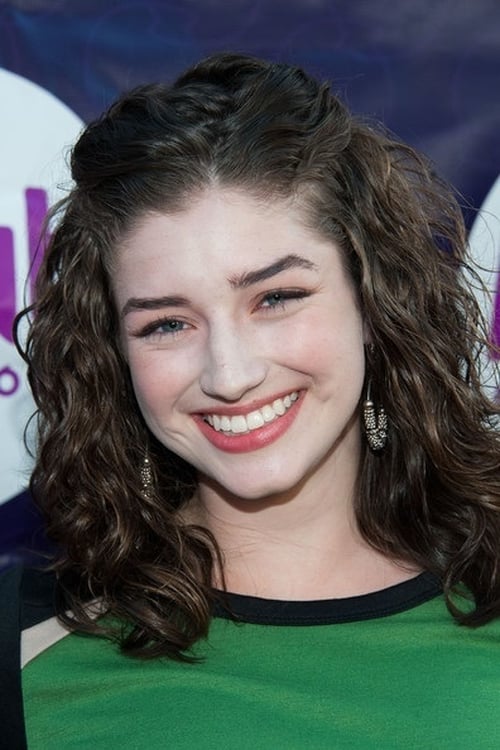 ---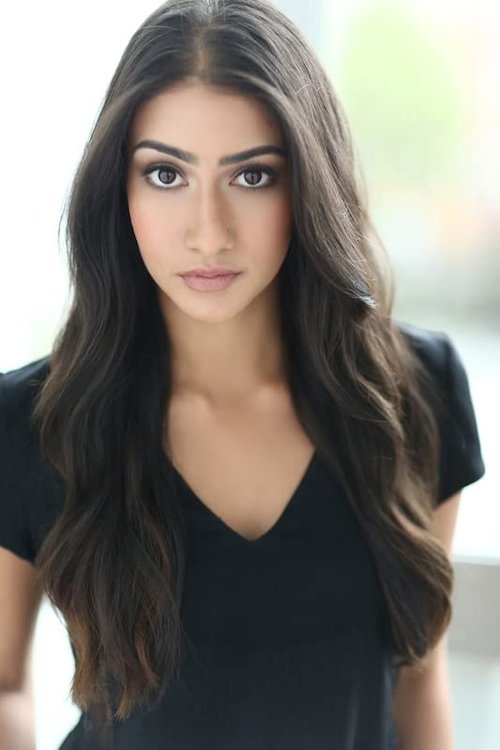 Abbi Singh szerepében:
Rhianna Jagpal Vancouver, British Columbia, Canada
Rhianna Jagpal was born in Vancouver, British Columbia in 1995. Post secondary, her passion for acting became even more serious as she then moved to LA where she attended The New York Film Academy and enrolled in their intensive acting programs. Performing has been a huge part of Rhianna's life since she was very little and she looks forward to all the experiences that are ahead of her.
---
Dr. Alex Sarkov szerepében:
Rhys Nicholson 1990-04-22 Newcastle, New South Wales, Australia
Rhys Nicholson is an Australian comedian.
---
Isabel Finch szerepében:
Kyra Zagorsky 1976-06-06 New York City, New York, USA
Kyra Zagorsky (born June 6, 1976) is a film and television actress. She has acted in the TV series Helix, the film The Pastor's Wife and season 8 of the TV series Supernatural. She is married to actor Patrick Sabongui, with whom she has two children, a son named Bodhi Gabriel and daughter named Ashe Alexandria.
The Movie DB adatlap | IMDb adatlap