Adam Goldberg szerepében:
Sean Giambrone 1999-05-30 Michigan, USA
Sean Giambrone (born May 30, 1999) is an American actor. His roles include Adam F. Goldberg in the sitcom The Goldbergs, and Ron Stoppable in the Disney Channel live action version of Kim Possible. He was the voice of Jeff Randell in Clarence, and Russell in Russell Madness. He voices Yumyulack in Solar Opposites. He also had a small role in The Emoji Movie.
The Movie DB adatlap | IMDb adatlap
---
Murray Goldberg szerepében:
Jeff Garlin 1962-06-05 Chicago - Illinois - USA
Jeffrey "Jeff" Garlin (born June 5, 1962) is an American stand-up comedian, actor, producer, voice artist, director, writer and author, best known for his role as Jeff Greene on the HBO show Curb Your Enthusiasm.
The Movie DB adatlap | IMDb adatlap
---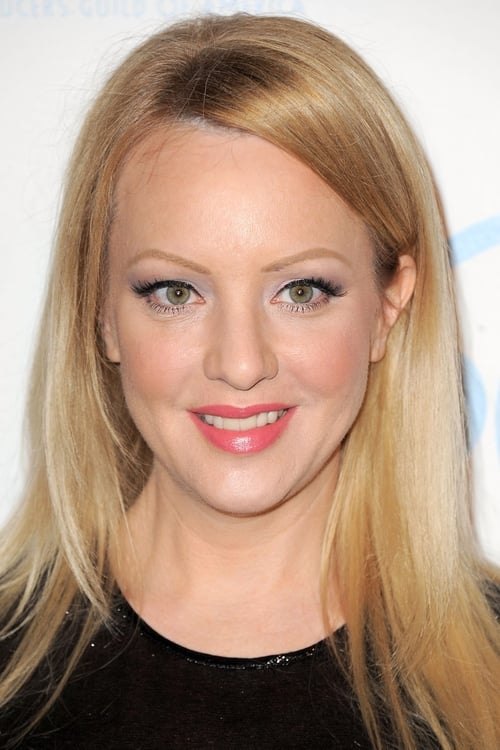 Beverly Goldberg szerepében:
Wendi McLendon-Covey 1969-10-10 Bellflower, California, USA
Wendi Anne McLendon-Covey is an American actress and comedian. After her a breakout performance in the 2011 comedy film Bridesmaids, She has appeared in numerous films. In 2013 she began starring as Beverly Goldberg in the ABC comedy series The Goldbergs, for which she was nominated for a Critics' Choice Television Award for Best Actress in a Comedy Series in 2014.
The Movie DB adatlap | IMDb adatlap
---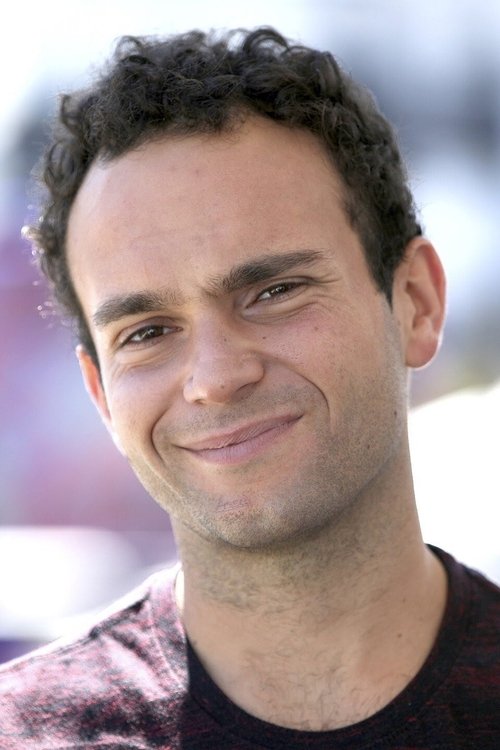 ---
Erica Goldberg szerepében:
Hayley Orrantia 1994-02-21 Arlington - Texas - USA
Sarah Hayley Orrantia (born February 21, 1994), known professionally as Hayley Orrantia, is an American actress, singer, and songwriter. She is best known for portraying Erica Goldberg on the ABC comedy series The Goldbergs. She was a member of Lakoda Rayne, a country-pop girl group assembled by Simon Cowell during the first season of The X Factor. Career Orrantia began singing at the age of nine and began professionally training at the age of 12. She wrote her first song at 13 and by age 14 had recorded her first EP of cover songs. That same year, she began writing with songwriter Jamie Houston who at the time was best known for writing hits for the three of the Disney High School Musical movies. Orrantia recorded the vocals to Houston's "Magic of a Friend" which was on Disney's Tinkerbell and The Lost Treasure soundtrack in 2010. Later that year, Orrantia sang background vocals for Demi Lovato on Disney's Camp Rock 2: The Final Jam soundtrack and background vocals for Miley Cyrus on Disney's Hannah Montana Forever soundtrack. Her first acting role was at age 15 on a Sprint commercial in 2011. She was cast in the independent film Cooper and the Castle Hills Gang, which premiered at the Dallas International Film Festival. In the summer of 2011, Orrantia auditioned for the first season of The X Factor. Orrantia was selected from a YouTube video submission and received four "yes" votes from the judges during the live audition phase in Seattle, Washington. Although she originally auditioned as a solo artist, during "Hollywood Week", she and three other female singers, were put into a group for the rest of the auditions. They were eliminated during the fifth week in the live shows. Since 2013, Orrantia has played Erica Goldberg on the ABC comedy series The Goldbergs. After casting Orrantia and learning of her singing talent, series creator Adam F. Goldberg has written several episodes where Erica sings and plans to continue to highlight her singing talent in future episodes. In 2015, Orrantia filmed the movie God's Not Dead 2, released on April 1, 2016.
The Movie DB adatlap | IMDb adatlap
---
Albert 'Pops' Solomon szerepében:
George Segal ✝ 1934-02-13 Great Neck, New York, USA - 2021-03-23
George Segal (February 13, 1934 – March 23, 2021) was an American actor and musician. Segal became popular in the 1960s and 1970s for playing both dramatic and comedic roles. Some of his most acclaimed roles were in films such as Ship of Fools (1965), King Rat (1965), Who's Afraid of Virginia Woolf? (1966), The St. Valentine's Day Massacre (1967), Where's Poppa? (1970), The Hot Rock (1972), Blume in Love (1973), A Touch of Class (1973), California Split (1974), For the Boys (1991), and Flirting with Disaster (1996). He was nominated for the Academy Award for Best Supporting Actor for his performance in Who's Afraid of Virginia Woolf? and had won two Golden Globe Awards, including the Golden Globe Award for Best Actor in a Motion Picture Musical or Comedy for his performance in A Touch of Class. On television, he was best known for his roles as Jack Gallo on Just Shoot Me! (1997–2003) and as Albert "Pops" Solomon on The Goldbergs (2013–present). Segal was also an accomplished banjo player. He had released three albums and had also performed the instrument in several of his acting roles and on late night television.
The Movie DB adatlap | IMDb adatlap
---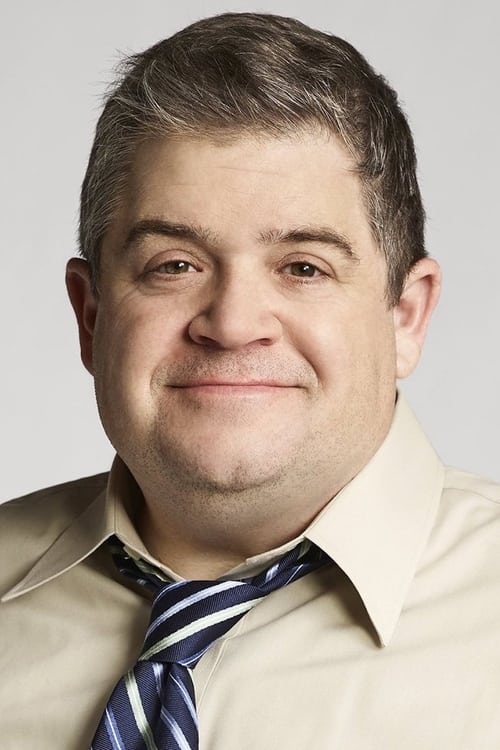 Narrator (voice) (uncredited) szerepében:
Patton Oswalt 1969-01-27 Portsmouth, Virginia, USA
American stand-up comedian, writer and actor Patton Oswalt first began performing standup comedy in the late 1980s to early 1990s. After spending two seasons writing for MADtv, and starring in his own 1996 comedy special for HBO, he began performing in films and television shows.In January 2011, Oswalt released his first book, Zombie Spaceship Wasteland. Oswalt married writer Michelle Eileen McNamara on September 24, 2005. Their daughter, Alice Rigney Oswalt, was born on April 15, 2009.
The Movie DB adatlap | IMDb adatlap