Elcano szerepében:
Álvaro Morte 1975-02-23 Algeciras, Cadiz, Spain
Álvaro Morte is a Spanish stage, film and television actor and director, best known for playing the mysterious lead character The Professor in the television series Money Heist.
The Movie DB adatlap | IMDb adatlap
---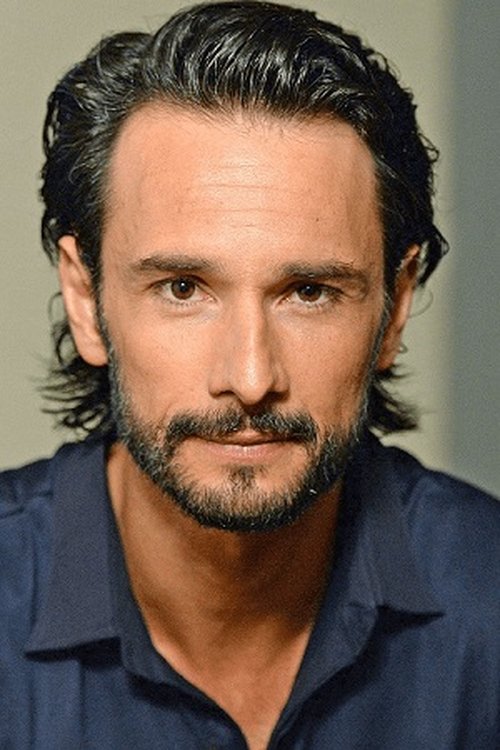 Magallanes szerepében:
Rodrigo Santoro 1975-08-22 Petrópolis, Rio de Janeiro, Brazil
Rodrigo Junqueira dos Reis Santoro is a Brazilian actor. He has appeared in many successful movies, including Brainstorm (2001), Carandiru (2003), 300 (2007), Che (2008), I Love You Phillip Morris (2009) and Rio (2011). He was also a series regular on the Television series Lost portraying the character Paulo.
The Movie DB adatlap | IMDb adatlap
---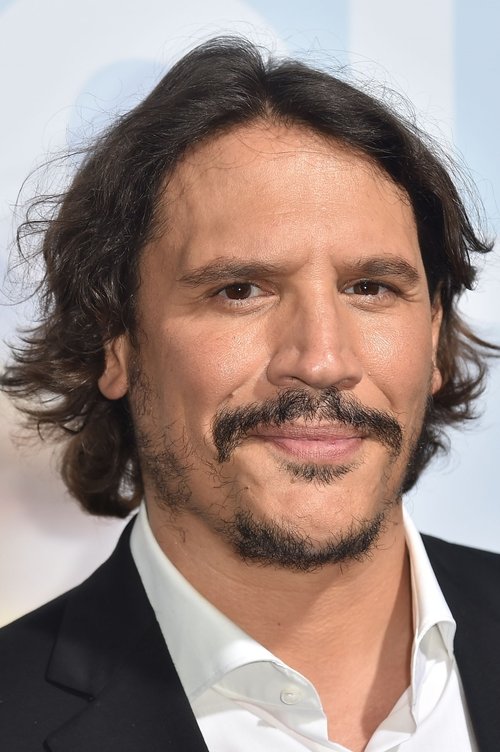 ---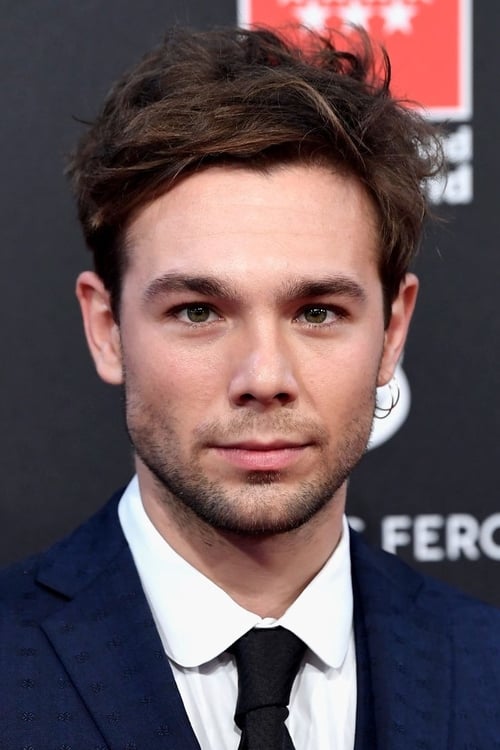 Martino szerepében:
Carlos Cuevas 1995-12-27 Montcada i Reixac, Catalunya, Spain
Carlos Cuevas was born on December 27, 1995 in Montcada i Reixac, Barcelona, Catalonia, Spain as Carlos Cuevas Sisó. He is an actor, known for Ventdelplà (2005), El ministerio del tiempo (2015) and Ahora o nunca (2015).
The Movie DB adatlap | IMDb adatlap
---
Pigafetta szerepében:
Niccolò Senni 1983-09-06 Rome - Lazio - Italy
Born in Rome, Italy, on September 6, 1983, began his career in 1997 when he was casted for the main role in "L'Albero delle Pere", directed by Francesca Archibugi. Niccolo' lived in Buenos Aires, Argentina, Paris, France, and, from 2000 to 2003, in New York City. He speaks fluent English, Spanish and French, besides his native Italian. Holds a degree in "Arts Music and Show Business" from the University of Rome (2008). Niccolo' plays guitar and bass in a rock group, and is a big supporter of AS Roma soccer team. - IMDb Mini Biography
The Movie DB adatlap | IMDb adatlap
---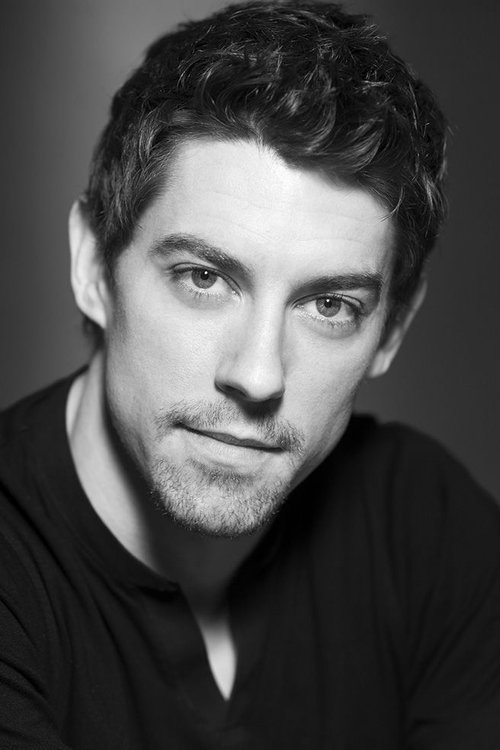 Capitán Mendoza szerepében:
Adrián Lastra 1984-02-26 Madrid, Madrid, Spain
Adrián Lastra was born on February 26, 1984 in Madrid, Madrid, Spain as Luis Adrián Álvaro Lastra. He is an actor, known for Velvet (2013), Lalola (2008) and Primos (2011).
The Movie DB adatlap | IMDb adatlap
---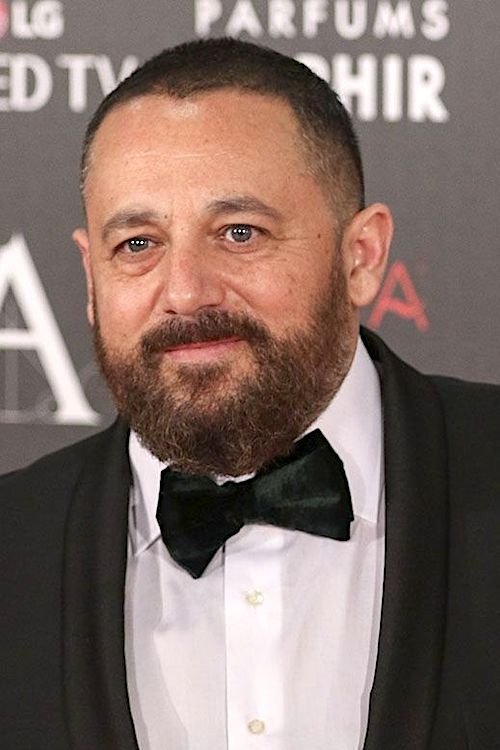 ---
Beatriz szerepében:
Bárbara Goenaga 1983-07-20 San Sebastián, Spain
Bárbara Goenaga was born on July 20, 1983 in Donostia-San Sebastián, Guipúzcoa, País Vasco (Spain). She is an actress, known for TimeCrimes (2007), Silvia's Gift (2003) and Pikadero (2015).
The Movie DB adatlap | IMDb adatlap