Six people have been murdered, dismembered and sewn into the shape of one grotesque body — nicknamed the 'Ragdoll.' Assigned to the shocking case are DS Nathan Wolf, recently reinstated to the London Met; his best friend and boss, DI Emily Baxter; and the unit's new recruit, DC Lake Edmunds. The 'Ragdoll Killer' taunts the police by sending them a list of his next victims, with Wolf's name among them. And with those victims to protect, our heroes soon come under intense public scrutiny.
Futó sorozat 2021.11 - 2021.11 | 45 perc @AMC+,
Lucy Hale (DC Lake Edmunds), Henry Lloyd-Hughes (DS Nathan Rose), Thalissa Teixeira (DI Emily Baxter), Michael Smiley (DS Finlay), Ali Cook (DCI Terrance Simmons), Natasha Little (Andrea Wyld), Kobna Holdbrook-Smith (Joel Shepton), Angus Wright (Judge Matthew Wingate), Amita Dhiri (Deputy Commissioner Vanita), És a többiek
Douggie McMeekin (Eric Turner), Sam Troughton (Thomas Massey), Phil Davis (Mayor Ray Turnbull), Camilla Marie Beeput (Alyssa Airley), Samantha Spiro (Joy),
Dráma Vígjáték Thriller
Hivatalos honlap | IMDb | SorozatJunkie
Szerkesztés | TV Maze
2021
11.11.
18:00
1×1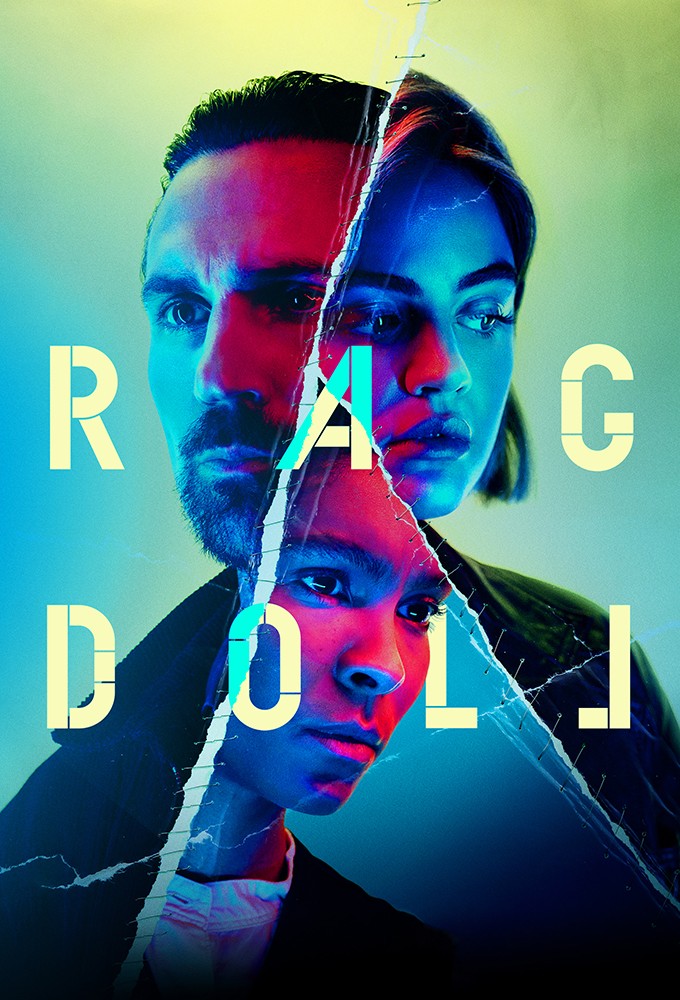 Epizód lap | SorozatJunkie | IMDb | Hozzászólások (0) |
A gruesome discovery at a block of flats sets DI Baxter, DS Rose and DC Edmunds on the trail of the Ragdoll Killer who also lists six more people due to die. For the team it's a race against time to find the victims and track down the macabre killer before he strikes again.
2021
11.18.
18:00
1×2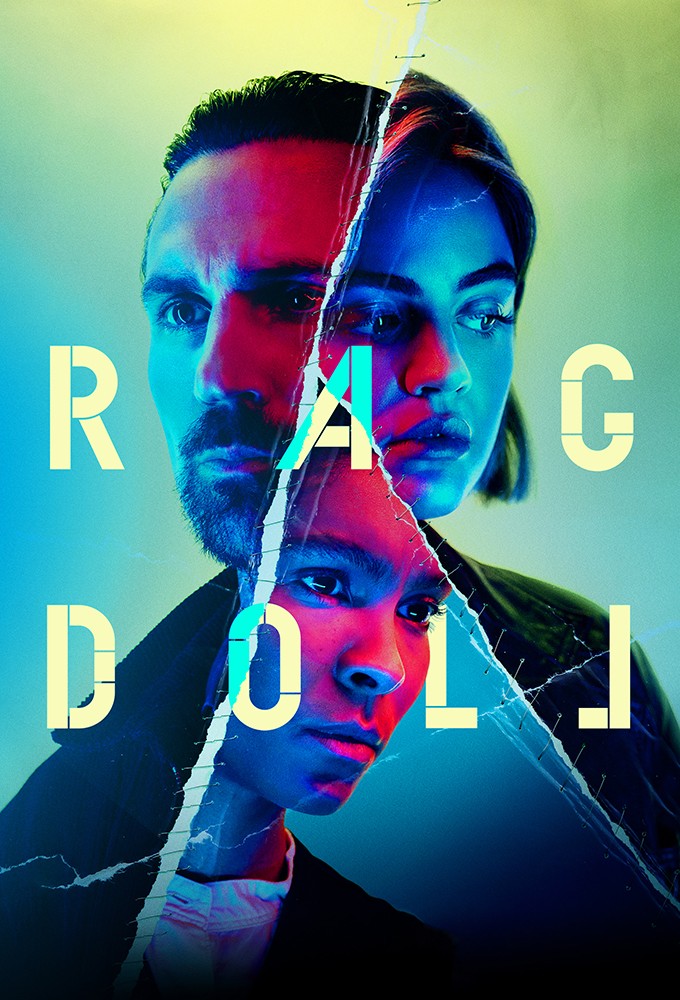 Epizód lap | SorozatJunkie | IMDb | Hozzászólások (0) |
With the Ragdoll Killer proving unstoppable, the team desperately hunt down the second victim on the list. When hazy memories from the past surface, a frantic Rose starts his own investigation into the case and his dubious interview tactics cause concern for Edmunds.
2021
11.25.
18:00
1×3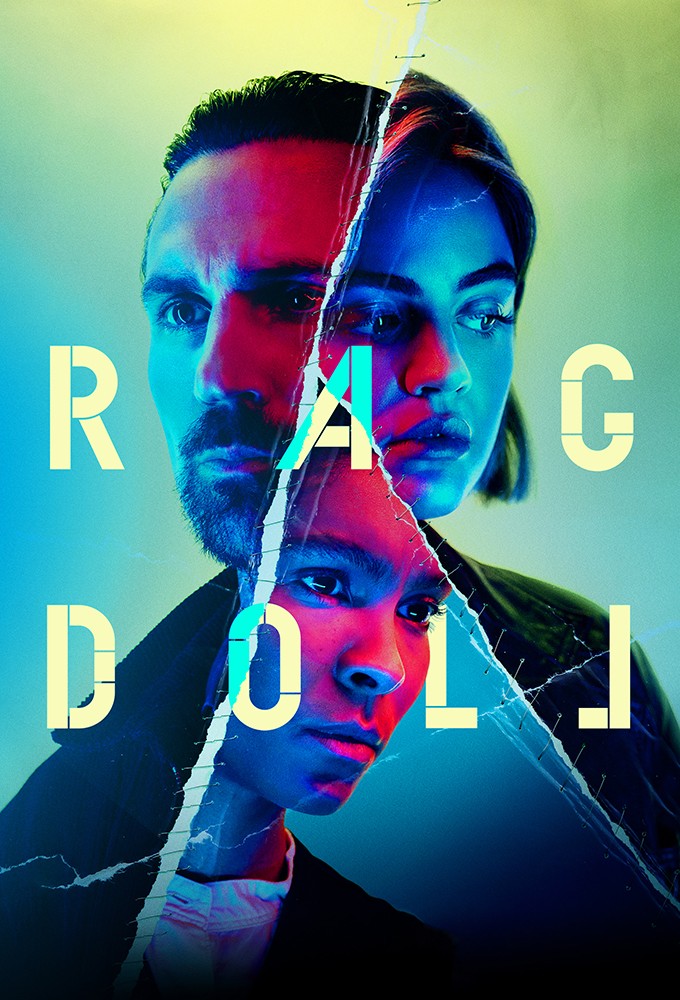 Epizód lap | SorozatJunkie | IMDb | Hozzászólások (0) |
Rose's erratic behaviour raises questions for Edmunds. With the killer one step ahead, Baxter's plans to protect a victim go awry with devastating consequences and frustratingly they are forced to watch the Ragdoll killer's horrific plans play out.
2021
12.02.
18:00
1×4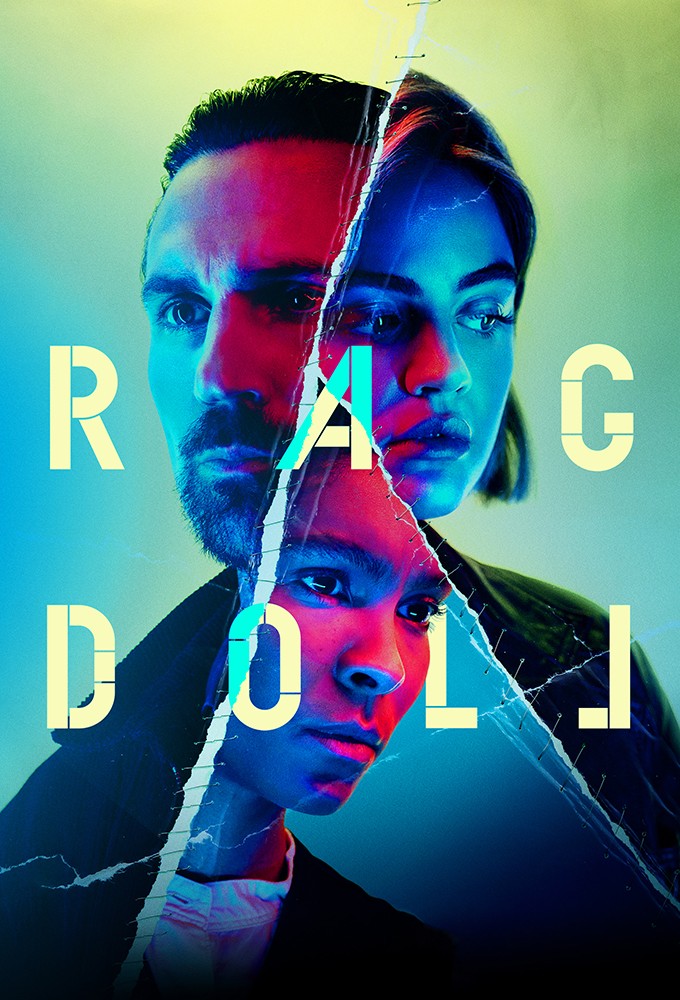 Epizód lap | SorozatJunkie | IMDb | Hozzászólások (0) |
In order to protect the next person on the kill list, Rose and Baxter attempt to outwit the Ragdoll Killer with an unorthodox plan. Edmund's past catches up with her as she investigates Rose and his unusual behavior. The team finally get their first tangible lead on the Ragdoll killer.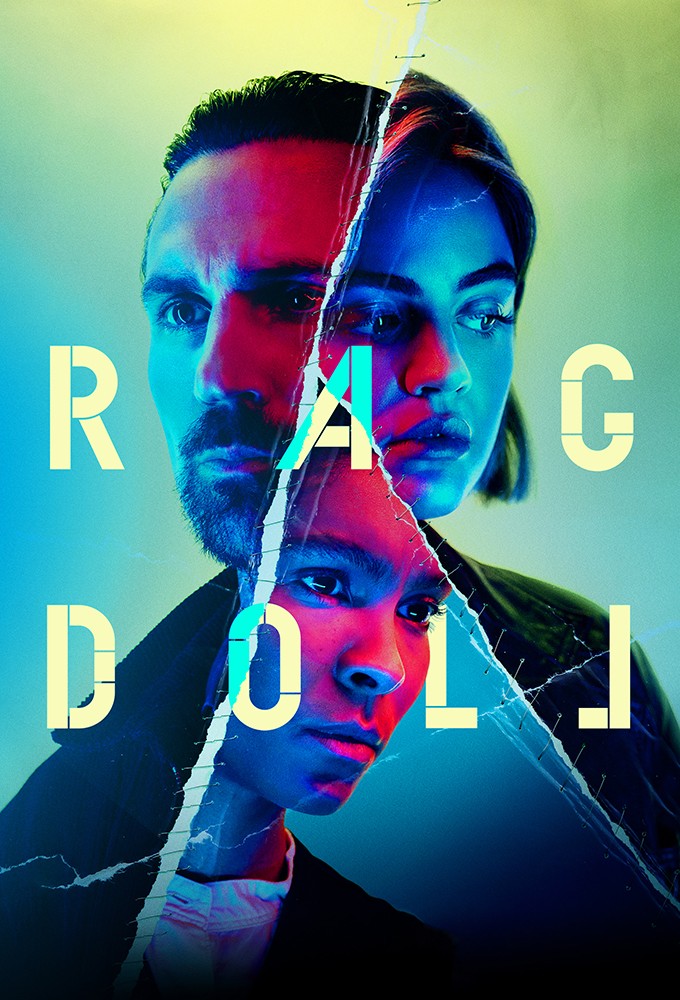 Epizód lap | SorozatJunkie | IMDb | Hozzászólások (0) |
Rose and the Ragdoll killer engage in a sadistic game of cat and mouse in which Rose is pushed to the edge. Baxter goes back to basics to try and track down the killer while Edmunds' piqued suspicions put her on the right track but also land her in grave danger.