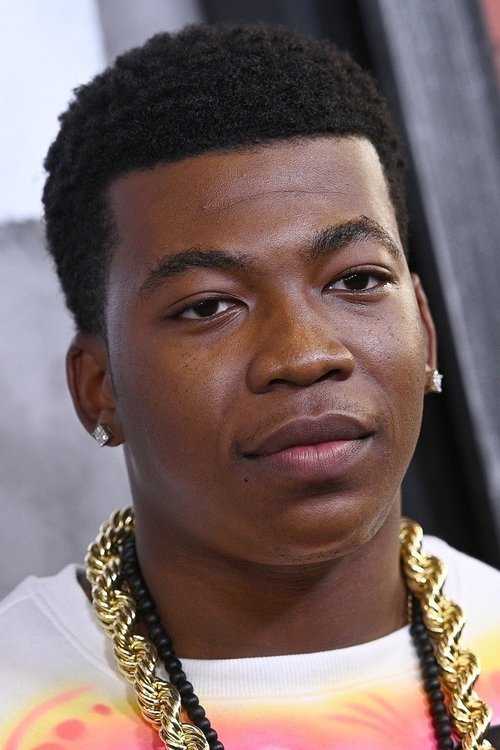 Kanan Stark szerepében:
Mekai Curtis 2000-10-14 New Jersey
Mekai Matthew Curtis is an American actor who appears mainly since 2013 as a child actor in television and internet commercials. In 2007, he was among others in a Nick Jr. commercial for the entertaining series, The Three Little Pigs, directed by Tonya Lee Williams. To his sluggish breakthrough, he came from the year 2013 when he, among others, participated in the short film, Bug, that of James Pillion; and in one episode of FOX series, Arrested Development. Furthermore, he also appeared in one of the commercials of retailer, Walmart and wireless Internet provider, C Spire Wireless. The real breakthrough was not until the series start of Kirby Buckets on Disney XD in the following autumn 2014. In the youth sitcom, Curtis is seen since then in the role of Fish as one of the protagonists alongside Jacob Bertrand, Cade Sutton, Olivia Stuck & Tiffany Espensen. So far, the series has already shot two seasons with a total of 31 episodes, with the second season in October 2015 celebrated its US premiere. In the German-language dubbing version of the series, Till Flechtner lends him the voice. Other appearances had the music-loving Mekai Curtis in a role of Girl Meets World, as well as in the movie, Alexander and the Terrible, Horrible, No Good, Very Bad Day, under the direction of Puerto Rican Miguel Arteta. In October 2015 and January 2016, he appeared with Tenzing Norgay Trainor in Liv and Maddie, and in two commercials for the new Playmation series, Marvel's The Avengers Starter Pack. In 2016, he took on a voice in the series, Milo Murphy's Law, from the creators of Phineas and Ferb. He calls him the character Zack Underwood and met fellow actress, Sabrina Carpenter, with whom he has worked on Girl Meets World in the past.
---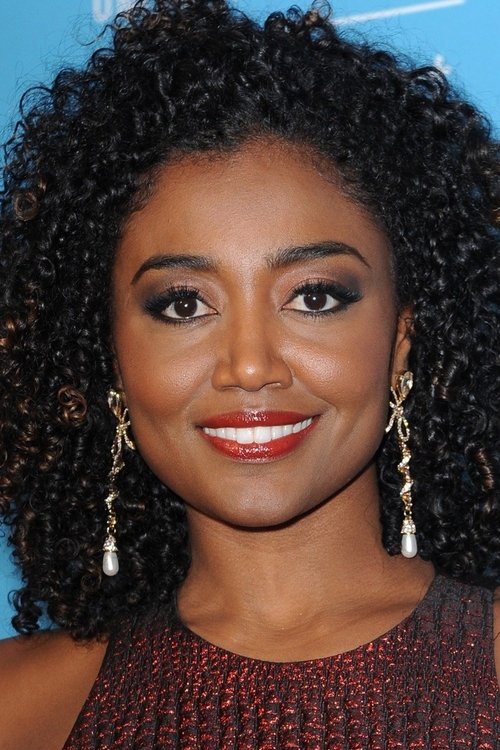 ---
Malcolm Howard szerepében:
Omar Epps 1973-07-20 Brooklyn, New York, USA
Omar Hashim Epps (born July 20, 1973) is an American actor, singer, songwriter, and record producer. His film roles include Juice, Major League II, Higher Learning, Scream 2, The Wood, In Too Deep, and Love and Basketball. Epps' television work includes ER and House.
The Movie DB adatlap | IMDb adatlap
---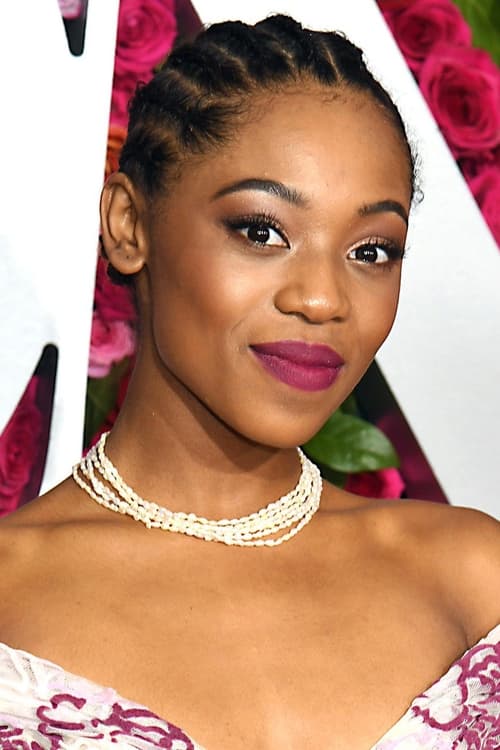 LaVerne 'Jukebox' Ganner szerepében:
Hailey Kilgore 1999-02-16 Humble, Texas, USA
Hailey Frances Kilgore (born February 16, 1999) is an American actress and singer. Kilgore is best known for her performance as Ti Moune in the Broadway revival of Once on This Island, a performance for which she was nominated for the 2018 Tony Award for Best Actress in a Musical.
---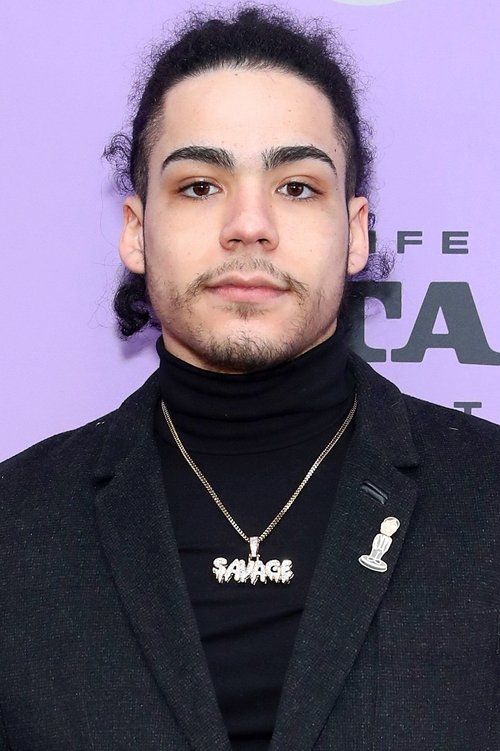 Shawn 'Famous' Figueroa szerepében:
Antonio Ortiz 1999-02-02 New York, City, New York, USA
Antonio Ortiz aka "AJAY" was born on February 2nd, 1999 in New York City's Spanish Harlem section. He began his career at the ripe old age of 3. His break came after he went on his first audition and he was cast right there on the spot. Ever since then Antonio has been making a name for himself by simply being himself. He is a very open and honest person who is very comfortable with his ideas and ideals of life.
The Movie DB adatlap | IMDb adatlap
---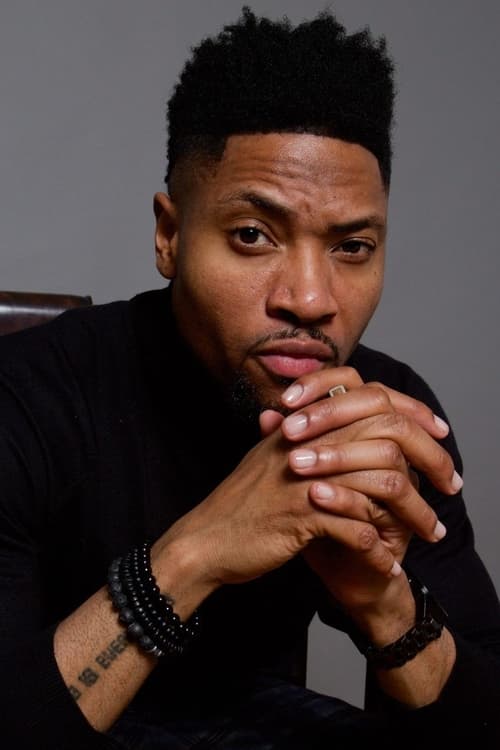 Marvin szerepében:
London Brown 1981-05-14 Los Angeles, California, USA
Born and raised in Los Angeles, London is a trained actor, dancer and comedian. He stars on the HBO series "Ballers" opposite Dwayne "The Rock" Johnson. Previously he was the lead in "The Hustle" for The Fuse Network which was created and produced by Prentice Penny. London also won Best International Comedian at the 2013 Black Comedy Awards in the UK and has opened on the road for Chris Tucker and many other headliners.
The Movie DB adatlap | IMDb adatlap
---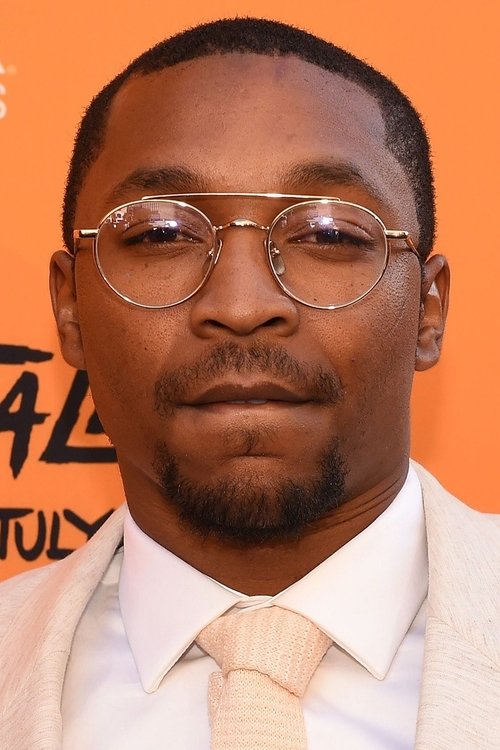 ---
---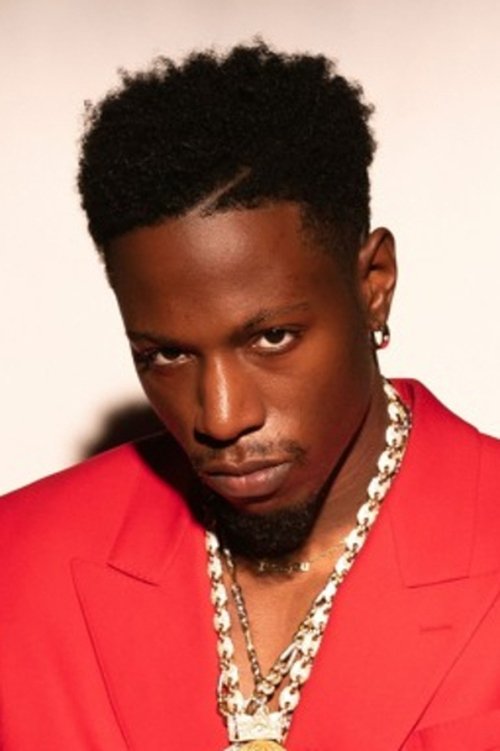 Unique szerepében:
Joey Bada$$ 1995-01-20 Brooklyn, New York, USA
Jo-Vaughn Virginie Scott (born January 20, 1995), better known by his stage name Joey Badass (stylized as Joey Bada$$), is an American rapper, singer, and actor. A native of Brooklyn, New York City, he is a founding member of the hip-hop collective Pro Era, with whom he has released three mixtapes, as well as his numerous solo projects. On March 4, 2016, Joey Badass made his television debut in the second season of the hit TV series Mr. Robot, where he was cast in the recurring role of Leon, who is an associate of Elliot (played by Rami Malek).
The Movie DB adatlap | IMDb adatlap