Platonic Színész- és szereplőlista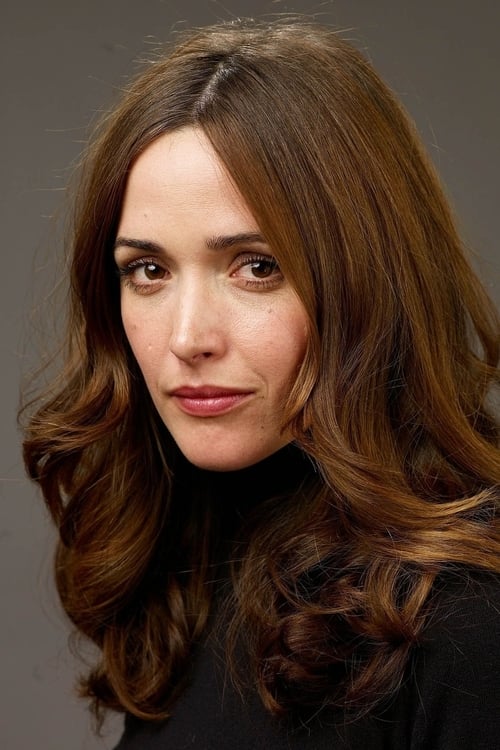 Sylvia szerepében:
Rose Byrne 1979-07-24 Sydney, New South Wales, Australia
Mary Rose Byrne (born 24 July 1979) is an Australian actress. She made her screen debut in the film Dallas Doll (1994), and continued to act in Australian film and television throughout the 1990s. She obtained her first leading film role in The Goddess of 1967 (2000), which brought her the Volpi Cup for Best Actress and made the transition to Hollywood in the small role of Dormé in Star Wars: Episode II – Attack of the Clones (2002), followed by larger parts in Troy (2004), 28 Weeks Later (2007), and Knowing (2009). Byrne appeared as Ellen Parsons in the legal thriller series Damages (2007–2012), which earned her two Golden Globe Awards nominations and two Primetime Emmy Award nominations. Get Him to the Greek (2010) and Bridesmaids (2011) established her as a comedic actress, in addition to the dramas and thrillers in which she continues to appear. She has since starred in a number of commercially successful comedies and dramas, including Insidious (2010) and its sequel Insidious: Chapter 2 (2013), X-Men: First Class (2011) and its sequel X-Men: Apocalypse (2016), Annie (2014), as well as Peter Rabbit (2018) and its sequel Peter Rabbit 2: The Runaway (2021).
The Movie DB adatlap | IMDb adatlap
---
Will szerepében:
Seth Rogen 1982-04-15 Vancouver, British Columbia, Canada
Seth Aaron Rogen (born April 15, 1982) is a Canadian-American actor, comedian, producer and filmmaker. Originally a stand-up comedian in Vancouver, he moved to Los Angeles for a part in Judd Apatow's series Freaks and Geeks, and then got a part on the sitcom Undeclared, which also hired him as a writer. After landing his job as a staff writer on the final season of Da Ali G Show, Apatow guided Rogen toward a film career. As a staff writer, he was nominated for a Primetime Emmy Award for Outstanding Writing for a Variety Series. His first movie appearance was a minor role in Donnie Darko (2001). Rogen was cast in a supporting role and credited as a co-producer in Apatow's directorial debut, The 40-Year-Old Virgin. Universal Pictures subsequently cast him as the lead in Apatow's films Knocked Up and Funny People. Rogen co-starred as Steve Wozniak in Universal's Steve Jobs biopic in 2015. In 2016, he developed the AMC television series Preacher with his writing partner Evan Goldberg and Sam Catlin. He also serves as a writer, executive producer, and director, with Goldberg. Rogen and Goldberg co-wrote the films Superbad, Pineapple Express, The Green Hornet, This Is the End, and directed both This Is the End and The Interview, all of which Rogen starred in. He has also done voice work for the films Shrek the Third, Horton Hears a Who!, the Kung Fu Panda trilogy, The Spiderwick Chronicles, Monsters vs. Aliens, Paul, Sausage Party, the 2019 version of The Lion King, and The Super Mario Bros. Movie.
The Movie DB adatlap | IMDb adatlap
---
Charlie Greeves szerepében:
Luke Macfarlane 1980-01-19 London, Ontario, Canada
Luke Macfarlane is a Canadian-American actor best known for his role as Scotty Wandell on the family drama television series "Brothers & Sisters" (2006) and D'avin Jaqobis on the space adventure series "Killjoys" (2015).
The Movie DB adatlap | IMDb adatlap
---
---
---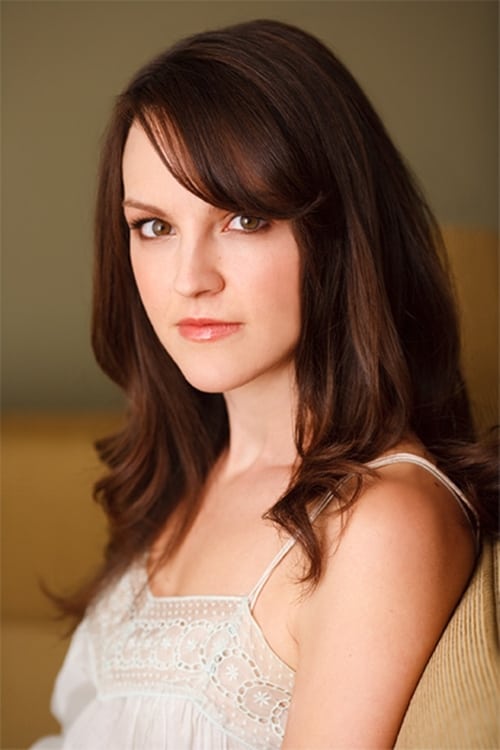 Katie szerepében:
Carla Gallo 1975-06-24 Brooklyn, New York City, New York, USA
Carla Paolina Gallo (born 1975) is an American actress. Gallo has had recurring roles in the television series Undeclared, Carnivàle, Bones, Californication, and a number of film roles. Since her role on Undeclared, she has made frequent appearances in other Judd Apatow productions. From Wikipedia, the free encyclopedia
The Movie DB adatlap | IMDb adatlap