Ingrid Yun szerepében:
Arden Cho 1985-08-16 Amarillo, Texas, USA
From Wikipedia, the free encyclopedia. Arden Cho (height 5' 4" (1,63 m)) is an American actress, singer/songwriter and model, best known for her supporting role as Kira Yukimura on Teen Wolf. She has appeared in other minor roles in the television shows CSI: NY and Pretty Little Liars and the 2011 feature Mega Python vs. Gatoroid. Also in 2011, Cho starred in the 35-minute YouTube feature Agents of Secret Stuff presented by Nigahiga and Wong Fu Productions.
The Movie DB adatlap | IMDb adatlap
---
---
---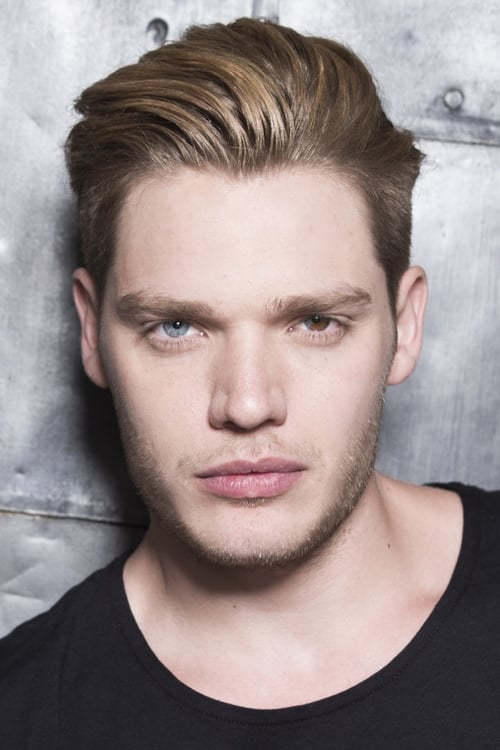 Jeff Murphy szerepében:
Dominic Sherwood 1990-02-06 Kent, England, UK
Actor Dominic Anthony Sherwood was born in Kent, South East England. After studying Drama and Theater Studies at schools in Maidstone, he left to work abroad starting in Kenya and moving for 6 months before returning to London. Height 5' 11" (1,8 m)
The Movie DB adatlap | IMDb adatlap
---
Nick Laren szerepében:
Rob Heaps 1983-07-11 York, England, UK
Rob Heaps is a British actor, best known for co-starring as Ezra Bloom in the Bravo television series Imposters. He grew up in York, England. He went to drama school in St. Petersburg, Russia.
The Movie DB adatlap | IMDb adatlap
---
Dan Fallon szerepében:
Nolan Gerard Funk 1986-07-28 Vancouver, British Columbia, Canada
The Canadian actor started out as a national gymnast and diver. He is also fluent in French and German. He received his first break when cast in the starring role of the Columbia Records/Nickelodeon movie, Spectacular! (2009) opposite Victoria Justice.
The Movie DB adatlap | IMDb adatlap
---
---
Hunter Reed szerepében:
Zane Phillips 1993-11-25 Denver, Colorado, USA
Zane Ethan Phillips (born November 25, 1993) is a New York City-based actor and a graduate of Elon University's Musical Theatre program. He is better known for Fire Island (2022), Narcolepsy (2015) and his recurring role as Ben on the CW's Legacies.