Hong Te-ra szerepében:
Lee Ji-ah 1978-02-02 Seoul, South Korea
Kim Sang-eun, known professionally as Lee Ji-ah, is a South Korean actress. She rose to fame with her breakout role in the television drama The Legend, and has since further participated in Beethoven Virus, Athena: Goddess of War, Me Too, Flower!, Thrice Married Woman, and The Penthouse: War in Life.
The Movie DB adatlap | IMDb adatlap
---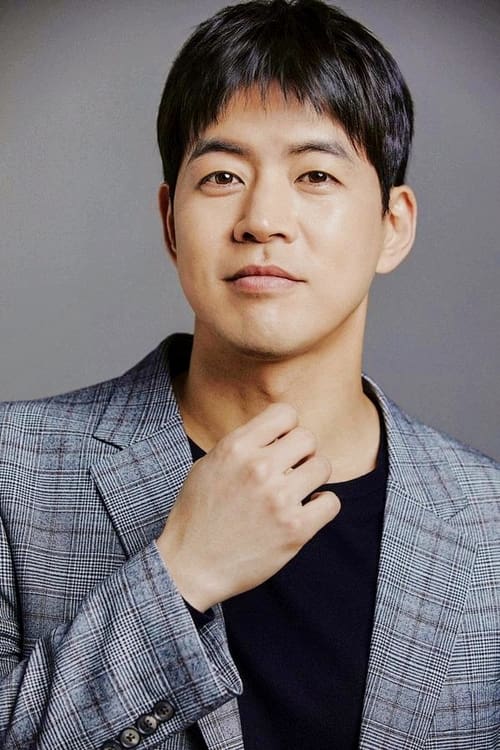 ---
Ko Hae-su szerepében:
Jang Hee-jin 1983-05-03 Incheon, South Korea
Jang Hee-jin is a South Korean actress. She began her career as a model for the fashion magazines CeCi, Marie Claire and Cindy the Perky. Jang has appeared in several television series and films, including Myung-wol the Spy and Big.
The Movie DB adatlap | IMDb adatlap
---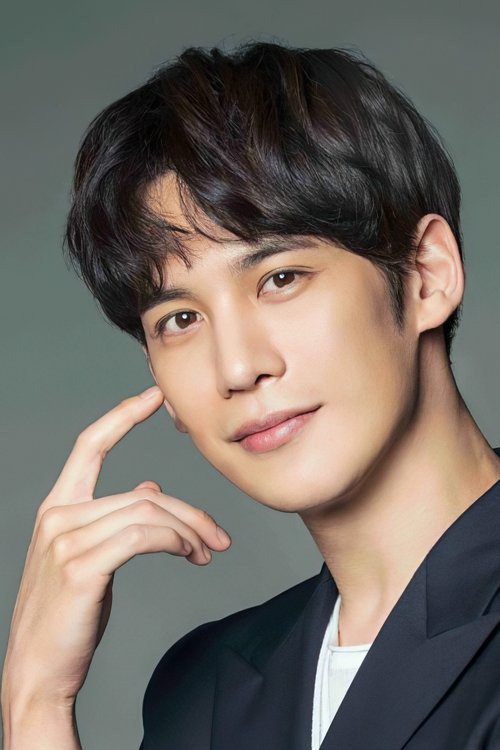 ---
---
---
Ko Tae-seon szerepében:
Cha Kwang-soo 1966-02-15
---
Jang Keum-mo szerepében:
Ahn Nae-sang 1964-12-25 Daegu, South Korea
Ahn Nae-sang is a South Korean actor. He began his career on the stage, and in 1994 made his film debut in the Bong Joon-ho short film Baeksekin, followed by Jang Sun-woo's Bad Movie in 1997. (Wikipedia)
The Movie DB adatlap | IMDb adatlap
---
Jang Kyo-jin szerepében:
Hong Woo-jin 1980-10-19
---
---
---