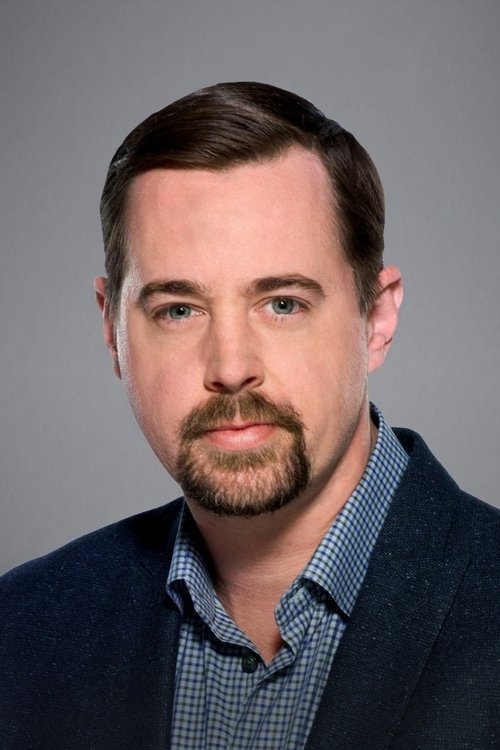 Timothy McGee szerepében:
Sean Murray 1977-11-15 Bethesda, Maryland, USA
From Wikipedia, the free encyclopedia. Sean Harland Murray (born November 15, 1977, height 6' 1½" (1,87 m)) is an American actor. He is known for playing Timothy McGee in the CBS television drama NCIS and Danny Walden in the military drama JAG.
The Movie DB adatlap | IMDb adatlap
---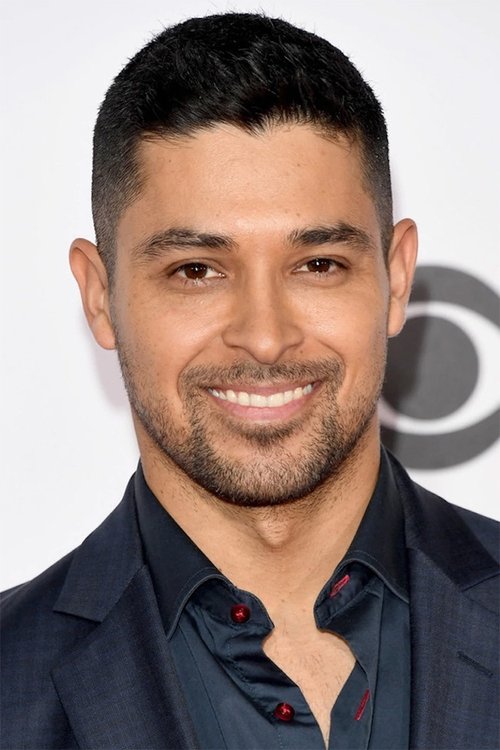 Nick Torres szerepében:
Wilmer Valderrama 1980-01-30 Miami, Florida, USA
Wilmer Eduardo Valderrama (born January 30, 1980) is an American actor and television personality, best known for the role of Fez in the sitcom That '70s Show, hosting the MTV series Yo Momma, and voicing the character of Manny in the children's show Handy Manny.
The Movie DB adatlap | IMDb adatlap
---
---
Donald "Ducky" Mallard szerepében:
David McCallum 1933-09-19 Glasgow, Scotland, UK
David Keith McCallum, Jr. is a Scottish actor and musician. He is best known for his roles as Illya Kuryakin, a Russian-born secret agent, in the 1960s television series The Man from U.N.C.L.E., as interdimensional operative Steel in Sapphire & Steel, and Dr. Donald "Ducky" Mallard in the series NCIS. McCallum was born in Glasgow, Scotland, the second of two sons of Dorothy Dorman, a cellist, and orchestral leader David McCallum, Sr. When he was 10, his family moved to London for his father's move to lead the London Philharmonic Orchestra. Early in the Second World War he was evacuated to Scotland, where he lived with his mother at Gartocharn by Loch Lomond.McCallum won a scholarship to University College School, a boys' independent school in Hampstead, London, where, encouraged by his parents to prepare for a career in music, he played the oboen 1946 he began doing boy voices for the BBC radio repertory company.Also involved in local amateur drama, at age 17 he appeared as Oberon in an open-air production of A Midsummer Night's Dream with the Play and Pageant Union. He left school at age 18 and, following military service with the Royal West African Frontier Force, attended the Royal Academy of Dramatic Art (also in London), where Joan Collins was a classmate.
The Movie DB adatlap | IMDb adatlap
---
Leon Vance szerepében:
Rocky Carroll 1963-07-08 Cincinnati, Ohio, USA
From Wikipedia, the free encyclopedia Roscoe "Rocky" Carroll (born July 8, 1963) is an American actor. He is known for his roles as Joey Emerson on the FOX comedy-drama Roc, as Dr. Keith Wilkes on the medical drama Chicago Hope, and as Leon Vance on the CBS drama NCIS and its spinoff NCIS: Los Angeles
The Movie DB adatlap | IMDb adatlap
---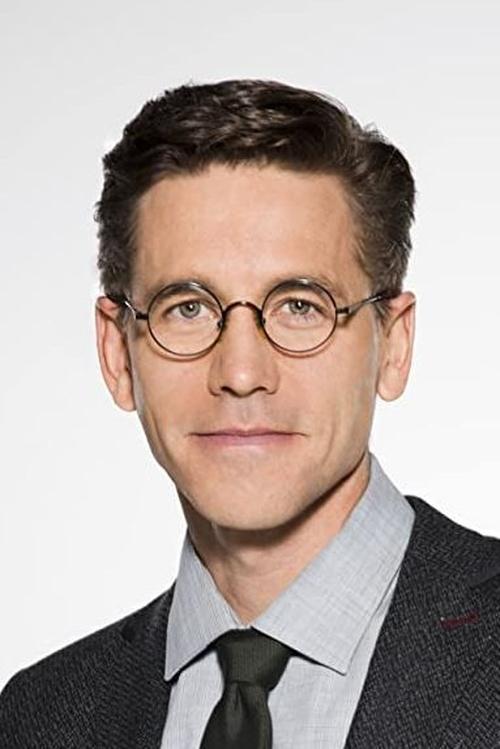 Jimmy Palmer szerepében:
Brian Dietzen 1977-11-14 Barrington - Illinois - USA
From Wikipedia, the free encyclopedia Brian Dietzen (born November 14, 1977) is an American actor who has played the supporting role of Jimmy Palmer on NCIS since 2004. In 2012, he was promoted to season regular at the beginning of the show's tenth season. Dietzen was born in Barrington, Illinois. Later, he studied theatre at the University of Colorado at Boulder's BFA acting program.
The Movie DB adatlap | IMDb adatlap
---
Jessica Knight szerepében:
Katrina Law 1985-01-01 West New York, New Jersey, USA
Katrina Law is an American actress. Her parents met during the Vietnam War; her father being a Catholic of German and Italian decent serving in the U.S. armed forces and her mother a Buddhist living in Taiwan, working as a bartender. She represented New Jersey in the Miss Teen USA Pageant. She is also the lead singer and bass player in her band "Soundboard Fiction". She worked alongside director Adrian Picardi with producers Eric Ro and Don Le, to create a low budget web series called "The Resistance". Picardi was the series' official creator and director.
The Movie DB adatlap | IMDb adatlap