Kang In-gu szerepében:
Ha Jung-woo 1978-03-11 Seoul, South Korea
Ha Jung-woo (Korean: 하정우; born Kim Sung-hoon on March 11, 1978) is a South Korean actor, film director, screenwriter and film producer. One of the highest grossing actors in South Korea, Ha's starring films have accumulated more than 100 million tickets. Only 3 other actors have reached this milestone, with Ha being nearly a decade younger than the rest when achieving this. His breakthrough to stardom came with the role in Na Hong-jin's serial killer film The Chaser (2008). One of the leading actors of his generation in Korean cinema, Ha showcased his versatility across films of various genres: road movie My Dear Enemy (2008), sports film Take Off (2009), action thriller The Yellow Sea (2010), gangster saga Nameless Gangster: Rules of the Time (2012), romantic comedy Love Fiction (2012), spy actioner The Berlin File (2013), and action thriller The Terror Live (2013). Ha is also known for his role as grim reaper Gang-rim in the fantasy action film Along with the Gods: The Two Worlds (2017) and its 2018 sequel. He made his directorial debut through the comedy film Fasten Your Seatbelt (2013), followed by Chronicle of a Blood Merchant (2015).
The Movie DB adatlap | IMDb adatlap
---
Jeon Yo-hwan szerepében:
Hwang Jung-min 1970-09-01 Masan, South Gyeongsang, South Korea
Hwang Jung-min (황정민) is a South Korean actor. He was born on September 1, 1970 and began his career in musical theatre, making his acting debut in Line 1 in 1995. He then starred in various musicals and plays in Daehangno such as "Jesus Christ Superstar" and "Cats". Despite a career on stage, Hwang had difficulty transitioning to film. He went through a long struggle for recognition, with people saying he "didn't have the right face for film." He even considered giving up his dream, but stuck to his conviction about walking the path of acting. Hwang said, "After becoming interested about the stage and how it feels to be that person on stage, I've never thought of anything else. That I never swayed -- that is one thing I can say with confidence." His big break came when he was cast in Waikiki Brothers, a 2001 film that was a sleeper hit in Korea. In his role as a hopeless drummer, Hwang left a strong impression and earned favorable reviews, with director Im Soon-rye calling him "an uncut gemstone." It was in 2005 that Hwang became a household name, portraying a naive farmer in love with an AIDS-stricken prostitute in the hit melodrama "You Are My Sunshine". Hwang explains that he was "moved by the tale of the genuine love between two people. I agreed with the director's idea of showing it as pure love, like an uncut gem, without sloppily adding to it or embellishing it." When he accepted the best actor award at the Blue Dragon Film Awards for his performance in You Are My Sunshine, many were moved by his now-famous speech: "All I did was add a spoon to a dinner table that had already been prepared by others."
The Movie DB adatlap | IMDb adatlap
---
---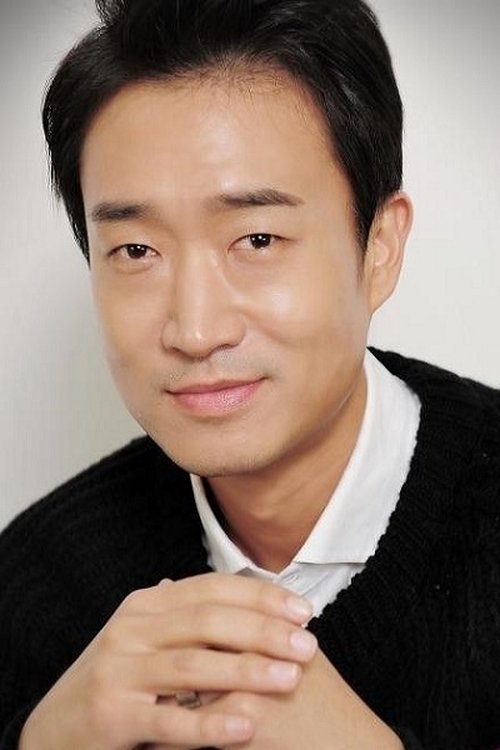 ---
David Park szerepében:
Yoo Yeon-seok 1984-04-11 Seoul, South Korea
Yeon-Seok Yoo was born on April 11, 1984 in Seoul, Korea as Yeon-Seok Ahn. He is an actor, known for Oldboy (2003), Mr. Sunshine (2018) and Reply 1994 (2013).
The Movie DB adatlap | IMDb adatlap
---
Chen Zhen szerepében:
Chang Chen 1976-10-14 Taipei, Taiwan
Chang Chen (Chinese:張震; born October 14, 1976) is a Taiwanese actor, born in Taipei, Taiwan. His name is sometimes seen in the Western order (Chen Chang). He is the son of a Taiwanese actor Chang Kuo Chu and brother of a Taiwanese actor, Chang Ha
The Movie DB adatlap | IMDb adatlap
---
---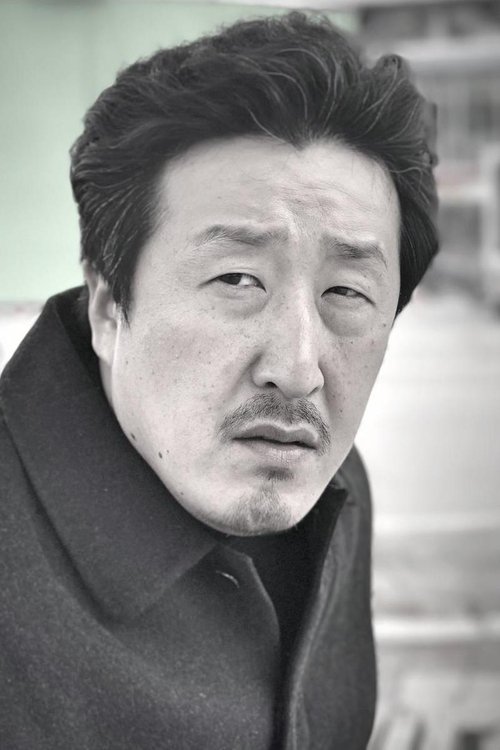 ---