Alexa Crowe szerepében:
Lucy Lawless 1968-03-29 Mount Albert, Auckland, New Zealand
Lucy Lawless, born Lucille Frances Ryan on March 29, 1968, in Mount Albert, Auckland, New Zealand, is an actress, singer, and activist. She gained international recognition and became an iconic figure for her role as Xena in the television series "Xena: Warrior Princess." Lawless began her acting career in New Zealand, initially appearing in various local productions. However, it was her portrayal of the fierce and courageous warrior princess Xena in "Xena: Warrior Princess" (1995-2001) that catapulted her to worldwide fame. The show became a cultural phenomenon and developed a dedicated fan following. Lawless received critical acclaim for her performance, earning praise for her physicality, strong presence, and ability to convey both strength and vulnerability. Beyond her work as Xena, Lawless has appeared in numerous television series and films. She has showcased her versatility as an actress, taking on roles in both drama and comedy. Lawless has appeared in shows such as "Battlestar Galactica," "Spartacus," "Ash vs Evil Dead," and "Parks and Recreation," among others. She has also made guest appearances in various series, demonstrating her range as an actress. Aside from her acting career, Lawless is known for her activism and advocacy work. She has been involved in environmental causes and has spoken out on issues such as climate change and ocean conservation. Lawless has used her platform to raise awareness and promote positive change in various areas. Throughout her career, Lucy Lawless has proven herself as a talented and versatile actress, captivating audiences with her powerful performances and strong on-screen presence. She continues to be admired for her portrayal of Xena and remains an influential figure in the entertainment industry.
The Movie DB adatlap | IMDb adatlap
---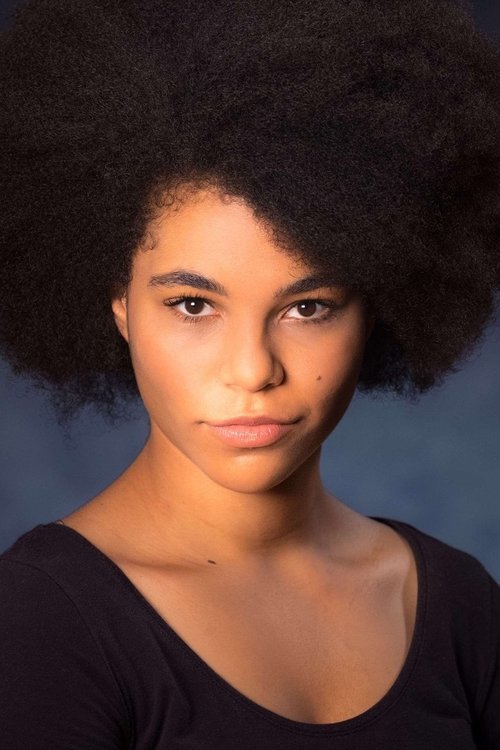 Madison Feliciano szerepében:
Ebony Vagulans
The Movie DB adatlap | IMDb adatlap

The Furies
film
TMDb
---
Harry Henare szerepében:
Rawiri Jobe
The Movie DB adatlap | IMDb adatlap

Step Dave
sorozat
TMDb
---