Mulligan Színész- és szereplőlista
Matty Mulligan (voice) szerepében:
Nat Faxon 1975-10-11 Boston, Massachusetts, USA
Nathaniel Wales Faxon is an American actor, comedian, director, and Academy Award-winning screenwriter. He won the Academy Award for Best Adapted Screenplay for co-writing The Descendants (2011) and starred in the FOX comedy series Ben and Kate (2012–2013), the FX comedy series Married  2014–2015) and voices Elfo in the Netflix adult animated television series Disenchantment  (2018-). He is an alumnus of the Los Angeles-based improvisational and sketch comedy troupe The Groundlings, where he began performing in 2001. He's best known for his appearances in comedic films such as Orange County (2002), Walk Hard: The Dewey Cox Story (2007), Bad Teacher (2011), Zookeeper (2011), Tammy (2014), Sex Tape (2014), Life of the Party (2018), Father of the Year (2018), and several Broken Lizard films including Beerfest (2006). He also appeared in Charlie's Angels (2019). He co-starred in Darren Star's semi-autobiographical satire Grosse Pointe and had recurring roles in several television series such as The Cleveland Show, Joey, Up All Night and Reno 911!. He has been featured in a series of prominent Holiday Inn commercials featuring Joe Buck as well as an ad by Blockbuster. However, he did not get a significant lead role until 2012 when he starred as the titular Ben in Ben and Kate. He starred alongside Judy Greer in the FX comedy series Married (2014), which ran for two seasons. He's had major recurring roles as Jeremy de Longpre on the series Allen Gregory, Nick on Netflix's Friends from College, The Swede on Our Flag Means Death, Arthur on Loot, and Marshall on the series A League of Their Own. He's also had a recurring role as Neville, Jackie's love interest, on The Conners. He provides the voice for Captain Underpants and Mr. Krupp in The Epic Tales of Captain Underpants as well as the Captain Underpants specials. He also provides the voice for Chief on the series Housebroken. He co-wrote and co-directed The Way, Way Back (2013) and Downhill (2020) with writing partner Jim Rash.
The Movie DB adatlap | IMDb adatlap
---
---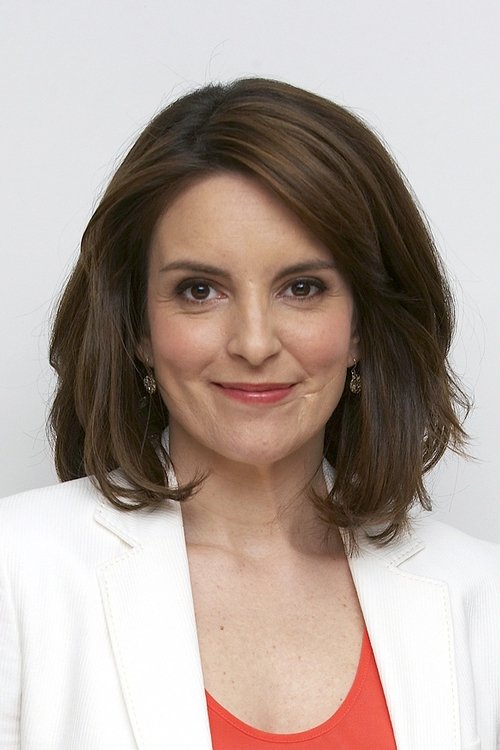 Dr. Farrah Braun (voice) szerepében:
Tina Fey 1970-05-18 Upper Darby, Pennsylvania, USA
Elizabeth Stamatina "Tina" Fey (born May 18, 1970) is an American actress, comedian, writer and producer, known for her work on the NBC sketch comedy series Saturday Night Live (SNL, 1997–2006), the critically acclaimed NBC comedy series 30 Rock (2006–2013), and such films as Mean Girls (2004), Baby Mama (2008), Date Night (2010), and Admission (2013). Fey first broke into comedy as a featured player in the Chicago-based improvisational comedy group The Second City. She then joined SNL as a writer, later becoming head writer and a performer, known for her position as co-anchor in the Weekend Update segment. In 2004 she adapted the screenplay Mean Girls in which she also co-starred. After leaving SNL in 2006, she created the television series 30 Rock, a situation comedy loosely based on her experiences at SNL. In the series, Fey portrays the head writer of a fictional sketch comedy series. In 2008, she starred in the comedy film Baby Mama, alongside former SNL co-star Amy Poehler. Fey next appeared alongside Steve Carell in the 2010 comedy film Date Night and with Will Ferrell in the animated film Megamind. Fey has received eight Emmy Awards, two Golden Globe Awards, five Screen Actors Guild Awards, four Writers Guild of America Awards and has been nominated for a Grammy Award for her autobiographical book Bossypants, which topped the The New York Times Best Seller list for five weeks. In 2008, the Associated Press (AP) gave Fey the AP Entertainer of the Year award for her satirical portrayal of Republican vice presidential candidate Sarah Palin in a guest appearance on SNL. In 2010, Fey was the recipient of the Mark Twain Prize for American Humor, the youngest-ever winner of the award. On January 13, 2013, Fey hosted the Golden Globe Awards with her long-time friend and fellow comedian, Amy Poehler. Their performance was critically acclaimed. The duo hosted again the following year to similar acclaim, generating the highest ratings for the annual ceremony in ten years.
The Movie DB adatlap | IMDb adatlap
---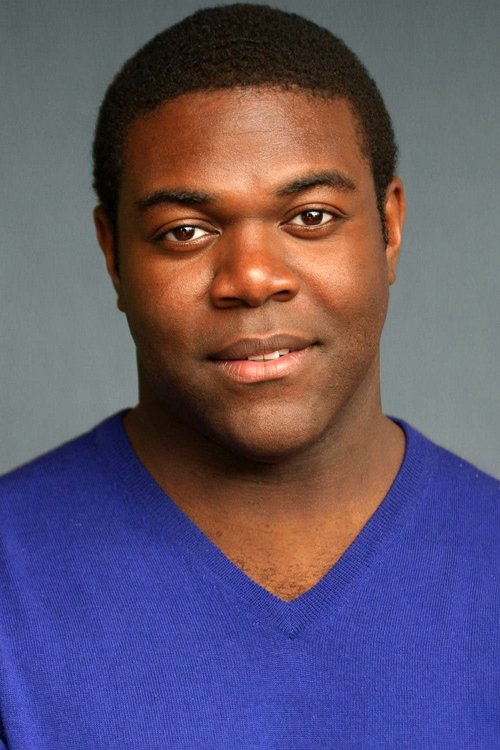 ---
Sentator Cartwright LaMarr (voice) szerepében:
Dana Carvey 1955-06-02 Missoula, Montana, USA
​From Wikipedia, the free encyclopedia.   Dana Thomas Carvey (born June 2, 1955) is an American actor and stand-up comedian, best known for his work as a cast member on Saturday Night Live and for playing the role of Garth in the Wayne's World movies. Description above from the Wikipedia article Dana Carvey, licensed under CC-BY-SA, full list of contributors on Wikipedia.
The Movie DB adatlap | IMDb adatlap
---
Axatrax (voice) szerepében:
Phil LaMarr 1967-01-24 Los Angeles, California, USA
Phillip "Phil" LaMarr (born January 24, 1967) is an American actor, comedian and voice actor. One of the original cast members on the sketch comedy series MADtv, he is also known for his voice acting on the animated series Futurama, Static Shock, Samurai Jack, Justice League, Justice League Unlimited, Star Wars: Knights of the Old Republic II The Sith Lords, Star Wars: The Clone Wars, Metal Gear Solid 2: Sons of Liberty, Metal Gear Solid 4: Guns of the Patriots, and inFAMOUS.
The Movie DB adatlap | IMDb adatlap