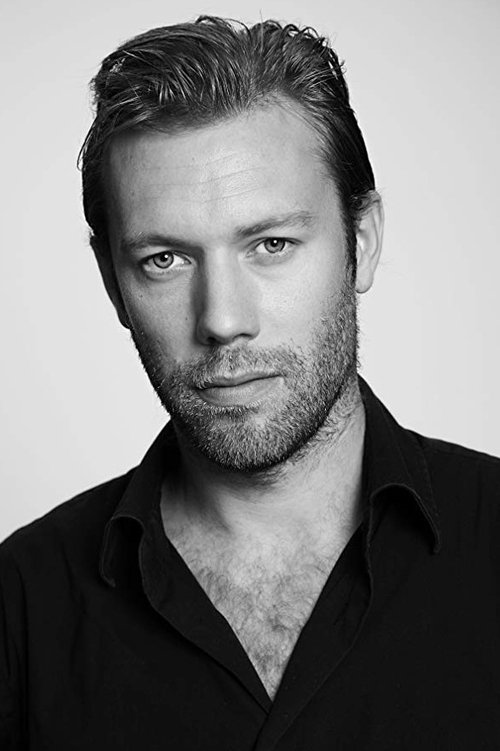 Thomas szerepében:
Jakob Cedergren 1973-01-10 Lund, Sweden
Jakob Cedergren was born on January 10, 1973 in Lund, Sweden. He is an actor, known for The Guilty (2018), Submarino (2010) and Terribly Happy (2008).
The Movie DB adatlap | IMDb adatlap
---
Nora szerepében:
Alexandra Rapaport 1971-12-26 Bromma, Stockholm, Stockholms län, Sweden
Alexandra Susanna Rapaport is a Swedish stage and screen actress. She graduated from the Swedish National Academy of Mime and Acting in 1997. She made her film debut in Henry Meyers "Ellinors bröllop" (1996).
The Movie DB adatlap | IMDb adatlap
---
Henrik szerepében:
Jonas Malmsjö 1971-09-02 Stockholm, Sweden
Swedish actor who has worked in theatre, TV and radio; he is the son of Swedish actor Jan Malmsjö and the Swedish actress Marie Göranzon. Apart from his work in his native Sweden, which has included a starring role in the TV series Labyrint, he has been in several productions directed by Ingmar Bergman at the Brooklyn Academy of Music. He was also cast as Skorpa of the White Horse, a Viking warlord in the second half of The Last Kingdom, a BBC adaptation of the first two books in Bernard Cornwell's The Saxon Stories series of historical novels. He also contributed the voice of Ingmar Bergman in the Sparks musical, The Seduction of Ingmar Bergman.
The Movie DB adatlap | IMDb adatlap
---
Margrit szerepében:
Anki Lidén 1947-04-06 Mölltorp, Västra Götalands Län, Sweden
She has appeared in more than 50 films and television shows since 1971. She is the mother of Tim Bergling, better known as Avicii.
The Movie DB adatlap | IMDb adatlap
---
---