---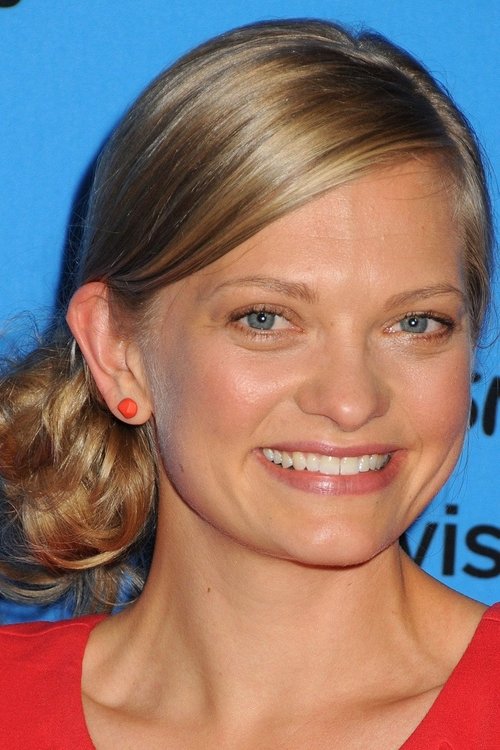 Rhian Gallagher szerepében:
Anastasia Phillips 1972-09-08 Toronto, Ontario, Canada
Phillips was raised in the suburb of Etobicoke, Ontario, and obtained her bachelor's degree in Fine Arts from the University of British Columbia In 2008 she appeared as Tabbi in the TV hockey drama MVP. Her other credits include the stageplay The Diary of Anne Frank as the title character and other television roles such as Tina on the MTV show Skins and as Vera Burr in the wartime drama Bomb Girls. She also voices Lo Ridgemount on the Fresh TV animated series, Stoked. In 2010, Phillips was nominated for Gemini Award for her guest role in Murdoch Mysteries. In 2013, Phillips was cast in the ABC drama series Lucky 7 as Leanne Maxwell.
The Movie DB adatlap | IMDb adatlap
---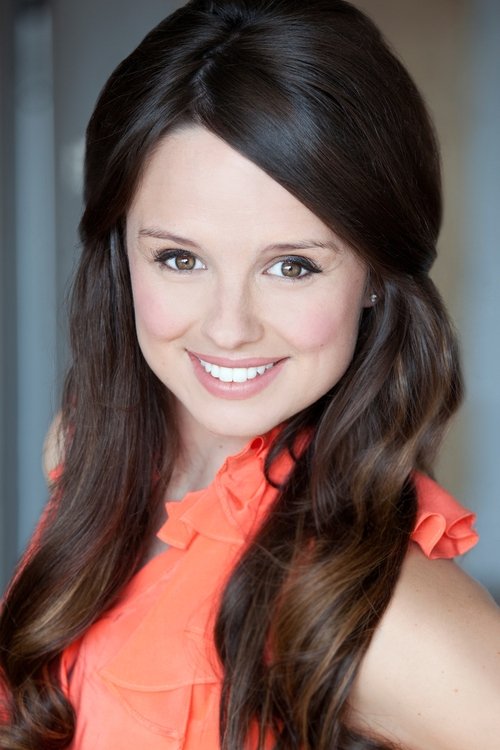 ---
Ryan Finley-Cullen szerepében:
Tom Stevens 1987-06-24 Vancouver, British Columbia, Canada
Thomas James "Tom" Stevens (born June 24, 1987) is a Canadian actor, producer, and musician. He is best known for his role as Jason Higgins on Fox TV's Wayward Pines. Stevens regularly performs in theatre in Vancouver and received critical acclaim for his role as "Jerry" in The Zoo Story during Vancouver's 2014 Fringe Festival season. In 2016, he won a Leo Award for Best Actor in a Guest Starring Role for Wayward Pines.
The Movie DB adatlap | IMDb adatlap
---
---
---
---
---
---
Ken Finley-Cullen szerepében:
Peter MacNeill New Brunswick - Canada
​From Wikipedia, the free encyclopedia.   Peter MacNeill is a Canadian film and television actor who has starred in several TV shows and movies. His film credits have included The Hanging Garden (for which MacNeill won a Genie Award for Best Supporting Actor in 1997), Geraldine's Fortune, Giant Mine, Lives of Girls and Women, The Events Leading Up to My Death, Dog Park, Something Beneath and A History of Violence. On television, he has had roles in Queer as Folk (as Detective Carl Horvath), Katts and Dog (as Sgt. Callahan), Traders (as Frank Larkin) Star Wars: Droids (as Jord Dusat), The Eleventh Hour (as Warren Donohue) and PSI Factor: Chronicles of the Paranormal as Ray Donahue
The Movie DB adatlap | IMDb adatlap
---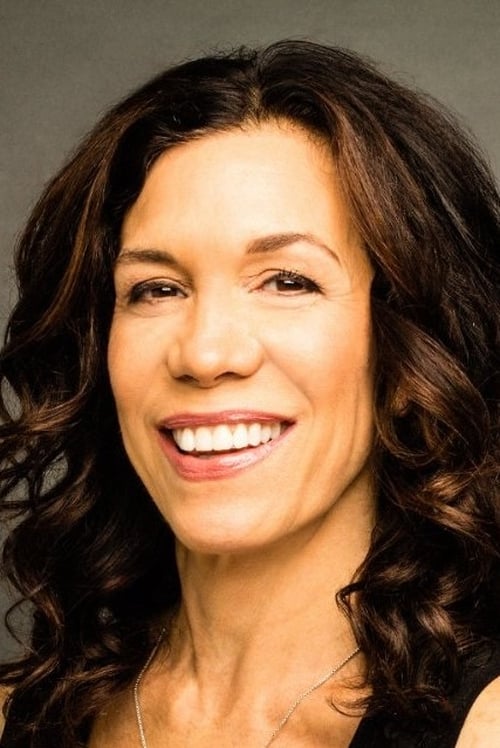 Jill Leblanc szerepében:
Allegra Fulton Toronto, Ontario, Canada
Allegra Fulton is one of Canada's most celebrated actors. Born to two writers, her childhood years were shared between her birthplace, Toronto, Barcelona and Sydney. She began working professionally at 11 years old and her career has included Europe, the US and Canada, garnering numerous awards and extensive critical praise.
The Movie DB adatlap | IMDb adatlap
---
---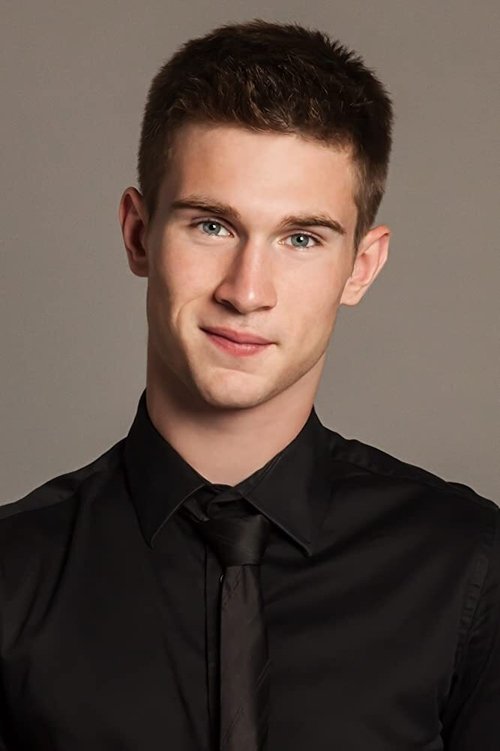 ---