Shigeo 'Mob' Kageyama (voice) szerepében:
Setsuo Ito 1991-03-18 Hokkaidō Prefecture, Japan
---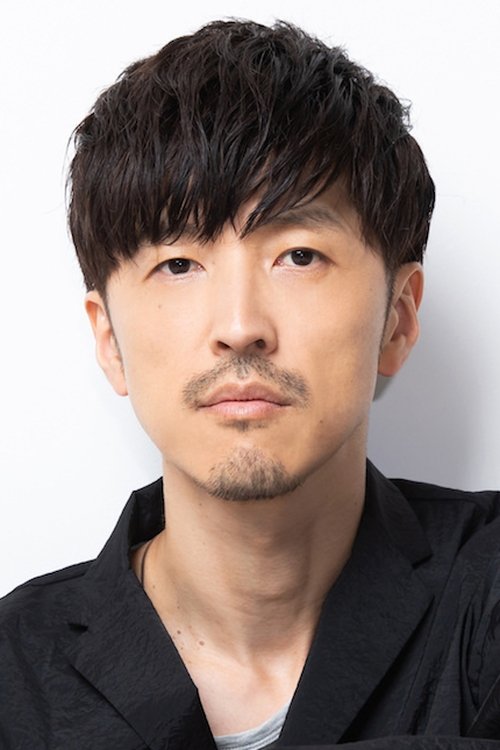 Arataka Reigen (voice) szerepében:
Takahiro Sakurai 1974-06-13 Okazaki, Aichi Prefecture, Japan
Takahiro Sakurai is a Japanese voice actor who was born in Okazaki. He was a member of 81 Produce and has been attached to INTENTION since July 20 of 2014, the management company established by Kenichi Suzumura, one of his good friends.
The Movie DB adatlap | IMDb adatlap
---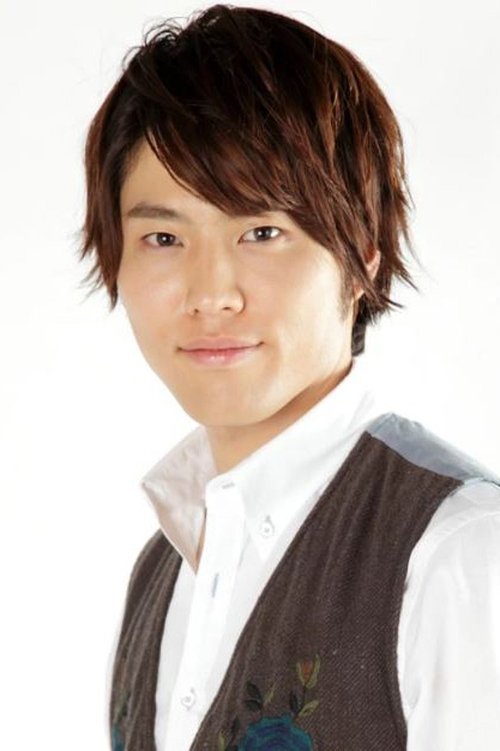 Ritsu Kageyama (voice) szerepében:
Miyu Irino 1988-02-19 Tokyo, Japan
Miyu Irino is a Japanese actor and voice actor from Tokyo. He voices the lead character Sora in the Kingdom Hearts video game series. His major anime voice roles include Todomatsu Matsuno in Osomatsu-san, Haku in Spirited Away, Daisuke Niwa in D.N.Angel, Syaoran Li in Tsubasa Reservoir Chronicle, Sena Kobayakawa in Eyeshield 21, Astral in Yu-Gi-Oh! Zexal, Jintan in Anohana: The Flower We Saw That Day, Yuichiro Hyakuya in Seraph of the End, and Ishida Shouya in A Silent Voice. On June 26, 2009, he released his debut mini-album called Soleil, and in August 2009, Irino played a leading role in the movie Monochrome Girl. His first single album, Faith, was released on November 25, 2009.
The Movie DB adatlap | IMDb adatlap
---
Dimple (voice) szerepében:
Akio Otsuka 1959-11-24 Tokyo Prefecture, Japan
Akio Otsuka is a Japanese voice actor affiliated with Mausu Promotion. He is the son of fellow voice actor Chikao Otsuka. In February 2005, he married voice actress Yoko Soumi, but later divorced her in 2009.
The Movie DB adatlap | IMDb adatlap