A Line of Duty-ban a rendőrség antikorrupciós egységét ismerhetjük meg, ide kerül ugyanis Steve Arnott, egykori terrorelhárító, akit egy félresikerült akció után száműznek. Azonban az antikorrupciós egységet vezető Ted Hastings nagyon is lát benne fantáziát, ezért magához veszi, hogy együtt számolják fel a rendőrségi korrupciót. A másik szálon Tony Gates nevű rendőrfelügyelőt ismerhetünk meg, aki olyan nagy sikerrel göngyölíti fel az ügyeit, hogy az év rendőrének is megválasztják. A harmadik szál ami szintén fontos az események szempontjából, amiben egy utcai drogbandával való leszámolás generálja az eseményeket és persze ez a cselekményszál is idővel a nagy egész részévé válik, nem is akármilyen módon.
Még nincs eldöntve a sorsa 2012.06 - 2019.05 | 60 perc @BBC One, GB
Magyarul: A becsület védelmében
Alkotó: Jed Mercurio
Adrian Dunbar (Superintendent Edward "Ted" Hastings), Martin Compston (DS Steve Arnott), Vicky McClure (DS Kate Fleming), Craig Parkinson (DI Matthew "Dot" Cottan), Keeley Hawes (DI Lindsay Denton), Kelly Macdonald (DCI Joanne Davidson), Thandiwe Newton (DCI Roseanne "Roz" Huntley), Lennie James (DCI Tony Gates), Stephen Graham (DS John Corbett), És a többiek
Anna Maxwell Martin (DCS Patricia Carmichael), Jason Watkins (Tim Ifield), Daniel Mays (Sgt. Danny Waldron), Jessica Raine (DC Georgia Trotman),
Dráma Bűnügyi Thriller
Hivatalos honlap | IMDb | SorozatJunkie | Netflixen
Szerkesztés | TV Maze
2021
03.21.
22:00
6×1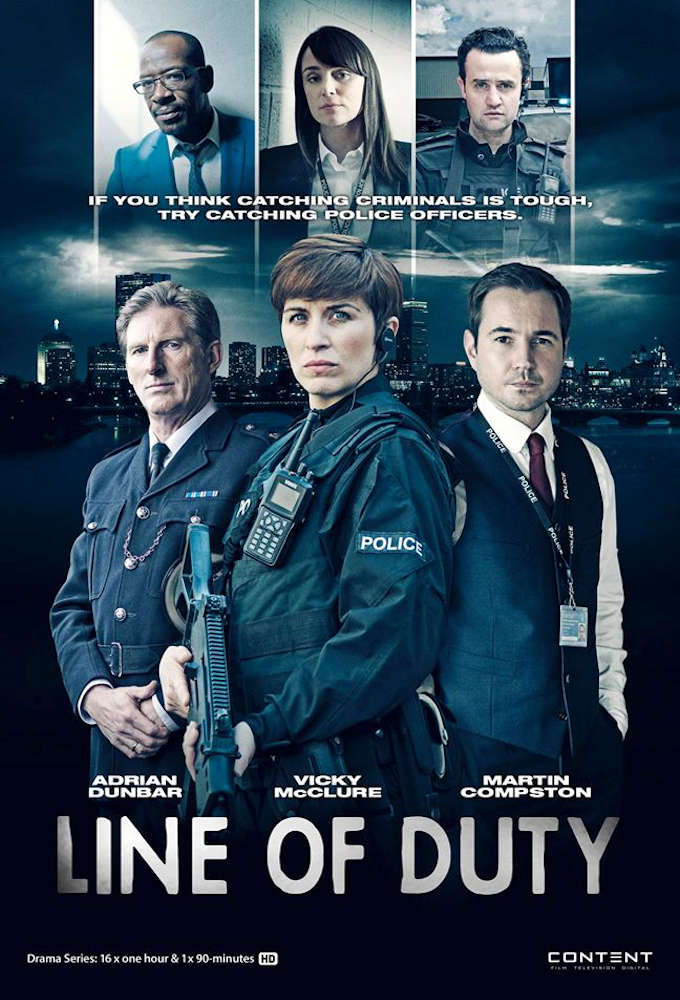 Epizód lap | SorozatJunkie | IMDb | Hozzászólások (0) |
When new information comes to light about a possible suspect in a year-long unsolved murder investigation, DCI Joanne Davidson appears keen to finally bring Gail Vella's killer to justice. However, after her conduct arouses suspicions, it's not long before AC-12 are on the case. But as AC-12's investigation uncovers deeper and darker information, will DCI Joanne Davidson turn out to be their most dangerous adversary yet?
2021
03.28.
22:00
6×2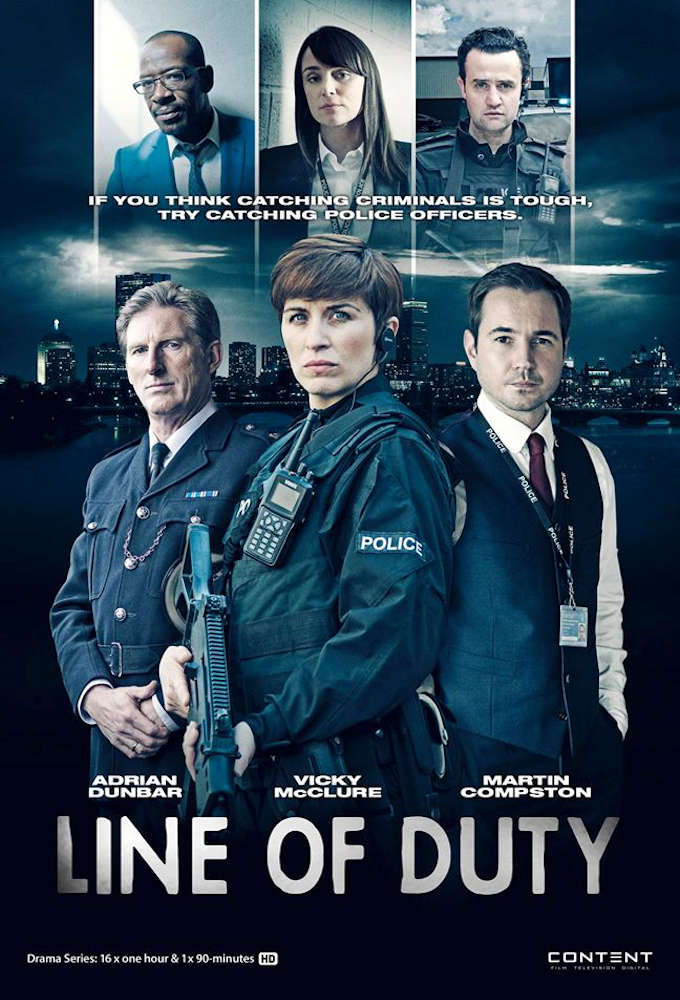 Epizód lap | SorozatJunkie | IMDb | Hozzászólások (0) |
Having opened an official inquiry into DCI Jo Davidson and Operation Lighthouse, AC-12 begin to suspect a cover up. Steve and Chloe dig into Gail Vella's controversial reporting for clues to her murder, and find links to previous AC-12 cases. Their investigation takes a shocking turn when they begin to scrutinise Jo's personal life.
2021
04.04.
22:00
6×3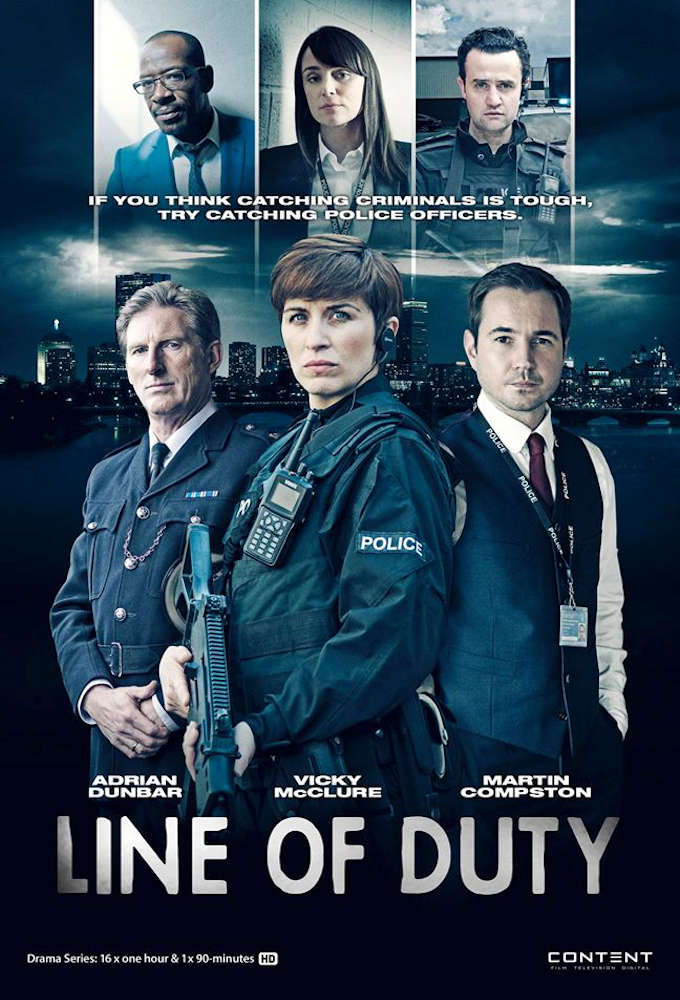 Epizód lap | SorozatJunkie | IMDb | Hozzászólások (0) |
On the strength of evidence from a new witness, DCI Jo Davidson brings Terry Boyle back in for questioning about Gail Vella's murder. Kate is torn between loyalty to Jo and wanting to assist AC-12's investigation, and tensions increase when Kate encounters a face from the past with links to organised crime.
2021
04.11.
22:00
6×4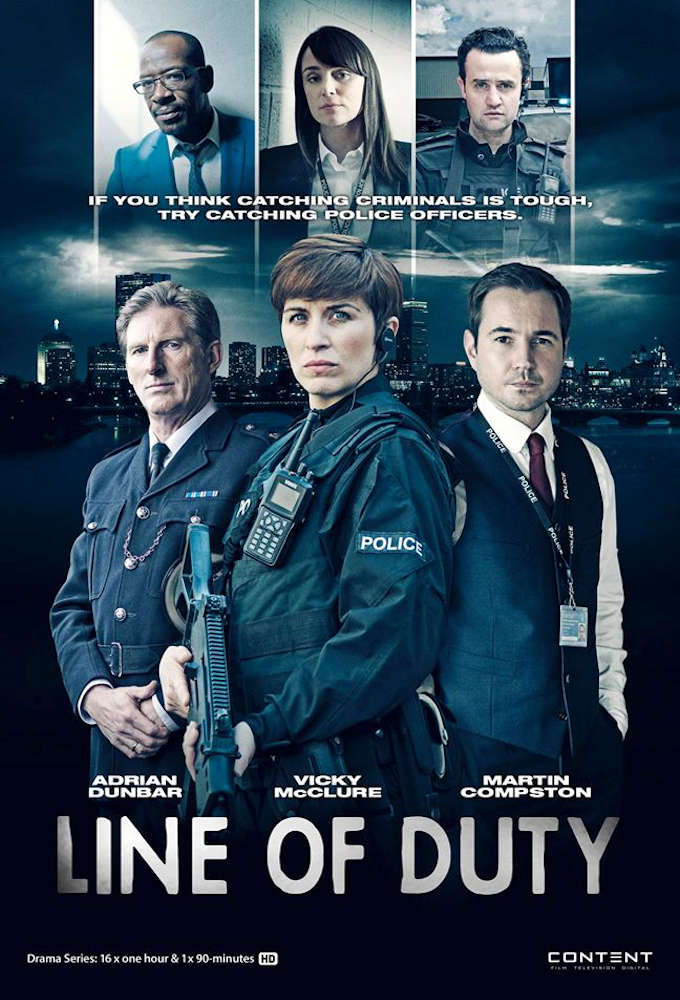 Epizód lap | SorozatJunkie | IMDb | Hozzászólások (0) |
DCI Jo Davidson faces increasing pressure from all sides as AC-12 make major breakthroughs in the investigation.
Hastings acknowledges that the disciplinary action against him put Kate and Steve in a difficult position, and a forensic report from Farida's house results in a shock for AC-12.
2021
04.18.
22:00
6×5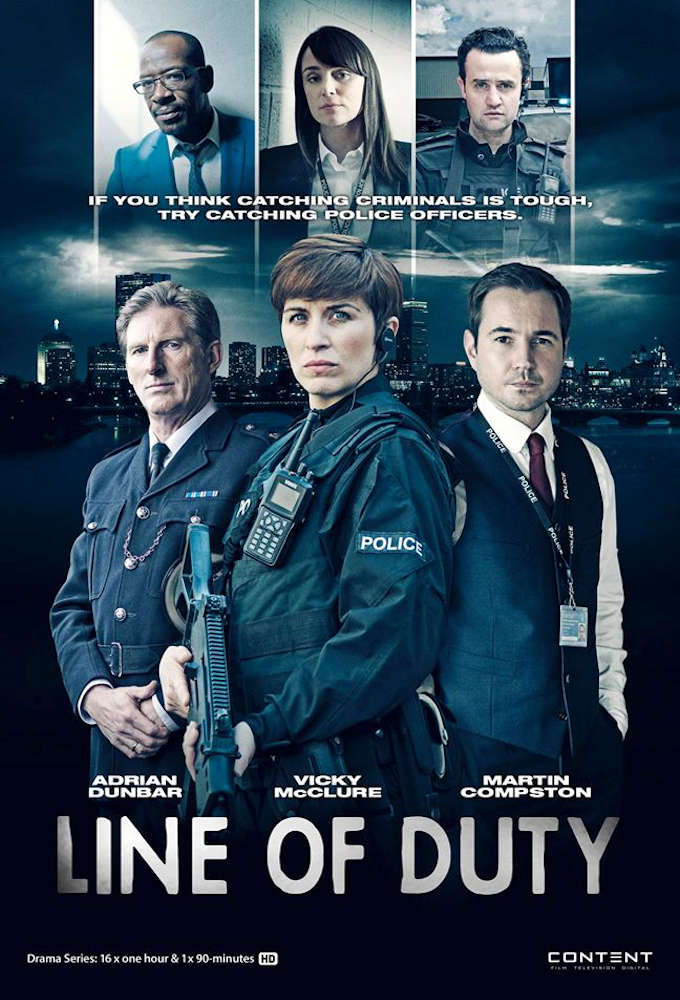 Epizód lap | SorozatJunkie | IMDb | Hozzászólások (0) |
AC-12 link Gail Vella's murder with a historic case of police corruption, and Kate hatches a plan to tell once and for all if Jo is bent.
They are closer than ever to cracking the case, but when Hastings' authority is undermined it leaves his team in a potentially dangerous situation.
2021
04.25.
22:00
6×6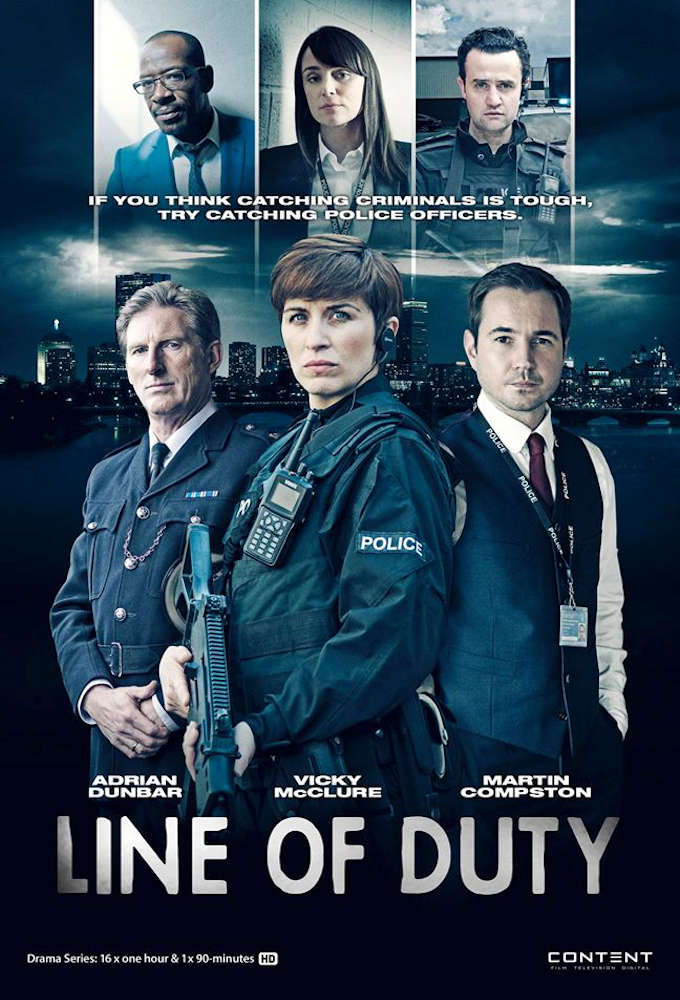 Epizód lap | SorozatJunkie | IMDb | Hozzászólások (0) |
As AC-12 struggle to deal with the repercussions of tragic events, Hastings makes one final bid to uncover institutionalised corruption before his time runs out.
2021
05.02.
22:00
6×7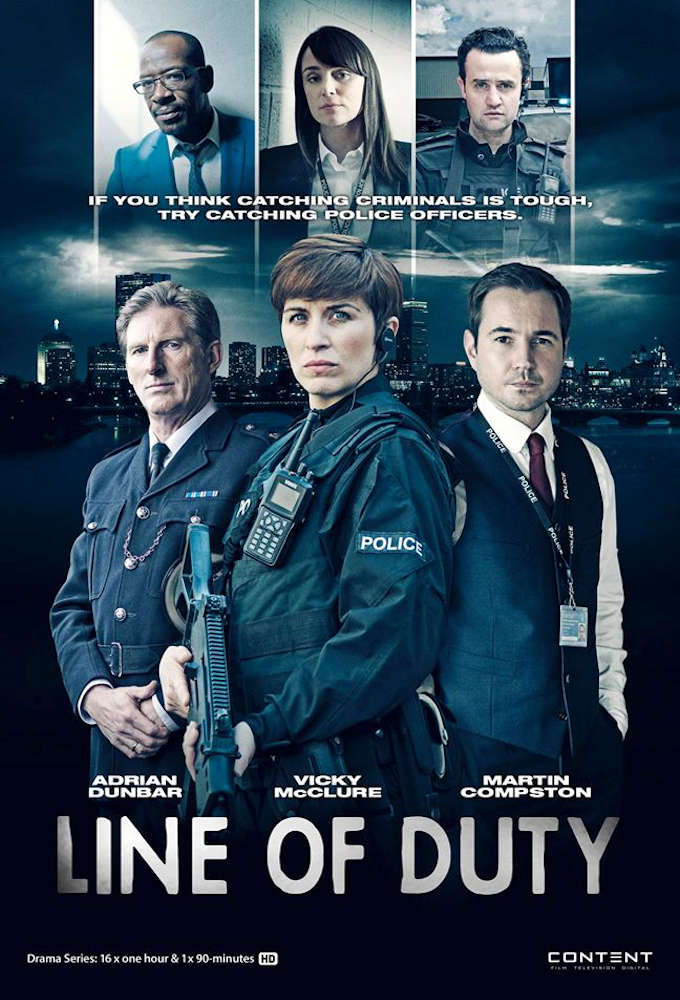 Epizód lap | SorozatJunkie | IMDb | Hozzászólások (0) |
With time running out, AC-12 attempt to unmask 'H', the Fourth Man (or Woman) commanding the network of corrupt officers behind the murder of Gail Vella. But sinister and powerful forces appear intent on orchestrating a cover-up.