Jonah Heidelbaum szerepében:
Logan Lerman 1992-01-19 Beverly Hills, California, USA
Logan Wade Lerman (born January 19, 1992) is an American actor, known for playing the title role in the fantasy-adventure Percy Jackson films. He appeared in commercials in the mid-1990s, before starring in the series Jack & Bobby (2004–2005) and the movies The Butterfly Effect (2004) and Hoot (2006). Lerman gained further recognition for his roles in the western 3:10 to Yuma, the thriller The Number 23, the comedy Meet Bill, and 2009's Gamer and My One and Only. He subsequently played d'Artagnan in 2011's The Three Musketeers, starred in the coming-of-age dramas The Perks of Being a Wallflower (2012), Indignation (2016) and The Vanishing of Sidney Hall (2017), and had major roles in the 2014 films Noah and Fury. In 2020, he returned to television with the series Hunters.
The Movie DB adatlap | IMDb adatlap
---
Meyer Offerman szerepében:
Al Pacino 1940-04-25 New York City, New York, USA
Alfredo James Pacino (born April 25, 1940) is an American actor and filmmaker. In a career spanning over five decades, he has received many awards and nominations, including an Academy Award, two Tony Awards, and two Primetime Emmy Awards. He is one of the few performers to have received the Triple Crown of Acting. He has also been honored with the AFI Life Achievement Award, the Cecil B. DeMille Award, and the National Medal of Arts. A method actor and former student of the HB Studio and the Actors Studio, where he was taught by Charlie Laughton and Lee Strasberg, Pacino's film debut came at the age of 29 with a minor role in Me, Natalie (1969). He gained favorable notice for his first lead role as a heroin addict in The Panic in Needle Park (1971). Wide acclaim and recognition came with his breakthrough role as Michael Corleone in Francis Ford Coppola's The Godfather (1972), for which he received his first Oscar nomination, and he would reprise the role in the sequels The Godfather Part II (1974) and The Godfather Part III (1990). His portrayal of Michael Corleone is regarded as one of the greatest in film history. Pacino received nominations for the Academy Award for Best Actor for Serpico (1973), The Godfather Part II, Dog Day Afternoon (1975), and ...And Justice for All (1979), ultimately winning it for playing a blind military veteran in Scent of a Woman (1992). For his performances in The Godfather, Dick Tracy (1990), Glengarry Glen Ross (1992), and The Irishman (2019), he earned Best Supporting Actor Oscar nominations. Other notable portrayals include Tony Montana in Scarface (1983), Carlito Brigante in Carlito's Way (1993), Benjamin Ruggiero in Donnie Brasco (1997), and Lowell Bergman in The Insider (1999). He has also starred in the thrillers Heat (1995), The Devil's Advocate (1997), Insomnia (2002), and appeared in Once Upon a Time in Hollywood (2019). On television, Pacino has acted in several productions for HBO, including Angels in America (2003) and the Jack Kevorkian biopic You Don't Know Jack (2010), winning a Primetime Emmy Award for Outstanding Lead Actor in a Miniseries or a Movie for each. Pacino currently stars in the Amazon Video web television series Hunters (2020–present). He has also had an extensive career on stage. He is a two-time Tony Award winner, in 1969 and 1977, for his performances in Does a Tiger Wear a Necktie? and The Basic Training of Pavlo Hummel. Pacino made his filmmaking debut with Looking for Richard (1996), directing and starring in this documentary about Richard III; Pacino had played the lead role on stage in 1977. He has also acted as Shylock in a 2004 feature film adaptation and 2010 stage production of The Merchant of Venice. Pacino directed and starred in Chinese Coffee (2000), Wilde Salomé (2011), and Salomé (2013). Since 1994, he has been the joint president of the Actors Studio.​ From Wikipedia, the free encyclopedia
The Movie DB adatlap | IMDb adatlap
---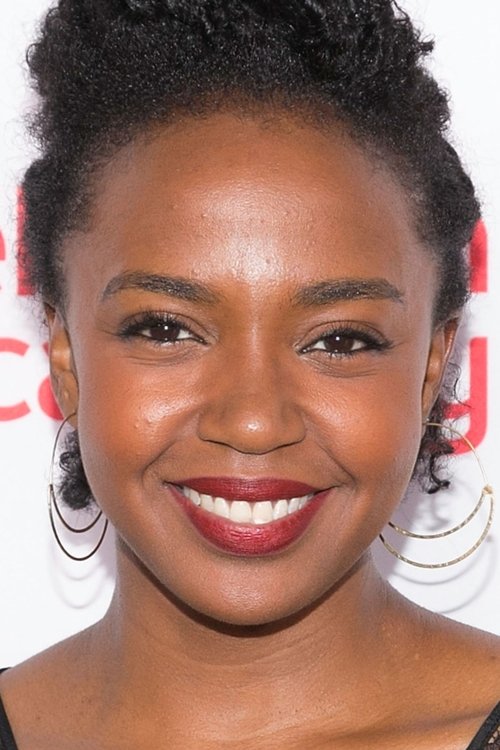 ---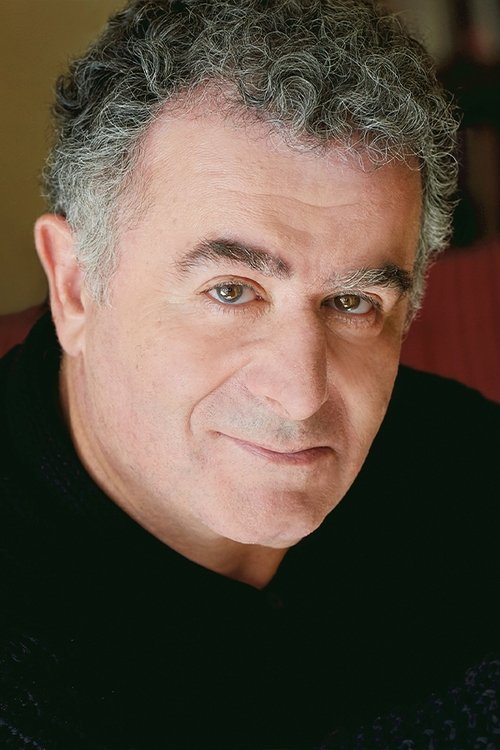 Murray Markowitz szerepében:
Saul Rubinek 1948-07-02 Wolfratshausen, Germany
From Wikipedia, the free encyclopedia. Saul Rubinek (born July 2, 1948) is a Canadian film and television actor. He has also directed and produced feature-length films. Early life Rubinek was born in Föhrenwald, Wolfratshausen, Germany, the son of Polish Jews Frania and Israel Rubinek, who was a factory worker, theatre company manager, Yiddish Theatre actor, and Talmudic scholar. Rubinek's parents were hidden by Polish farmers for over two years during World War II and moved to Canada in 1948.
The Movie DB adatlap | IMDb adatlap
---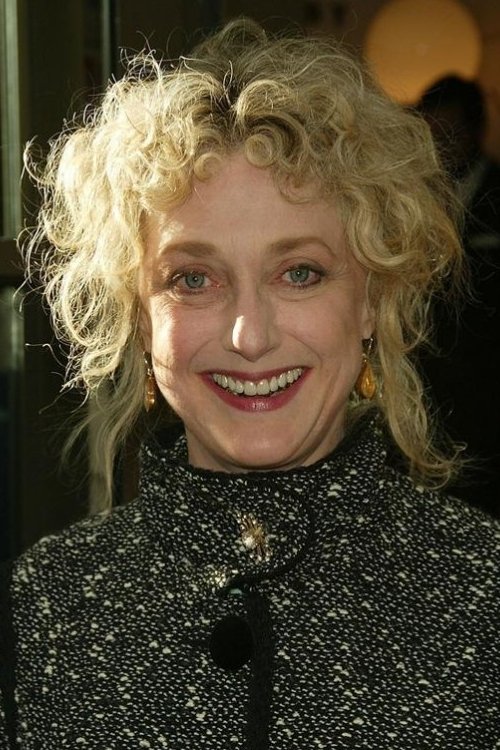 Mindy Markowitz szerepében:
Carol Kane 1952-06-18 Cleveland, Ohio, USA
Carolyn Laurie Kane (born June 18, 1952) is an American actress and comedian. She became known in the 1970s in films such as Hester Street (for which she received an Oscar nomination) and Annie Hall. She appeared on the television series Taxi in the early 1980s, as Simka Gravas, the wife of Latka, the character played by Andy Kaufman, winning two Emmy Awards for her work. She has played the character of Madame Morrible in the musical Wicked, both in regional productions and on Broadway from 2005 to 2014. Since 2015, she has been a main cast member on the Netflix original series Unbreakable Kimmy Schmidt, in which she plays Lillian Kaushtupper.
The Movie DB adatlap | IMDb adatlap