Emmy Fairfax (voice) szerepében:
Aidy Bryant 1987-05-07 Phoenix, Arizona, USA
Aidan Bryant (born May 7, 1987) is an American actress and comedian. She is known as a cast member on the late-night variety series Saturday Night Live (2012–present), beginning in season 38.[1] For her work on the series, she has been nominated for two Primetime Emmy Awards, including for Outstanding Supporting Actress in a Comedy Series.[2] Her other work includes a voice role in the animated series Danger & Eggs (2017) and a starring role in the sitcom Shrill (2019–present), the latter for which she also serves as writer and executive producer.
The Movie DB adatlap | IMDb adatlap
---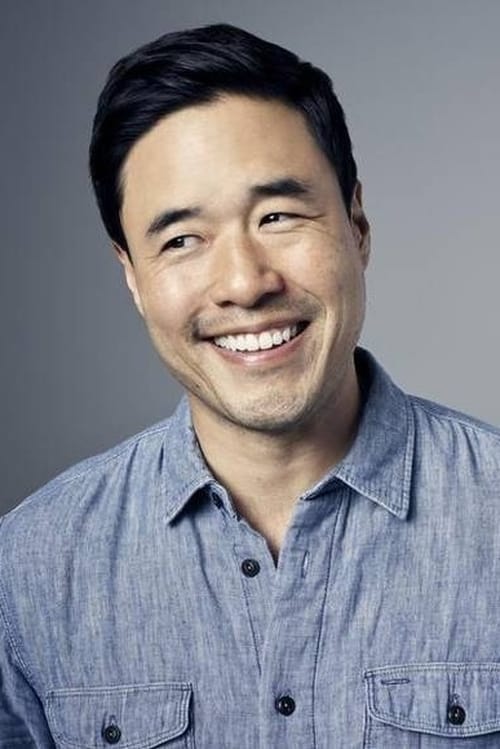 Pete Doheny (voice) szerepében:
Randall Park 1974-03-23 Los Angeles, California, USA
Randall Park (born March 23, 1974) is an American film and television actor, comedian, writer, and director of South Korean descent. He attended UCLA and finished with an undergraduate degree in English and creative writing and a Master in Asian-American Studies. While attending UCLA, Park co-founded the LCC Asian American Theater Group.
The Movie DB adatlap | IMDb adatlap
---
Rochelle Hillhurst (voice) szerepében:
Keke Palmer 1993-08-26 Harvey, Illinois, USA
Lauren Keyana "Keke" Palmer (born August 26, 1993) is an American actress, singer and television personality. Known for playing leading and character roles in comedy and drama productions, she has received several accolades, including a Primetime Emmy Award, five NAACP Image Awards, and nominations for a Daytime Emmy Award and a Screen Actors Guild Award. Time magazine included her on their list of most influential people in the world in 2019. Palmer made her acting debut in Barbershop 2: Back in Business (2004). She later appeared in the television film The Wool Cap (2004), and had her breakthrough starring in the drama film Akeelah and the Bee (2006). She progressed as a child actress with roles in Madea's Family Reunion (2006), Jump In! (2007), The Longshots (2008) and Shrink (2009). Palmer played a number of roles on Nickelodeon, such as the title character in the sitcom True Jackson, VP (2008–2011). 2014 to 2015 she starred as Ella in Rodgers + Hammerstein's Cinderella on Broadway. She has since starred in the Facebook Watch series Turnt Up with the Taylors (2021) for which she received a Primetime Emmy Award. She also starred in films such as Animal (2014), Hustlers (2019) and Jordan Peele's Nope (2022).
The Movie DB adatlap | IMDb adatlap
---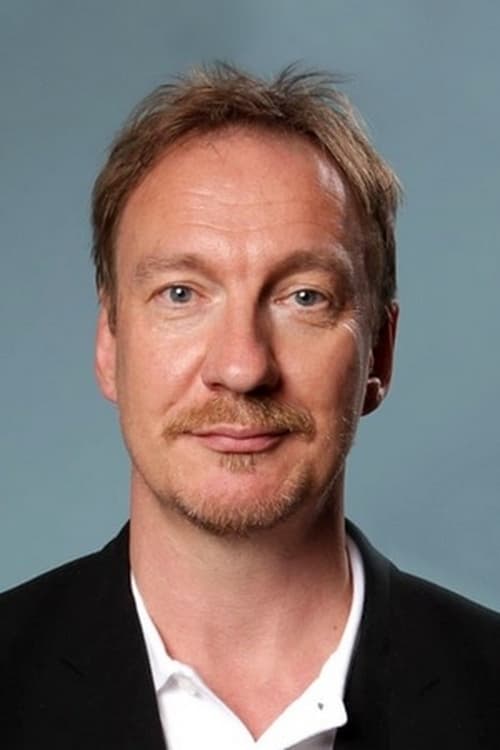 Lionel St. Swithens (voice) szerepében:
David Thewlis 1963-03-20 Blackpool, Lancashire, England, UK
David Wheeler (born 20 March 1963), better known as David Thewlis, is an English actor, director, screenwriter, and author. Thewlis rose to prominence when he starred in the film Naked (1993), for which he won the Cannes Film Festival Award for Best Actor. His most commercially successful roles have been Remus Lupin in the Harry Potter franchise (2004–2011) and Sir Patrick Morgan / Ares in Wonder Woman (2017). Other film roles include Total Eclipse (1995), James and the Giant Peach (1996), Dragonheart (1996), Seven Years in Tibet (1997), Kingdom of Heaven (2005), The Boy in the Striped Pyjamas (2008), War Horse (2011), The Theory of Everything (2014), Anomalisa (2015), and I'm Thinking of Ending Things (2020). He will appear in Enola Holmes 2 (2022) and Avatar 3 (2024). Thewlis' most notable television roles are Cyrus Crabb in the miniseries Dinotopia (2002), V. M. Varga in the third series of Fargo (2017), the voice of the Shame Wizard in the animated sitcom Big Mouth (2017–present), and Christopher Edwards in the miniseries Landscapers (2021). His performance in Fargo earned him nominations for an Emmy, a Golden Globe, and a Critics' Choice Award.
The Movie DB adatlap | IMDb adatlap
---
---
Connie LaCienega (voice) szerepében:
Maya Rudolph 1972-07-27 Gainesville, Florida, USA
Maya Khabira Rudolph (born July 27, 1972) is an American actress, comedian, and singer. In 2000, she became a cast member on the NBC sketch comedy show Saturday Night Live (SNL), and later played supporting roles in the films 50 First Dates (2004), A Prairie Home Companion (2006), and Idiocracy (2006). Since leaving SNL in 2007, Rudolph has appeared in various films, including Grown Ups (2010) and its 2013 sequel, Bridesmaids (2011), Inherent Vice (2014), Sisters (2015), CHiPs (2017), Life of the Party (2018), Wine Country (2019), and Disenchanted (2022). She has also provided voice acting roles for the animated films Shrek the Third (2007), Big Hero 6 (2014), The Angry Birds Movie (2016), The Emoji Movie (2017), The Willoughbys (2020), The Mitchells vs. the Machines (2021), and Luca (2021). From 2011 to 2012, Rudolph starred as Ava Alexander in the NBC sitcom Up All Night. In 2016, she co-hosted the variety series Maya & Marty with Martin Short. Since 2017, she has voiced various characters in the Netflix animated sitcom Big Mouth, including Connie the Hormone Monstress, which won her Primetime Emmy Awards in 2020 and 2021. For her portrayal of United States senator and vice-presidential candidate Kamala Harris on Saturday Night Live, she won the Primetime Emmy Award for Outstanding Guest Actress in a Comedy Series Rudolph appeared in the NBC fantasy comedy series The Good Place (2018–2020), for which she received three Primetime Emmy Award nominations. From 2019 to 2021, she starred in the Fox animated sitcom Bless the Harts. In 2022, she began starring in the comedy series Loot, also serving as an executive producer.
The Movie DB adatlap | IMDb adatlap
---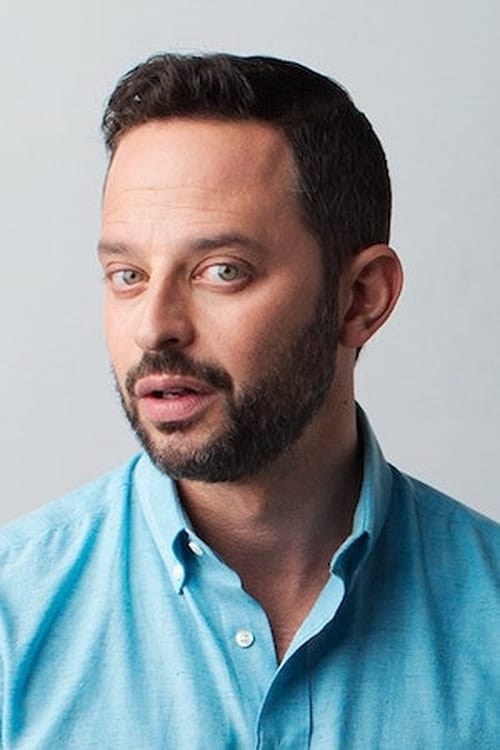 Maury Beverley (voice) szerepében:
Nick Kroll 1978-06-05 Rye, New York, U.S.
Nick Kroll (born June 5, 1978) is an American actor, comedian, writer, and producer. He is best known for his role as Rodney Ruxin in the FX/FXX comedy series The League, and for creating and starring in the Comedy Central series Kroll Show. He has had supporting roles in films such as I Love You, Man, Date Night, Get Him to the Greek, Dinner for Shmucks, and A Good Old Fashioned Orgy and more prominent roles in films such as Adult Beginners, Joshy, My Blind Brother, Sausage Party, and Loving.
The Movie DB adatlap | IMDb adatlap