Dr. Samantha Griffith learns the ropes as the new top surgeon at Lakeshore Sentinel Hospital, a role she's had ever since the legendary leader of the place -- her father -- fell into a coma. But complications have set in: Having recovered, the elder doc wants to resume his duties. Sam can only relent, right? The result is a clash of family wills between old guard and new methods in a life-and-death business.
2022
01.06.
04:00
1×1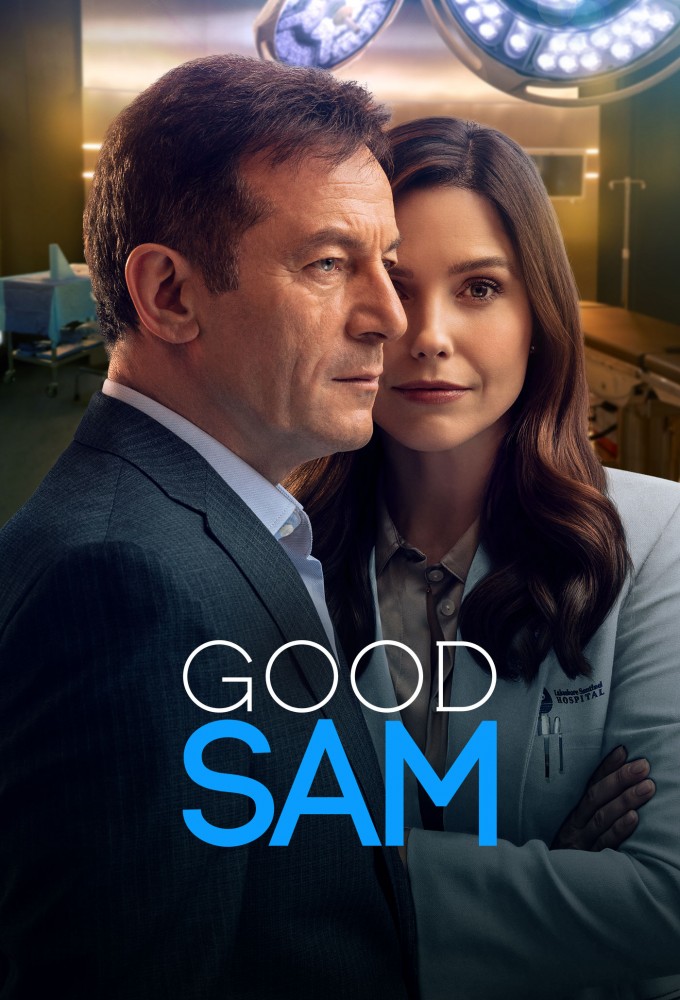 Epizód lap | SorozatJunkie | IMDb | Hozzászólások (0) |
When Sam's former boss wakes up months later demanding to resume his duties, she is tasked with supervising this egotistical expert with a scalpel who never acknowledged her stellar talent. Complicating matters, the caustic and arrogant Griff also happens to be her father. As he defies Sam's authority and challenges her medical expertise, the big question becomes whether this father and daughter will ever be able to mend their own relationship as expertly as they heal the hearts of their patients.
2022
01.13.
04:00
1×2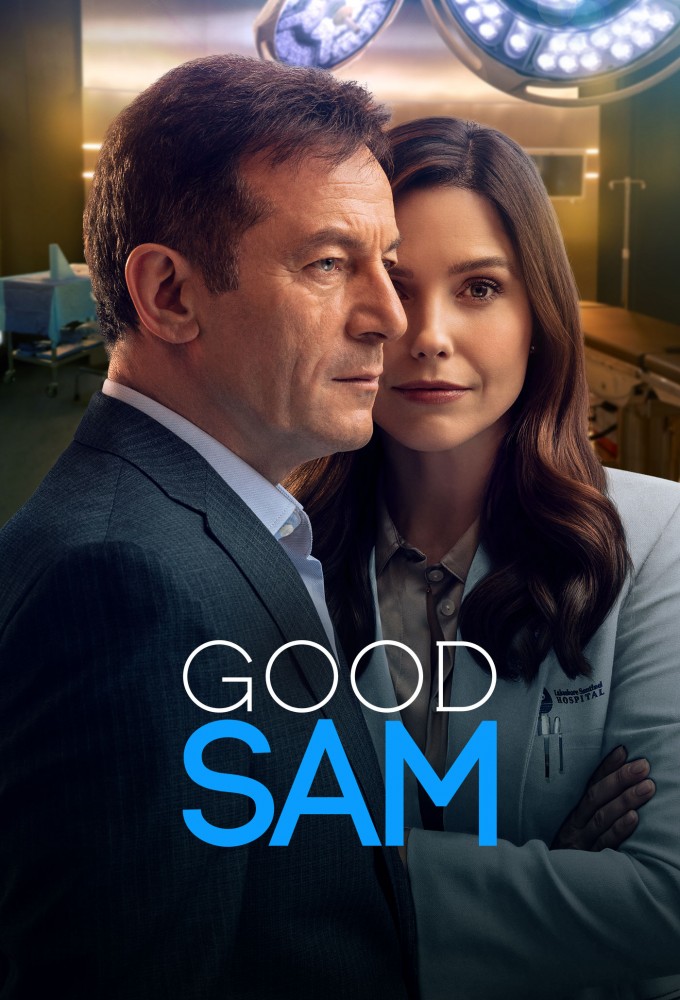 Epizód lap | SorozatJunkie | IMDb | Hozzászólások (0) |
Dr. Sam Griffith fights to keep her new leadership role as chief of surgery when her father and former boss, Dr. Rob "Griff" Griffith, takes his case for reinstatement directly to the hospital board. Also, resident Dr. Caleb Tucker, Sam's ex, forms an unexpected connection to a patient battling a mystery condition.
2022
01.20.
04:00
1×3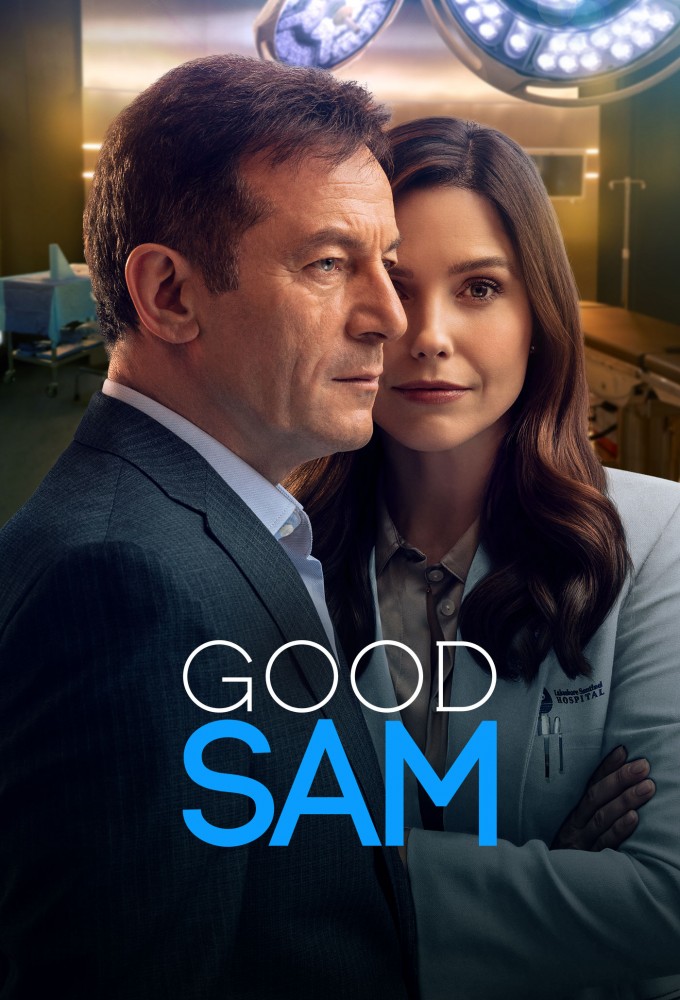 Epizód lap | SorozatJunkie | IMDb | Hozzászólások (0) |
When Dr. Sam Griffith refuses to concede her role as chief, her father Griff orchestrates a costly surprise. Also, Sam's mother, hospital administrator Vivian, turns to her new spouse, therapist Asher Pyne, for help navigating the battle between her daughter and ex-husband.